DBQ Scheme Shifts Cost Burden To Veterans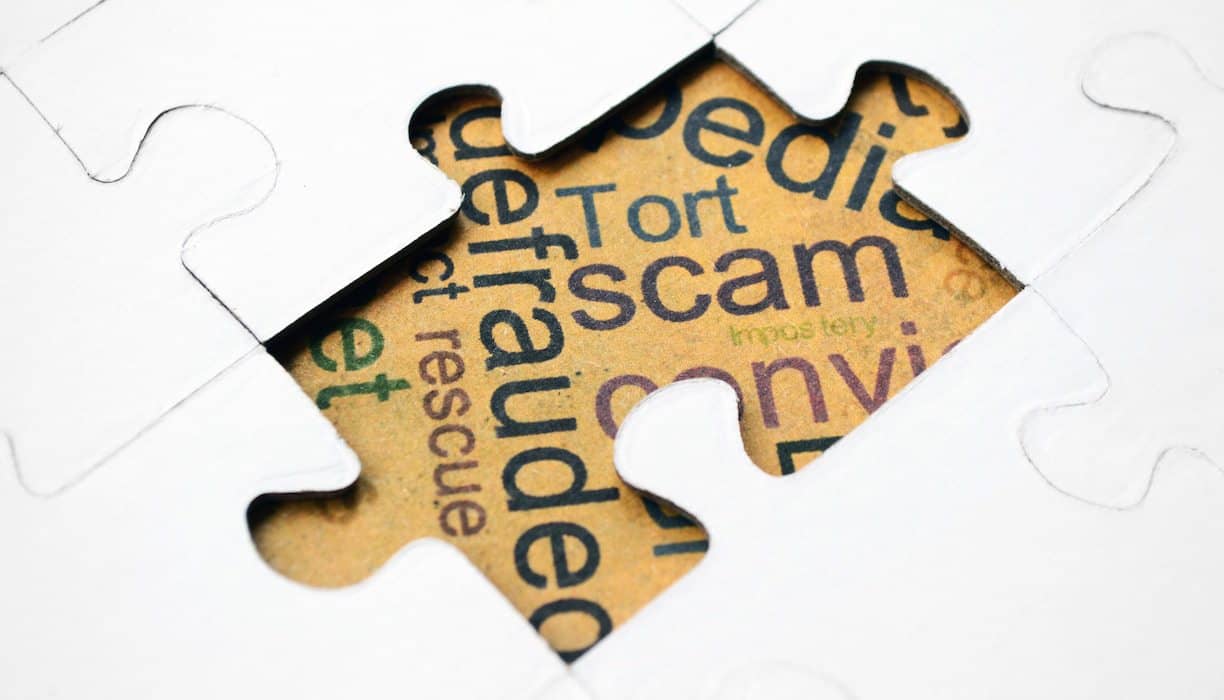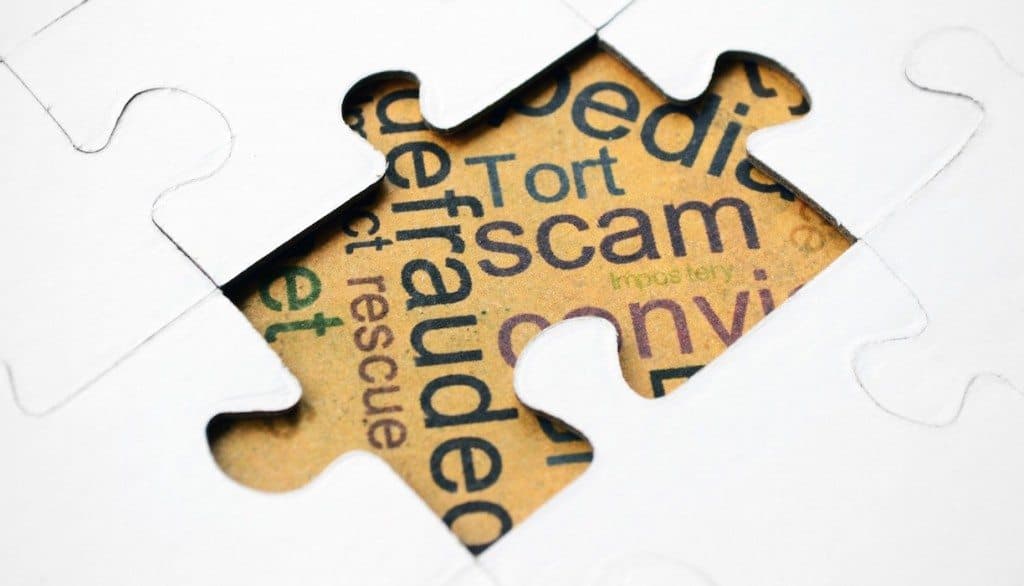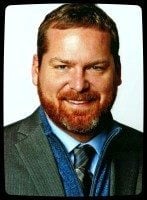 Slides from a 2014 presentation about Veterans Affairs new DBQ scheme show flaws within the system including a shifting of the cost burden from VA to veterans. DBQ is short for disability benefits questionnaire, and the scheme has caused a blow out between veterans and their doctors.
Yesterday, I discussed a secret policy that instructs VHA providers to -NOT- fill out the DBQ in Part 1 of my assessment. Well buried in that same presentation the story takes a deeper turn. Perhaps you missed the discussion on slide #2 of part two of the presentation. But I didn't.
– Part 1 – Your mental health exam and the dubious DBQ
Bullet point #2 states the following:
– DBQs require training to use properly (ex. ROM)
– DBQs take time – more than a busy doctor can allow if other
patients are waiting
– Government gives no financial reimbursement. Veteran may be
charged
– Role of Office of Management and Budget (OMB)
– Potential for fraud
– May be seen as shifting program cost to the Veteran
There is a lot to unwrap here but I'd like to focus on the last bullet.
VA is shifting the cost to veterans and is aware of the perception of the problem regarding its coveted DBQ system.
Veterans are immediately at a disadvantage because they cannot get their VA doctors to conduct the examination. Outside VA, most non-VA doctors will also not be able to conduct the examinations because DBQs are too complex.
Now, how can a disabled veteran with limited income afford a doctor's examination to establish evidence of disability? They cannot. However, I recall Under Secretary Allison Hickey and friends preaching the benefits of DBQs as allowing a non-VA doctor to conduct such an exam.
However, the complexity and high cost creates a catch-22 that VA not only knows about but appears to be intended by creating such convoluted formalities. If a veteran can find a doctor willing to help, he or she will likely get charged through the nose because of the increased complexity.
Taken as a whole, apparently VA believes the best way to eliminate the backlog is to eliminate support to document claims.
This purported 'fix' to the backlog has actually increased the burden onto overstretched C&P examiner requirements by effectively impeding medical evidence support from primary care providers, both within VA and outside VA.
What will it take for VA to reverse course and create a system that really works for veterans rather than forcing veterans into a DBQ scheme that clearly only works for Veterans Affairs raters?