'Racist' Appeals Judges At Veterans Affairs Investigated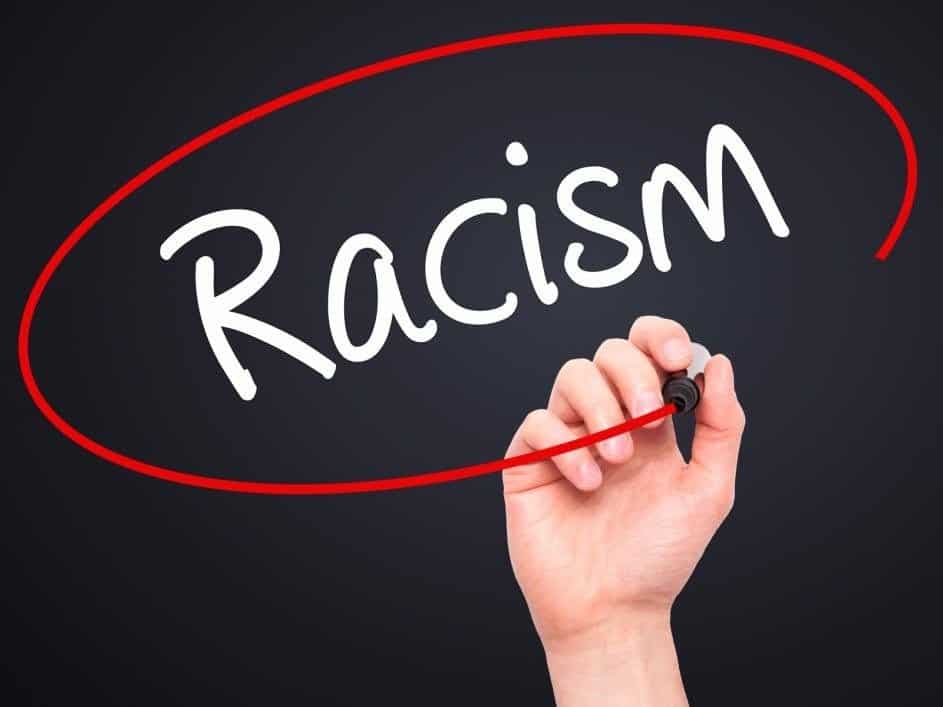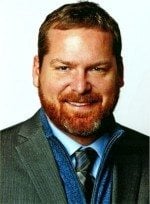 VA OIG investigated two judges and three attorneys working at the Department of Veterans Affairs Board of Veterans Appeals and found documentation of racist and sexist views.
VA now claims to be conducting a review as to whether the racist and sexist judges allowed their bias to influence the adjudication of veterans' appeals using a comparative statistical analysis of decisions. The agency claims, "At this time, we have no indication that any Veterans' appeal was unjustly influenced by their conduct."
VETERANS AFFAIRS RACISM
During a VA OIG, the internal watchdog discovered "a pattern of inappropriate emails that were racist and sexist in tone."
Do you wonder what else they found? Think we are getting the whole story?
The agency came out with the scandal in a press release on Tuesday, which seems unusually proactive for an agency known to hide from the truth.
In that VA press release, Deputy Secretary Sloan Gibson announced planned actions the agency was taking against employees accused of misconduct. Gibson said:
"These actions are reprehensible and completely counter to our values. It undermines the trust the American people place in the VA to serve our Veterans and has no place in this Department. We will not tolerate it. Taking action as quickly as we did was simply the right thing to do."
The announcement explained that VA OIG discovered that certain high-level employees at the Board were making racist and sexist communications using government email.
In response to VA's proposed disciplinary actions, one attorney retired and the other resigned. Proposed actions against the judges have been referred to the Merit Systems Protection Board (MSPB). The MSPB has come under fire over the past month following reversal of actions taken against senior executives within VA. So that this point, no one knows exactly how the MSPB will respond.
These judges should be ashamed of themselves. Judges hold a great deal of authority over each human life they come in contact with through their position. For veterans harmed in military service, this authority holds particular weight.
How much do you want to bet VA will conclude the racist or sexist views did not influence the decisionmaking of those judges? I would say the odds VA will find anything of use would be about Zero percent.
Do you disagree?
Let's hope VA does the right thing and gets to the bottom of the racism and sexism perpetuated by these judges. If any veterans were harmed, they should get an immediate grant of whatever benefits they sought. Period.
Source: https://www.va.gov/opa/pressrel/includes/viewPDF.cfm?id=2756