Scope Of VA TBI Scandal Exposed In TV Special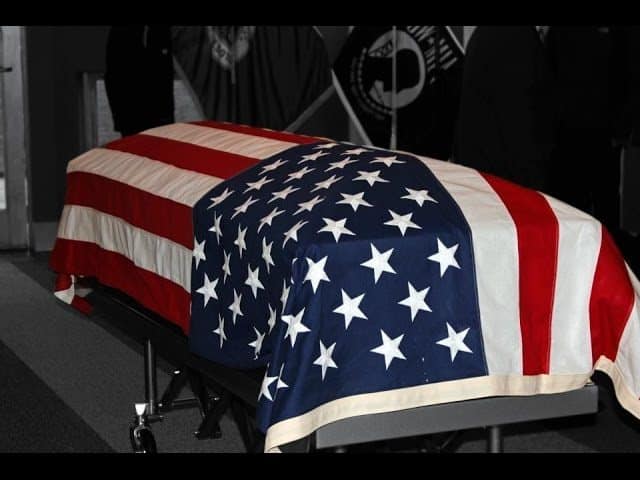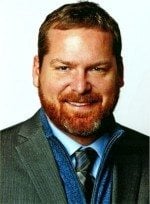 The scope of the VA TBI scandal was exposed recently in a TV special that highlights to outrageous nature of the scandal and its impact on veterans.
KARE 11, an NBC affiliate, put together the special at the end of December. Investigative journalist AJ Lagoe later compiled the video onto YouTube for viewers like you to watch without commercial interruptions. Thanks AJ!
The first 21 minutes covers the entire TBI scandal. The remainder of the videos includes all news clips from the 2015 year that focus on VA including the Veterans Choice Program and its silly "Crow Flies" distance measurement rules.
TBI SCANDAL BACKGROUND
For a little background, I have been investigating the TBI policies of VA for many years in part because I survived a TBI while in the military but was lowballed by VA. Once I became a journalist, this gave me a great deal more access to government reports. Now that I am an attorney and a journalist, I tend to collate the data I gather and pass it on to journalists like AJ for massive broadcast appeal.
In this instance, I collected an enormous database including the list of doctors who were qualified to conduct TBI examinations. I also had the internal TBI DQB and training materials that VA doctors were supposed to follow.
I passed this information and the names of clients wanting to go public on to AJ Lagoe, who then turned on the heat and revealed the TBI misdiagnosis scheme was truly a VA scandal of national proportions.
AJ found that over 300 veterans were affected by Minneapolis VA's refusal to follow clear guidelines about using qualified doctors.
Nationally, VA responded by starting a national audit but failed to disclose the results of the audit to veterans affected. That is where the scandal is now, and AJ is after the VA in Washington DC for answers.
WHAT I DO AT DISABLEDVETERANS.ORG
I am always on the lookout for good stories to pass on to great reporters like AJ Lagoe, Mark Brunswick at Star Tribune, and Ruben Rosario at Pioneer Press here in Minnesota and Wisconsin.
These reporters are doing a fantastic job getting the word out to their audience in an effort to keep VA honest and I wanted to give a call out to them.
And here on DisabledVeterans.org, I publish my original investigations that are focused on building resources for veterans to help them access their benefits more quickly than normal. Collation of data is never as sexy as a great front-page headline or great TV sound byte, but the information is nonetheless valuable for you, my faithful readers. Sometimes, when individual topics are not considered newsworthy for major publications, I am able to then publish them here, instead. It really gives a great platform to hit VA from numerous positions at once.
Thanks for tuning in.
Source: https://youtu.be/rLi0111Ywj0