Deceptive Colleges Take A Hit From Veterans Groups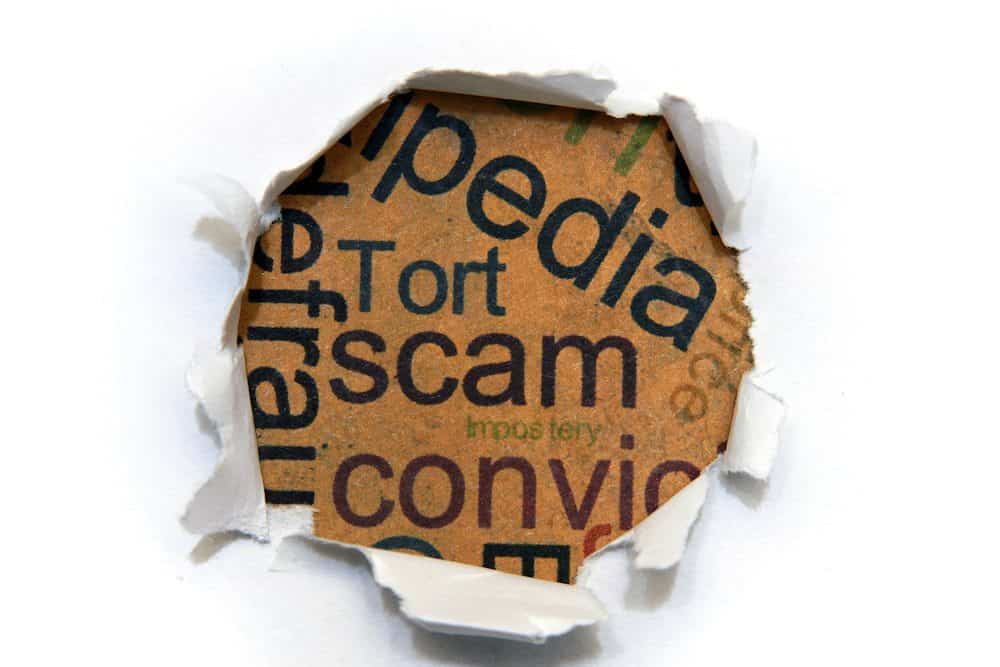 Veterans groups are calling on VA to step up its nonexistent policing of for-profit deceptive colleges accused of preying on veterans for their GI Bill benefits.
American Legion, the National Military Family Association, the Military Officers Association of America and 20 other organizations believe VA is failing to protect veterans. For years, for-profit colleges used psychological pressure points to push veterans into wasting their benefits on useless degrees.
One example is Corinthian Colleges. A couple years ago, the Education Department suspended Corinthian's ability to access student aid because of a false advertising. Deceptive college recruiters exaggerated its career placement possibilities.
In 2012-2013, for-profit colleges received $1.7 billion per year.
VA claims it properly delegates the responsibility of policing for-profit colleges to the states where the colleges reside. But a Yale law investigation found that VA is statutorily required to enforce federal education guidelines prohibiting fraudulent practices currently complained of by the veterans groups.
MOUTHPIECE OF DECEPTIVE COLLEGES?
In response, Michael Dakduk stuck up for the for-profit industry. Dakduk is the former CEO of Student Veterans of America turned shill for the for-profit college industry. He now works for the Association of Private Sector Colleges and Universities.
Concerning Michael Dakduk's career path change from advocate to shill, on official commented, "I don't know what they're paying him. It's not enough to sell his soul." (The Nation, 2013)
According to Dakduk, for-profit colleges are a great fit for nontraditional students and arguments against the fraudulent practices is an attempt to demonize the industry. "Those that demonize our sector do so because of ideological reasons, not rational arguments."
The problem with Dakduk's comment is that he apparently condones fraudulent and misleading recruiting practices since that is the issue being argued against.
How can any red-blooded veteran ever support such a position against veterans groups pushing to encourage greater accountability in light of proven fraud?
Personally, I have used both brick and mortar and online education tools. I believe brick and mortar colleges and universities offer the best education a person can get because of the physical interaction between students and between students and educators.
In some instances, brick and mortar may not work and online educational classes serve a solid alternative but not a superior alternative.
But this is not what the veteran groups are concerned about making Dakduk guilty of the logical fallacy called straw man. This is where the offending person summarizes the point of the opponent through mischaracterization and then argues against the false statement.
WHY OPPOSE GREATER OVERSIGHT?
Instead, the veterans groups want greater oversight from the agency legally required to provide it to prevent for-profit colleges from using fraudulent and deceptive marketing practices. Such practices are illegal, so I am unclear why VA is soft-shoeing this issue.
Most education advocates are baffled as to why VA is unwilling to police a program that costs taxpayers billions. And I tend to agree.
Why does VA refuse to protect veterans against fraudulent practices of a billion dollar for-profit industry?
Further, the cost does not just end with money going to companies willing to commit fraud.
The big con here is that veterans benefits are wasted and veterans fail to receive the educational services and career advancement they think they are getting. They end up missing out on careers that would arguably create more tax revenue.
As for Michael Dakduk, how much did they pay you to sell your soul to defend for-profit colleges linked to fraudulent and deceptive marketing practices?
I hope you enjoy those golden handcuffs of yours despite losing your soul.
Source: https://www.nytimes.com/2016/05/22/us/politics/veterans-groups-seek-a-crackdown-on-deceptive-colleges.html