Disney Ride Wait Times Compared To VA Wait Times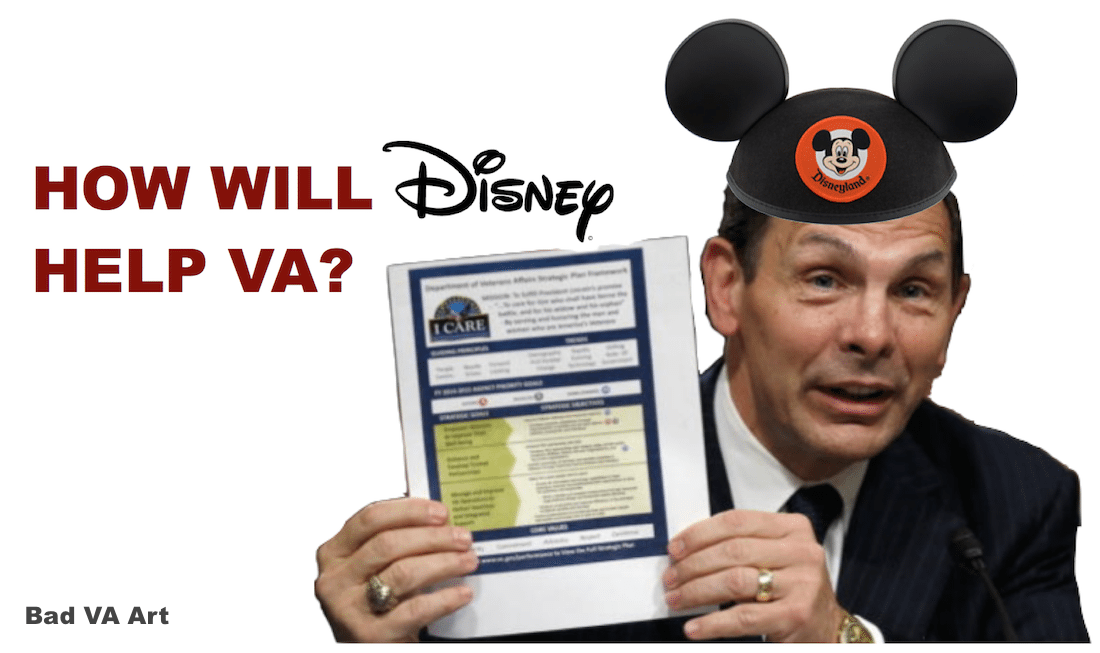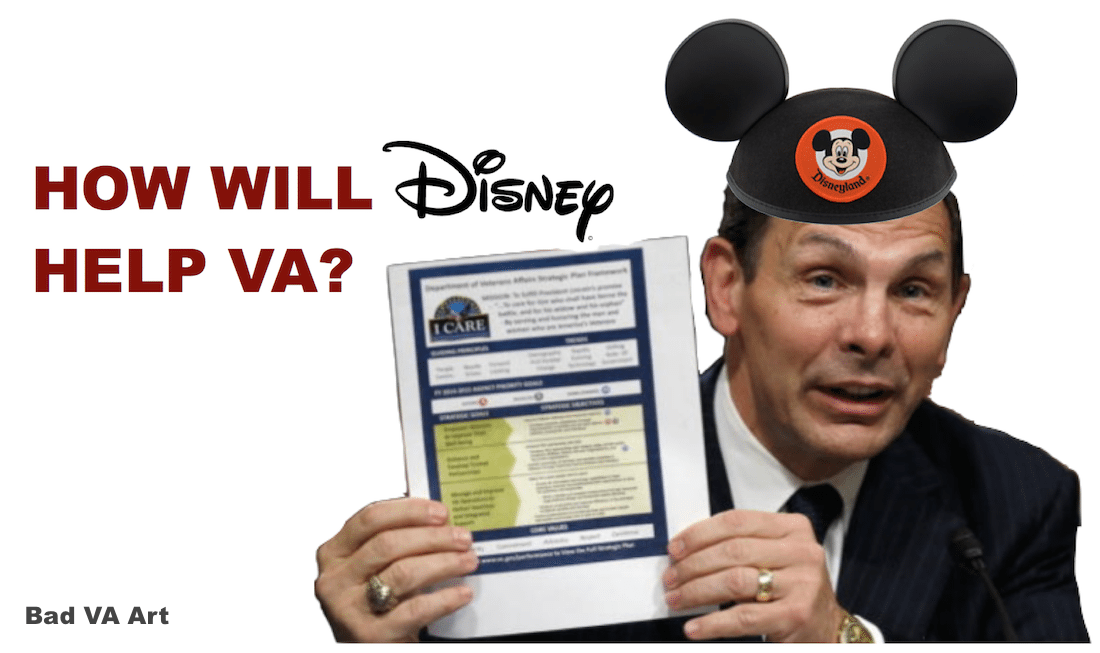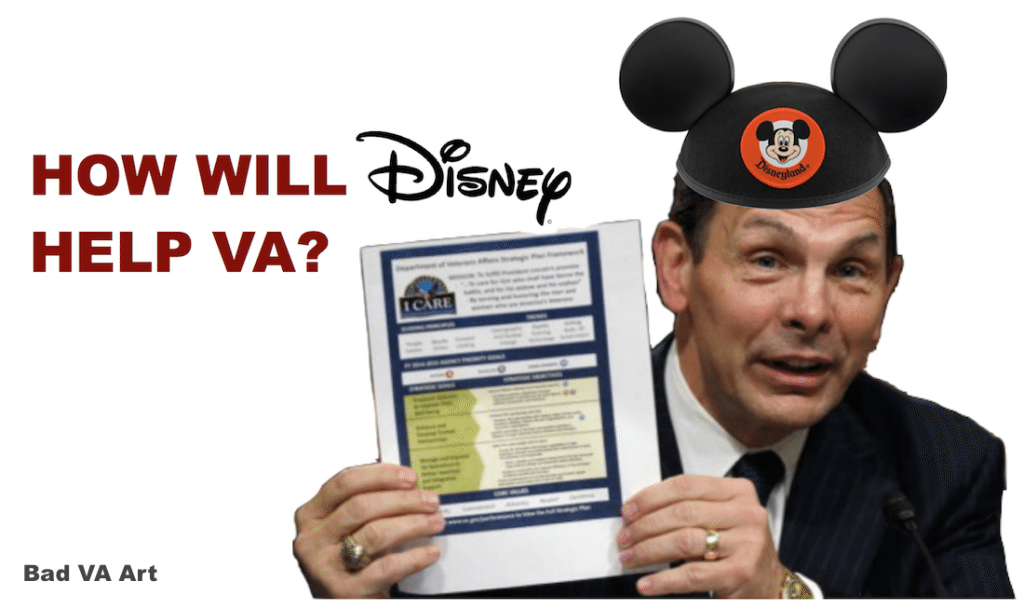 VA Secretary Bob McDonald was idiotically caught with his shoe in his mouth when he conflated the VA wait times were veterans died to Disney's ride wait times.
Most people would never think these two issues could ever be compared to each other in any manner, but Secretary Bob thinks the wait list should not be discussed just like wait times at Disney rides are not discussed in the press.
VA SECRETARY ON WAIT TIMES
Here is what CNN cited concerning Bob's idiotic statement:
"When you go to Disney, do they measure the number of hours you wait in line? Or what's important?" McDonald told reporters at a Christian Science Monitor breakfast in Washington. "What's important is what's your satisfaction with the experience?"
Somehow nonsense like Disney amusement rides are now the standard by which American should be informed about veterans dying while waiting for health care – never talk about it.
I do not have a lot to say about this since it would be an insult to my intellect to burn time on the subject. Disney ride wait times are not the same as wait times for sick and dying veterans to see a doctor.
Apparent Secretary Bob missed the memo… or he screwed up the math.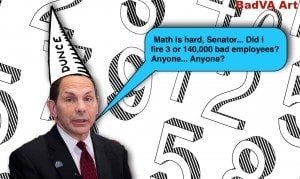 Instead, Secretary Bob said that "satisfaction with the experience" is what is "important." Of course, how can they adequately measure the satisfaction of dead veterans who died waiting for health care?
Since when did we become such a country of ninnies, anyway? Somehow if we feel good about being defiled that is sufficient to justify ignoring the violation?
If we do not turn this country around soon, I think it is time we all start to consider moving somewhere that takes the plight of its citizens more seriously than Mickey Mouse.
Source: https://www.cnn.com/2016/05/23/politics/veterans-affairs-secretary-disneyland-wait-times/index.html