Decision Overturned: No Justice For Burn Pit Veterans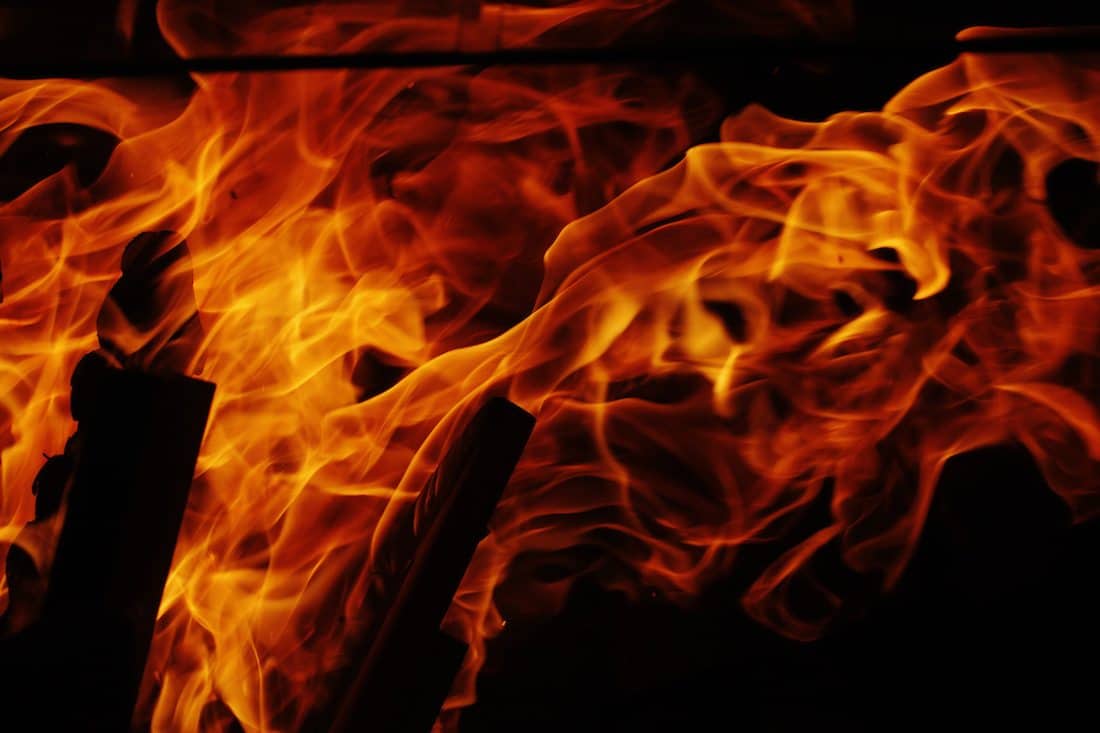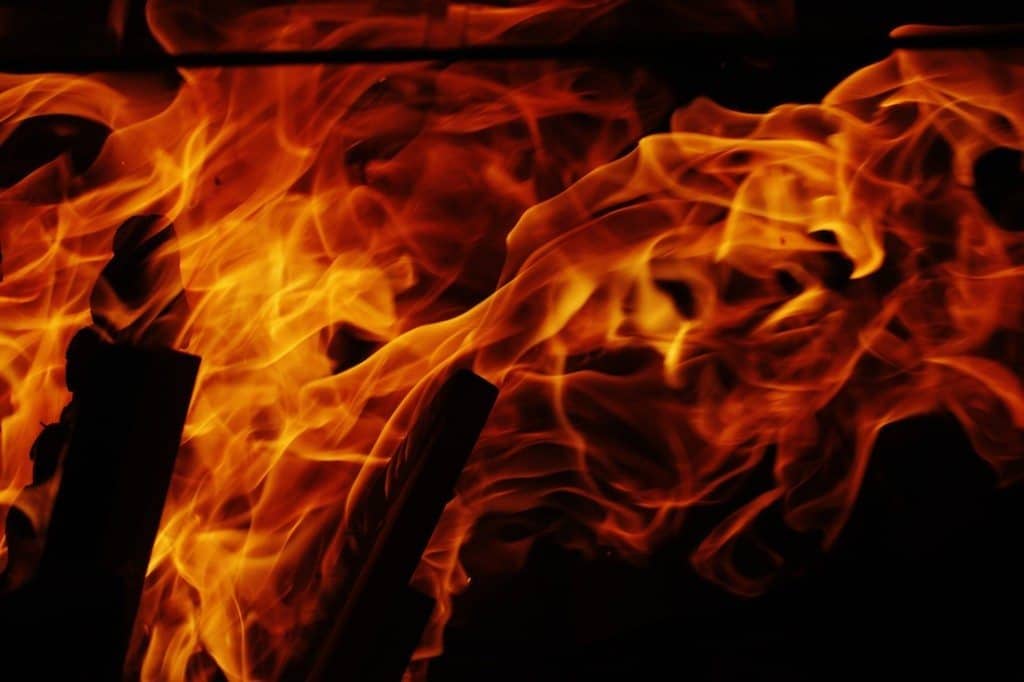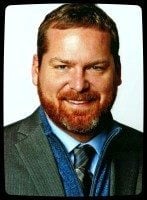 Oregon veterans and victims of toxic burn pit exposure linked to contractor Halliburton were devastated when the 9th Circuit overturned a landmark $85 million verdict. Soldiers contend they were knowingly exposed, but the allegations have obviously been denied.
What a shame? I was thrilled to hear the veterans were going to get justice. I was saddened to learn Oregon Federal court cannot bring justice to its citizens. What do you think?
Halliburton's subsidiary Kellogg, Brown and Root (KBR) allegedly exposed soldiers to toxic burn pit smoke at Qarmat Ali. The 9th Circuit held that Oregon veterans were unable to hold KBR accountable in their home state. Instead, counsel for the veterans now plans to sue KBR in Houston.
The lawsuit contends:
The suit contended KBR exposed soldiers to a carcinogen at Qarmat Ali, a plant where water was pumped underground to drive oil to the surface elsewhere. For decades, Iraqis had treated the water with sodium dichromate, an anticorrosion agent that contains hexavalent chromium, a known carcinogen.

Iraq's Southern Oil Co. took delivery of sodium dichromate, an orange-yellow crystalline powder that is banned in the U.S., in bags that were stored on site. Soldiers and others testified that the material was loose and drifting around the site, and had contaminated areas even outside the chemical injection building where it was added to the water.
There are currently 12 Oregonians in the lawsuit and another 21 Oregon guardsmen are waiting to sue KBR.
Source: https://www.oregonlive.com/pacific-northwest-news/index.ssf/2015/05/9th_circuit_court_overturns_85.html