VA Sweetheart Booz Allen Given Part Of $22 Billion Contract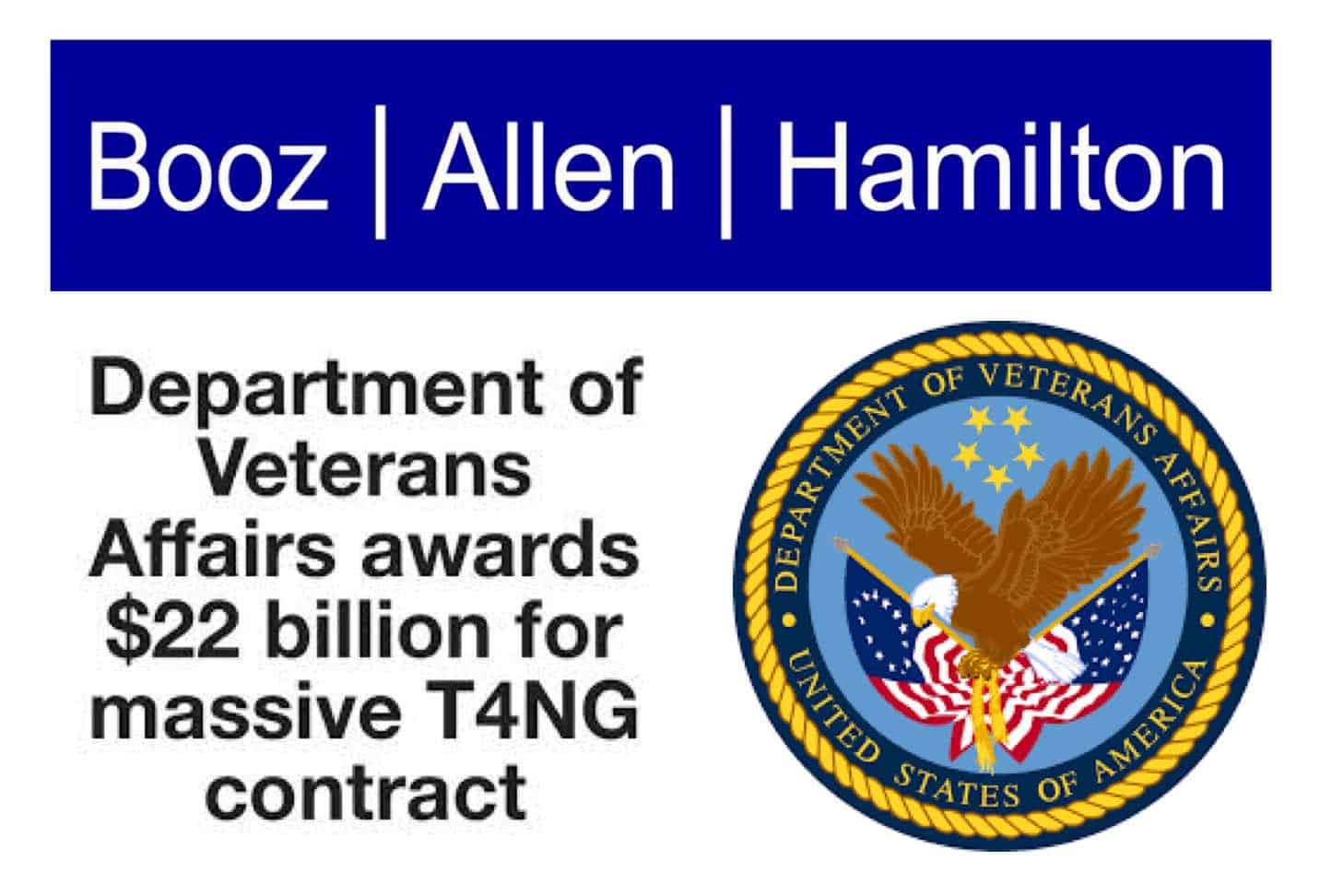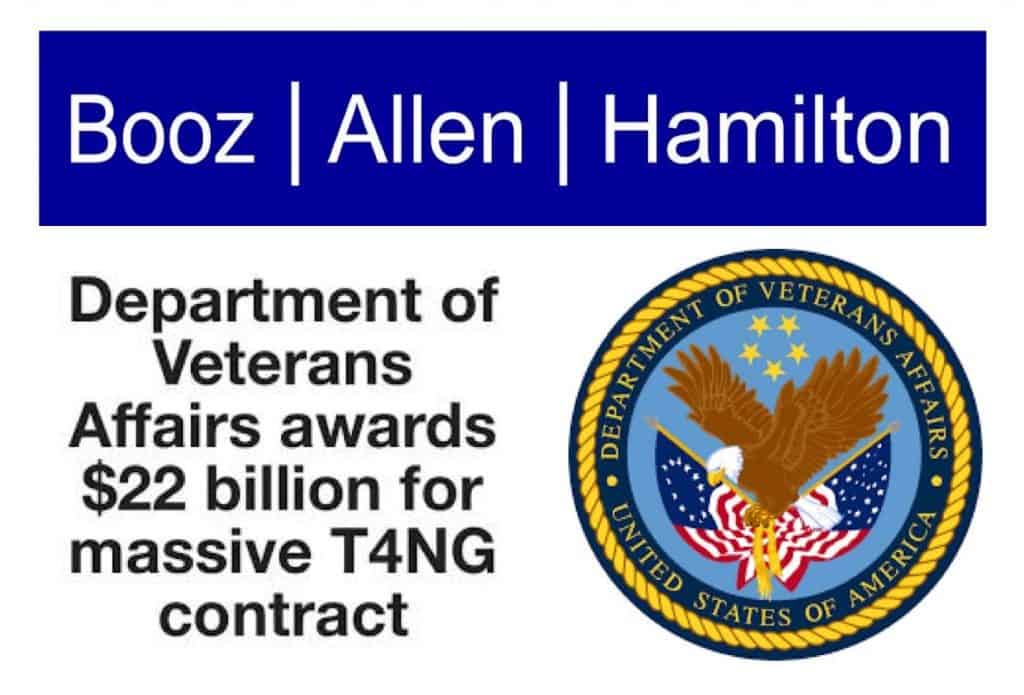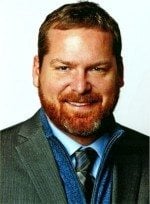 There is no surprise that Veterans Affairs government contracting sweetheart Booz Allen Hamilton was selected as part of the $22 billion IT solution project for MyVA.
Veterans Affairs is transforming into its "MyVA" version of itself, whatever that means. To get there, it will pay $22.3 billion under its Transformation Twenty-One Total Technology Next Generation (T4NG) acquisition program. It will last ten years.
BOOZ ALLEN CONTRACT T4NG
According to a press release, "Booz Allen will provide IT infrastructure modernizations and systems delivery support to the VA's IT systems that address some of the VA's top priorities, including improving the efficiency of both claims processing and Veterans' overall experiences when communicating with VA."
So what exactly does that mean? Will all VA's computer programs suddenly work right at the end of the 10-year period?
Now, now one should be surprised that Booz won this contract. In fact, Booz Allen is almost always awarded contracts by VA even at a premium beyond what other contractors are paid.
Booz was in the mix under the previous IT contract called T4 that cost American taxpayers a pretty penny. No doubt those services brought us the dysfunctional eBenefits portal and other not quite working right type systems.
Think we will get our money worth this time? Or is this system more about generating new contracts and payouts than it is actually providing benefits to veterans?
These IT contracts seem more about keeping government contractors employed than getting things right the first time.
Booz Allen explains its company background as:
"Booz Allen Hamilton has been at the forefront of strategy and technology for more than 100 years. Today, the firm provides management and technology consulting and engineering services to leading Fortune 500 corporations, governments, and not-for-profits across the globe. Booz Allen partners with public and private sector clients to solve their most difficult challenges through a combination of consulting, analytics, mission operations, technology, systems delivery, cybersecurity, engineering, and innovation expertise.

"With international headquarters in McLean, Virginia, the firm employs more than 22,500 people globally, and had revenue of $5.27 billion for the 12 months ended March 31, 2015."
With all this money floating around, it sure would be great if someone could finally fix VA rather than treat these contracts like sweet corporate handouts. No?
Source: https://www.businesswire.com/news/home/20160505006048/en/Booz-Allen-Hamilton-Selected-Advance-Department-Veterans