True Cost Paid By Veterans For Past Century Of Wars Exposed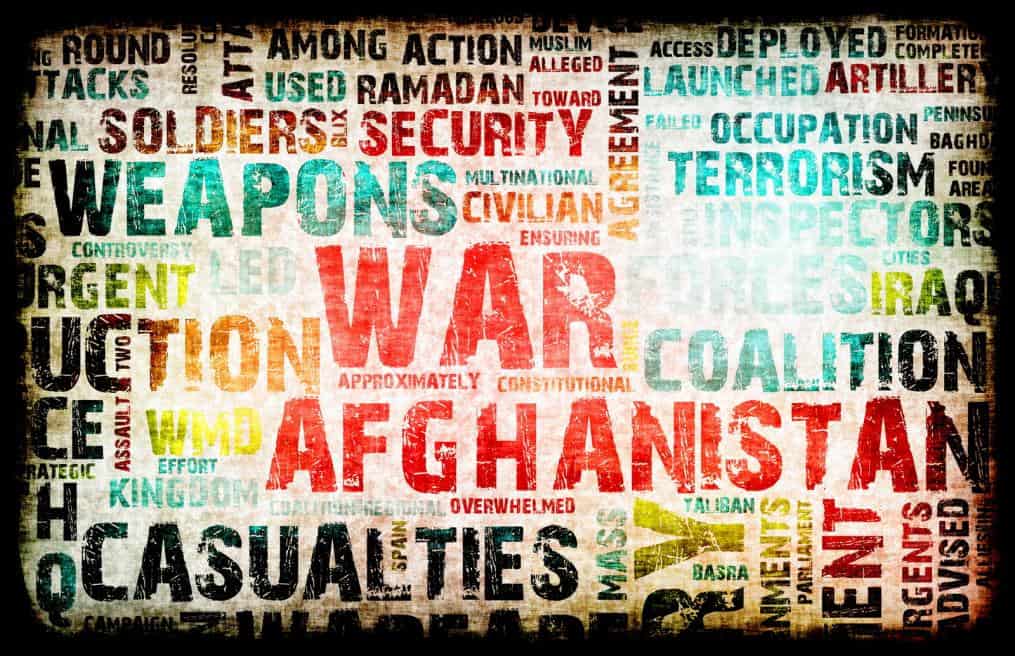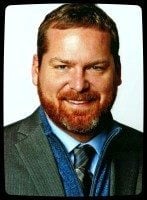 The new book on the past century of wars, Paying with Their Bodies – American War and the Problem of the Disabled Veteran, could prove to upend campaigns attacking disabled veterans pay.
The book exposes problems within America's fetish focus on "rehabilitation" over reality that diminishes the real and shameful treatment of veterans in an attempt to erase the painful memory of war. It promises to force readers to address the true cost of war and longtime suffering our nations leaders force each new generation of cannon fodder to endure.
Books like this may be useful tools in battling ideas like those who preach against disabled veterans with TDIU claims: West Point professor says disability checks harm veterans.
Do you think books like this will help veterans fight back against those wishing to cut disability benefits?
Paying with Their Bodies was published by prestigious University of Chicago Press and written by University of Oklahoma professor John Kinder is considered the Top 10 must-read Academic Books for 2015. After reading the below quotes and preview on The Intercept, I plan to buy and read this text soon. There is much more to the text than my summation here, so be sure to read about it at The Intercept for a more detailed review.
University of Chicago Press provided great quotes from leading academics that compelled me to order this book after reading its summary:
Publishers Weekly
"Kinder mixes in sketches of well-known disabled veterans—including Harold Russell (WWII), Ron Kovic (the Vietnam War), and Tammy Duckworth (the Iraq War)—with bigger-picture issues involving the social and political impacts of veterans' disabilities. It's a well-written, though academically tinged, tome that illuminates the long-lasting human legacy of America's wars."
Washington Independent Review of Books
"An unflinching look at the true cost of battlefield bloodshed. . . The sheer excellence of the writing and Kinder's reliance on factual vignettes . . . give the text a sensuous immediacy. Kinder shies away from war pornography, but he refuses to gloss over the gruesome effects of battle. . . I was left at the end ofPaying with Their Bodies with the gnawing question implicit in the book: Is it worth it? What have we gained by our wars that counterbalances the monstrous death and disfigurement inflicted? At what point do war's dividends of destroyed bodies and minds outweigh the gains? Kinder leaves us to answer these question for ourselves."
Michael Sherry, Northwestern University
"Kinder convincingly shows the stubborn persistence of American discourses about disabled soldiers despite the extraordinary variations in the wars that produced those soldiers. He resists unduly flattening things out—things do change as the wars change. But anyone following discourses about the disabled of post-9/11 wars will find much that is familiar, and much that is powerful, in this account."
Jay Winter, Yale University
"For the wounded soldier, the shadow of war extends long after the shooting stops. By placing the disabled soldier at the center of the history of American warfare since the Civil War, John M. Kinder has provided a disturbing and important account of this country's engagement with war."
Joanna Bourke, University of London
"We hear a lot about the 'human cost of war,' but Kinder's book not only exposes us to its dismembering horror, but also asks us to follow disabled service-personnel back into the civilian world after the war, where they struggle to reinvent their lives. It is a compassionate account of terrible suffering, which many veterans don't survive. The big question remains: why have we still not learnt the lesson of war?"
Mary L. Dudziak | author of War Time: An Idea, Its History, Its Consequences
"Kinder has written a powerful and essential history of how disabled veterans came to be seen as a 'problem.' His unflinching accounts of battlefield injuries illuminate the social costs of war. The impact of disability—from Civil War amputations to World War I 'shell shock'—was driven not only by changes over time in combat, but also by the way injuries were viewed at home. War injury was drawn upon in both pro- and anti-war political struggles, and scandals over veterans' care periodically rocked Washington. Veterans organizations like the American Legion divided over whether veterans with disabilities needed paternal care or self-empowerment. Ultimately the 'problem' of disabled veterans went beyond the need for services. They embodied war's ongoing impact, complicating cultural and political efforts to leave war behind. An important contribution."
Source: https://firstlook.org/theintercept/2015/05/15/disabled-veterans-and-the-myth-of-american-warfare/