Did This Veteran Bamboozle VA Examiners For Over $538,000?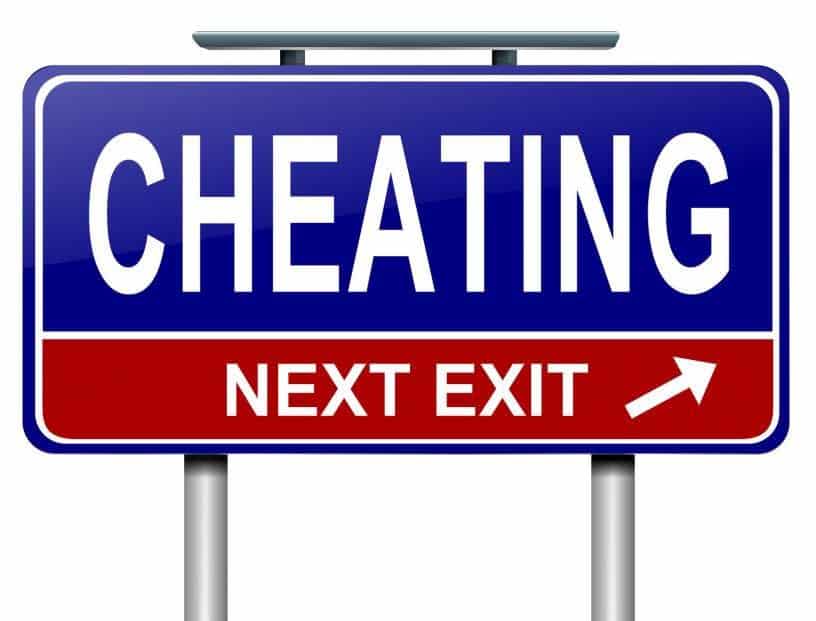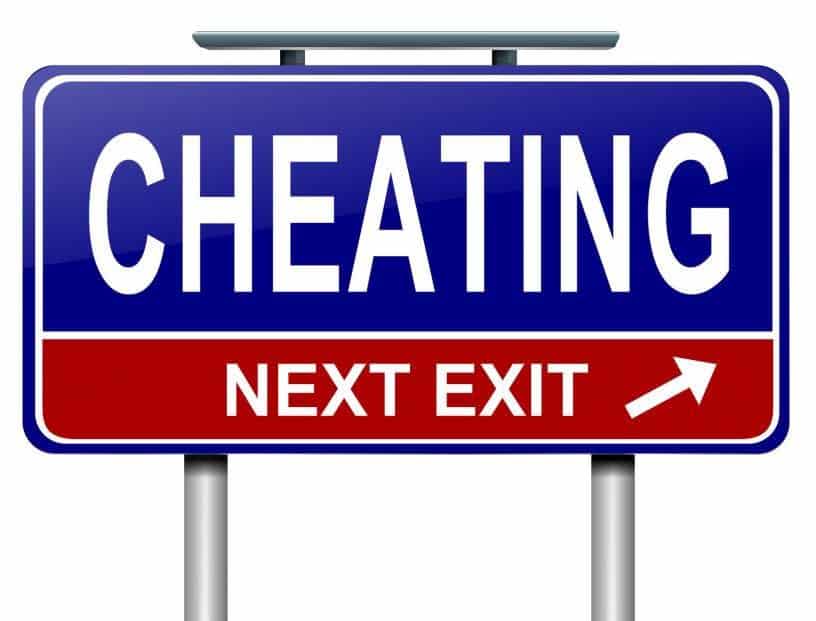 Authorities have once again alleged a severely disabled veteran bamboozled highly educated VA examiners to gain over $538,000 in payments.
For the past few years, the Department of Justice and VA Office of Inspector General have loudly broadcast investigations against disabled veterans while failing to evaluate just how these severely disabled veterans, generally people without advanced degrees, somehow bamboozled highly educated VA examiners.
While any instance of substantial fraud is alarming, even to the tune of $500,000, the mere occurrence of such instances should raise at least a few questions about the disability adjudication system, itself.
Instead, federal allegations tend to solely focus on the lowly disabled veteran who received some amount beyond what he otherwise would have received.
But how can this happen? Is VA not using adequate training measures and adequate adjudication procedures to evaluate the merit of claims and the quality of evidence, already? If so, how can these veterans bamboozle the system like this?
RELATED: Research Suggests 99.4% Of Veterans Don't Make Fraudulent Disability Claims
Fraud Allegations
Just last week, the Department of Justice announced its indictment against one disabled veteran for allegedly stealing $538,000 in VA disability compensation payments from 1997 to 2013.
Keep in mind, in the land of innocent before proven guilty, DOJ and VA OIG have already begun besmirching veteran Jose Calderon-Fuentes in the press prior to any conviction.
The crime?
RELATED: VA Defrauds 34,000 Combat Veterans Of Health Benefits
Fuentes allegedly exaggerated the severity of his vision disability. According to the DOJ press announcement, he allegedly told a VA examiner that he was unable to see any "better than hand motion or light perception". DOJ goes on to conclude, "[I]n reality, he knew that statement was false."
RELATED: VA Fraud Scheme Uses Unqualified Doctors To Evaluate TBI Disabilities
So what?
Fraud Is Bad, But Not Always Punished Fairly
Personally, I think fraud is bad and those who commit fraud should get penalized.
But it certainly seems like the amount of fraud here, while big to some veterans, is really a drop in the bucket when compared to the massive fraud perpetrated against taxpayers by corporations and politicians on a regular basis.
RELATED: The $385 Billion Military Industrial Boondoggle You've Never Heard Of
Some years ago, a then subsidiary of Halliburton called Kellogg Brown & Root, was exposed for overbilling the Pentagon to build bases in Iraq and Afghanistan costing billions. Another company, Agility, was caught overbilling the Pentagon and penalized $1 billion. And then there are the untold millions siphoned from these same companies by private individuals through various schemes.
Do you recall the enormous banking fraud leading up to 2008 that almost destroyed our entire economy? Why was only one guy prosecuted?
What about the culpability of players like Goldman Sachs, JP Morgan, and Merrill Lynch leading up to the collapse? Didn't Goldman Sachs create bets against its own investors and sell investment vehicles known to be shady?
RELATED: Congresswoman Convicted On 18 Charges Including Fraud
In those cases, the perpetrator is rarely held accountable much less named publicly.
RELATED: VBMS File System Not Fraud Proof
For these kinds of benefits fraud against veterans, DOJ and VA OIG are sure quick to make pronouncements without waiting to see what a jury concludes.
For example, in this DOJ article, it states the veteran new his statement about his vision quality was false. But isn't that a factual determination to be considered by the jury?
The Untold Story Of VA Bamboozle
The untold story in many of these cases is the implicit reality DOJ never mentions in its press releases.
How did this severely disabled veteran, likely without an advanced degree, bamboozle highly educated VA examiners and its adjudication professionals?
There are multiple layers to any claim adjudication. First, a doctor or nurse usually assess the veteran in person.
The doctor has to evaluate if the veteran appears to be an accurate relayer of fact.
Then, the adjudicator evaluates the evidence including the examination notes.
RELATED: VA Pays Execs Huge Bonuses Despite Corruption
Is there any blame on VA for failing to accurately adjudicate or evaluate this veteran? How could these trained professional get duped this way?
I am beginning to grow curious about this pattern and wonder if there is more to the story.
Sources:
https://www.news4jax.com/news/jacksonville-veteran-charged-with-stealing-over-500k-in-fraudulent-benefits
https://www.justice.gov/usao-mdfl/pr/jacksonville-veteran-indicted-charges-stealing-538000-fraudulent-disability-benefits