New VA PACT Act Deadline Offers Unprecedented Health Care Access for Combat Zone Veterans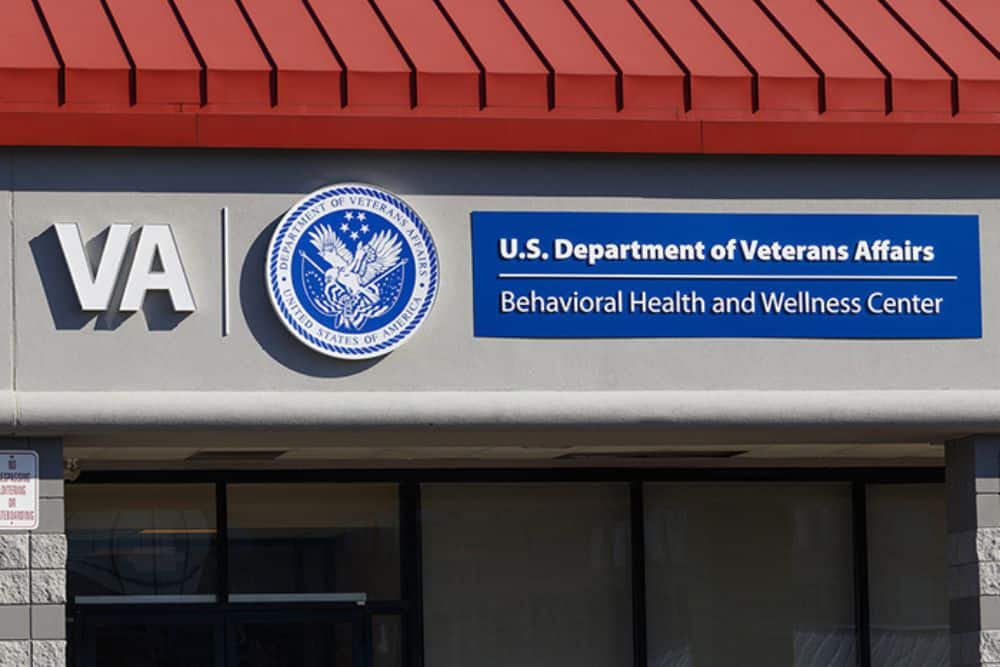 In a groundbreaking move, the Department of Veterans Affairs (VA) has announced an extended deadline for veterans who were deployed to combat zones but have never enrolled in VA health care. This golden opportunity for eligible veterans is set to close on September 30, 2023, at 11:59 p.m. The initiative is part of the Patient-Centered Access to Healthcare (PACT) Act, a historic expansion of VA benefits.
Who's Eligible?
Veterans who fall into the following categories are urged to seize this chance:
Veterans who served in a combat zone, irrespective of whether they were directly involved in combat.
Veterans who never enrolled in VA health care.
Veterans who concluded their military service between September 11, 2001, and October 1, 2013.
This initiative essentially grants eligible veterans the privilege of direct enrollment in VA health care under the PACT Act. Crucially, if an eligible veteran has an eligible health condition and served in an applicable place during an applicable timeframe, the VA automatically presumes that the condition resulted from their military service.
How to Enroll
Veterans who believe they meet these criteria are encouraged to initiate the enrollment process by calling 1-800-MyVa411 (1-800-698-2411), where dedicated program specialists like Marc Rohner are on hand to assist.
Alternatively, veterans can visit any VA medical center or community-based outpatient clinic, armed with their DD214 discharge paperwork and a government-issued ID. At these facilities, they can complete a 1010EZ enrollment form.
A simple way to determine eligibility is by checking the DD214 certificate of release for indications of imminent danger combat or hazard pay, which serves as a clear indicator of prior service in a combat zone.
No Need for Disability Compensation
One of the most remarkable aspects of this enrollment period is that it allows veterans who served in combat zones such as Iraq and Afghanistan to enroll directly in VA health care without the necessity of first applying for disability compensation benefits.
Marc Rohner underlines the inclusivity of this initiative, stating, "Every person who raised their hand and took an oath and served is going to be eligible for Veterans Health Administration benefits." He explains that eligibility is determined based on various factors, including whether the veteran has a Purple Heart, was a prisoner of war, has service-connected disabilities, or faces financial limitations.
The Impact of the PACT Act
Since the signing of the PACT Act into law in August 2022, the results have been impressive. Over 344,000 veterans have already enrolled, and more than 4.2 million enrolled veterans have undergone screenings for toxic exposures.
In the words of Marc Rohner, "This PACT Act was a huge game-changer." It represents a transformative step in expanding access to critical healthcare services for those who have served their nation in combat zones. Don't miss the chance to secure the benefits you've earned through your service; act now before the September 30, 2023, deadline. Your health and well-being are worth it.