VA Settlement: Agency Rehired Bad Boss It Paid $85k To Quit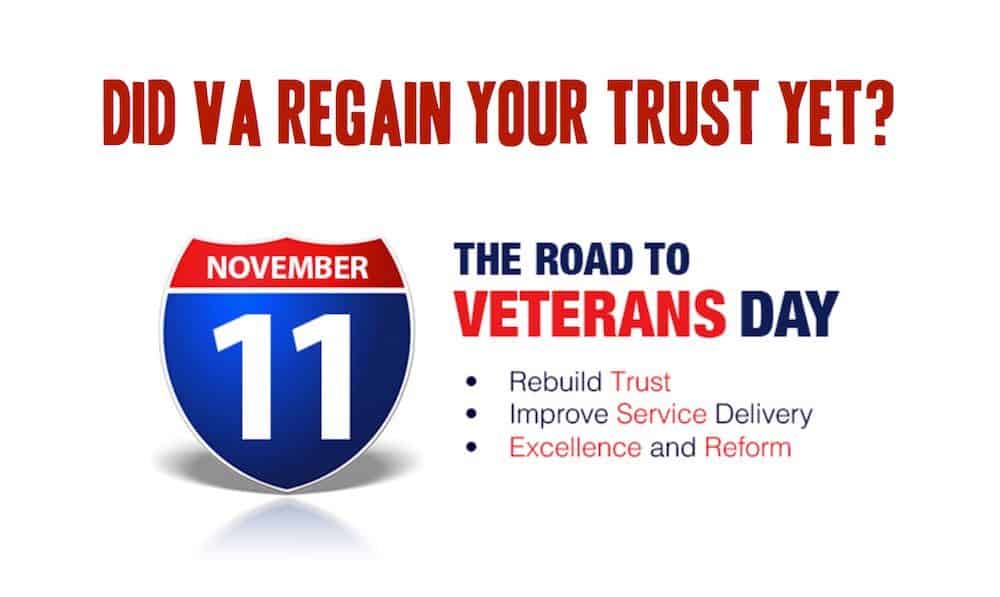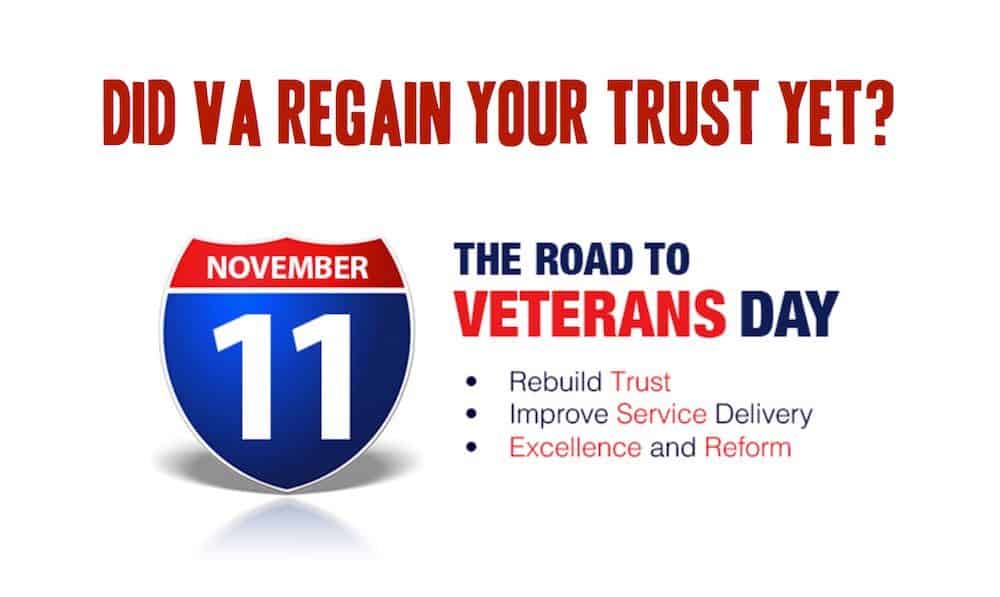 One VA settlement smells of backroom dealing where VA paid $85,000 for a hospital boss to quit only to hire him back at a new location. He will not be forced to repay the money.
Terry Atienza, CEO of Grand Junction VA in Colorado, negotiated a resignation settlement of $85,000 for him to resign "from federal service voluntarily, completely and irrevocably". VA paid the funds and Atienza started immediately applying to other VA positions elsewhere.
The bad VA boss was targeted for removal due to chronic absenteeism and misconduct following an by VISN 19 boss Ralph Giglioti. This is apparently similar to the Denver VA case of regional office director Melanie Renaye Murphy who was also chronically late or absent 508 times from 2011 to 2014.
VA then hired Atienza at Overton Brooks VA in Louisiana. He will be allowed to keep his resignation settlement despite not abiding by the spirit of his resignation stipulation.
If this fires you up, please press the Twitter button below to tweet President-elect Donald J. Trump.
@realDonaldTrump - VA accountability - VA paid bad boss $85k to quit, then hires him back?!
VA Settlement – Rehire Excuse
When asked by The Daily Caller about the payoff, VA spokesperson provided comment on the matter saying, "all parties agreed that it provided the correct outcome for Veterans, employees and stakeholders."
That statement defies common sense and is a blatant falsehood and fails to explain how Veterans are provided the correct outcome.
It would have been better if VA merely lit the $85,000 on fire. Instead, the agency's idiotic policies resulted in wasting taxpayer dollars by reinforcing the fact that agency employees, especially its leaders, are above the law.
No amount of misconduct or criminality will result in termination in most instances.
Atienza will now keep his windfall, maintain a healthy paycheck, and not be held accountable for failing to show up for work.
This is one of the more incredible outcomes following a misconduct investigation I have seen for some time.
Source: https://dailycaller.com/2016/12/18/vet-affairs-pay-bad-boss-85000-to-quit-then-re-hire-him-anyway/