Listen To Benjamin Krause Discuss Poor VA Press Coverage, Big Pharma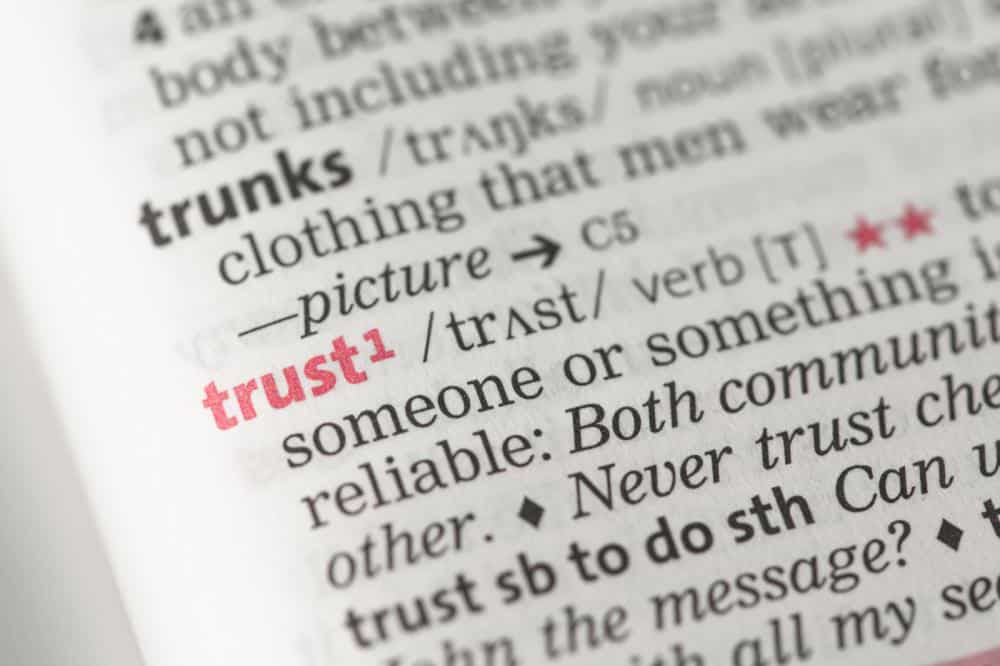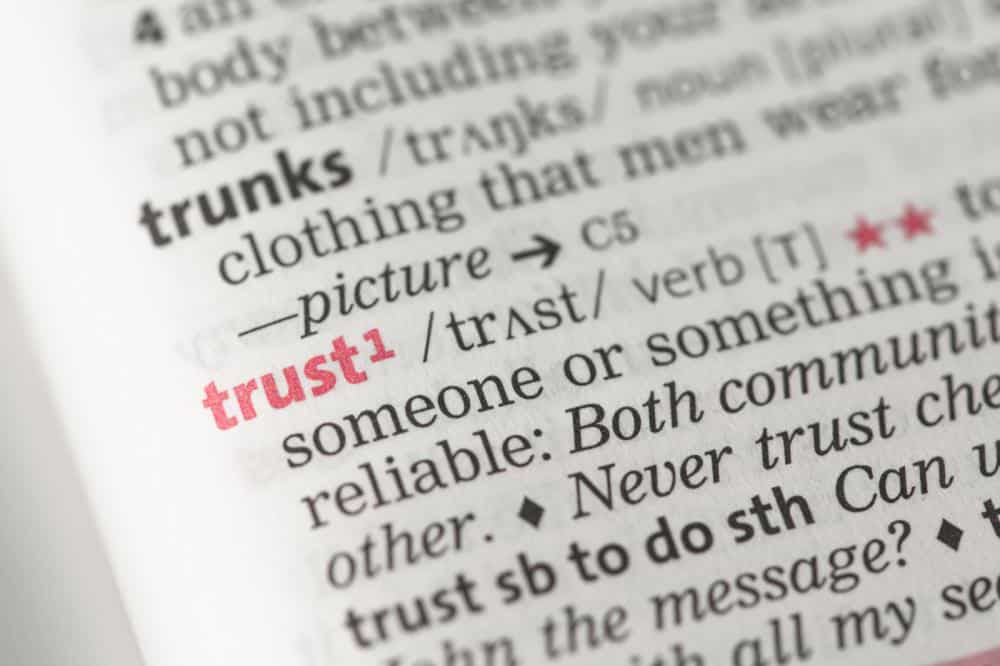 Hi All, I will be on Stand For Truth Radio with Susan Knowles today talking about poor VA press coverage of VA and why we never hear certain stories, nationally. We talk about the pot bill, Veterans Choice, and various other issues facing veterans today.
So invite veterans and others who you believe will benefit from an hour jam packed with information on issues that impact many but may not be known by those in the general public.
The show airs at 9PM EST / 6PM PST. Please note that the interview will not air until that time.
Benjamin Krause Interview Embed
Background
Below is basically a modified excerpt from the Stand For Truth radio show with some slight tweaks to the pronouns since I am writing about it here.
As many of you know, I am an award winning veterans rights attorney and journalist who investigates government fraud, waste and abuse within the Department of Veterans Affairs.
I use advanced cyber advocacy techniques to help disabled veterans access the benefits they deserve while ensuring VA does not misallocate resources.
I am considered an authority on veterans' rights. My work has been featured in various media outlets including NBC, Bloomberg News, Foreign Policy, CBS, Fox News, Washington Times, National Review and Star Tribune.
I am a disabled veteran of the US Air Force where he served in its Special Operations Command. After receiving an honorable discharge, I fought with the agency for fifteen years to finally win his benefits. After the military, I studied economics at Northwestern University and attended law school at the University of Minnesota, where he graduated magna cum laude.
Almost daily, I write about veterans' issues regularly on this website, DisabledVeterans.org.
I also spread the good news about VA Vocational Rehabilitation and have written a book that helps veterans get approved for things like law school or medical school called The VocRehab Survival Guide.
Source: https://susanknowles.com/