They Fancy: New DAV Headquarters Sure Is Nice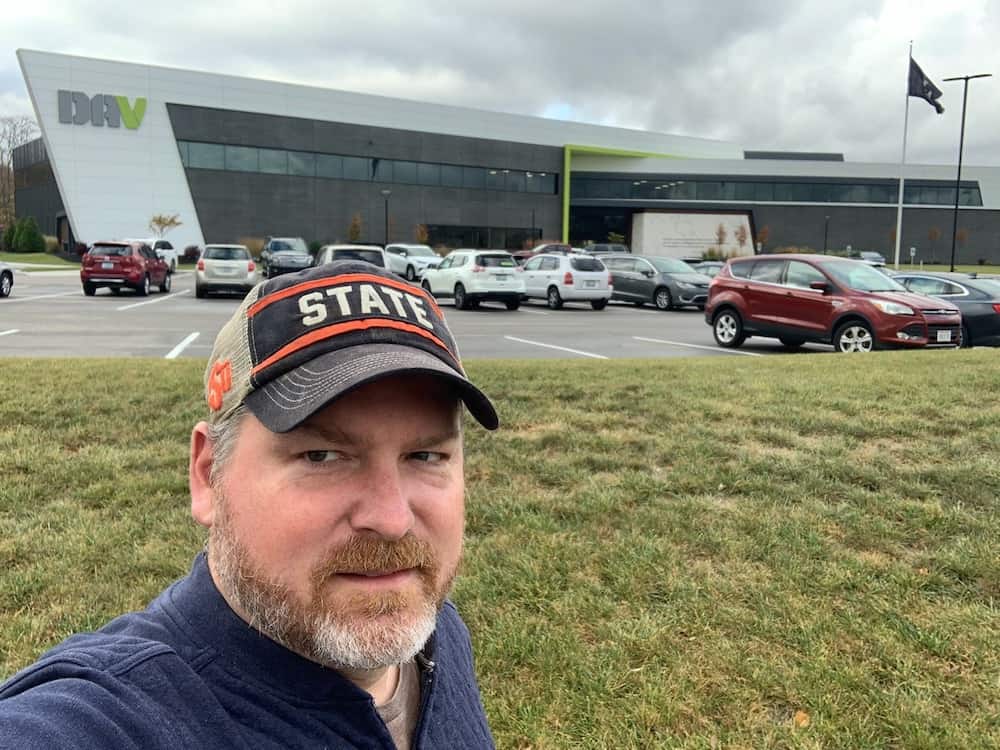 While rolling through Kentucky on the way to Cincinnati, today, we had a chance to swing by the new DAV headquarters (short for Disabled American Veterans).
I've been a lifetime member of DAV for almost two decades now – I'm that old.
The new DAV headquarters, located in Erlanger, Kentucky, opened during the lockdown summer 2021. That was peek VA closure where many veterans struggled contacting a VSO in person.
Why? The Department of Veterans Affairs closed down many of its locations. Veterans previously relied on in-person appointments to get help with benefits. When the Regional Office locations closed, many veterans went without help for well over a year.
Anyway, during that time, DAV was able to complete its headquarters construction. The building looks quite slick and modern from the highway. Of course, I had to go check it out being an architectural enthusiast.
According to a presser on the opening:
The new headquarters will cover 67,000-square-feet. DAV expects to move an estimated 175 employees into the new headquarters, which is under construction on Dolwick Drive, by the summer of 2021.

Northern Kentucky Tri-ED worked with DAV as it considered a new location and is grateful the company is staying in the region.

"We are thrilled Disabled American Veterans (DAV) chose to stay in Northern Kentucky and found an ideal, highly visible location in the City of Erlanger," said Lee Crume, President & CEO of Tri-ED. "Northern Kentucky Tri-ED provided assistance to DAV as they considered a new corporate headquarters location in the Cincinnati region. We encourage companies in our region to reach out to us as they are considering expansions or new investments so we can support them through their decision-making process."
Appealing Without A VSO
The lockdowns were brutal for veterans fighting for benefits.
VA changed a bunch of its policies right as the country shut down and even removed its disability benefits questionnaires from the website. The agency then postponed disability exams for veterans needing to see an examiner in person. Veterans wanting free help VSOs offer were frequently unable to contact a VSO when the VA closed its doors.
Where you affected? If yes, what happened after you could not get VSO help?
On Being A DAV Lifetime Member
I've been a lifetime member of DAV for around two decades – way back before I became an attorney.
A County Veteran Service Officer (CVSO) suggested I join DAV and implied I would receive special help if I became a member. "We take care of our own," or something like that.
Did I get special help?
No, I doubt the help I received was any different than non-members, which I actually think is a good thing.
I did later use DAV a couple times and interacted with various National Service Officers (NSOs). This was back when you could not pick your NSO – it was based on your name or social or something like that.
The help I did receive was superior to other VSOs likely because of their advanced 18-month training. Veteran Readiness and Employment helps fund the training for disabled veterans wanting to become an NSO.
Curious about your experience. Do you have a favorite VSO or VSO story?