Veterans Choice Program Almost Out Of Money, Again, After A Couple Weeks?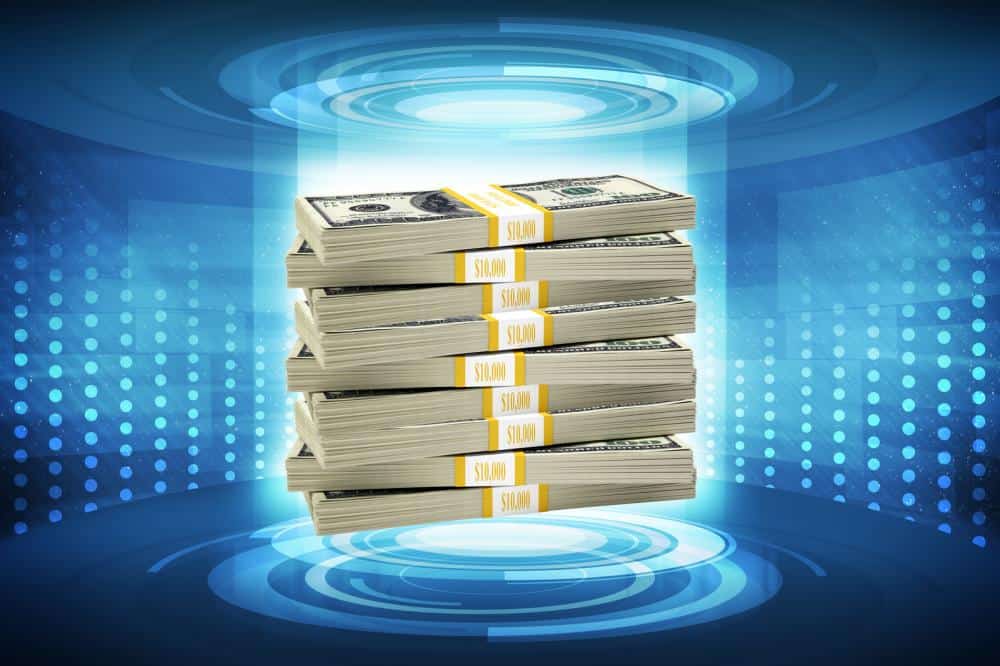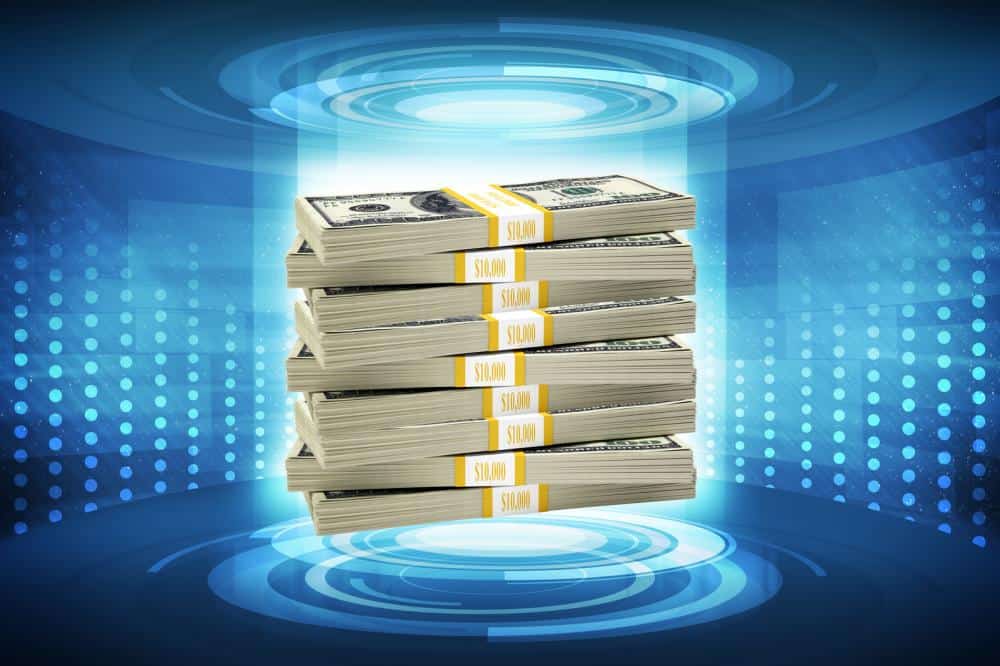 Since its inception, the Veterans Choice Program has been plagued by three things: 1) bad VA employees blocking access; 2) bad contractors not paying doctors; and, 3) underfunding.
Well, we are now facing the third rail for what seems like the fifth or sixth time since the Veterans Choice Program was first created in 2014. In fact, the speed of running out of money is now happening so frequently that just a couple weeks ago, VA cried for and received more money. Now they are almost out of money, again.
Now they are almost out of money, again.
Let me summarize the various arguments on the Hill.
Republicans are saying wonk wonk.
Democrats are saying wonk wonk.
Veterans organizations like VFW and DAV are saying wonk wonk.
RELATED: Choice Program Needs $421 Million Fix VA Says
Seriously though, left-leaning groups cry against privatization of VA using misinformation. Right-leaning groups cry foul since both Republicans and Democrats have drastically outsourced VA jobs and services.
Blah blah.
RELATED: VA Facing $1 Billion Shortfall For Veterans Choice
Running out of money has become such a frequent problem over the past few years that it's losing the effect it once had on Congress and the American taxpayer.
I have no doubt the practice of now coming to Congress crying for money is at least better than the old practice of screwing even more veterans out of benefits while lying to Congress about budgetary shortfalls.
RELATED: Jon Stewart Nails It On Choice Program Farce
Now, we at least know when VA is broke, or at least we know when VA says it is broke. Seems like going hat in hand to Congress is the new black – – at least for Veterans Affairs.
Source: https://www.staradvertiser.com/2017/09/27/business/business-breaking/va-running-out-of-money-for-private-health-care-program/