Former VA Doctor Charged With 3 Counts Of Involuntary Manslaughter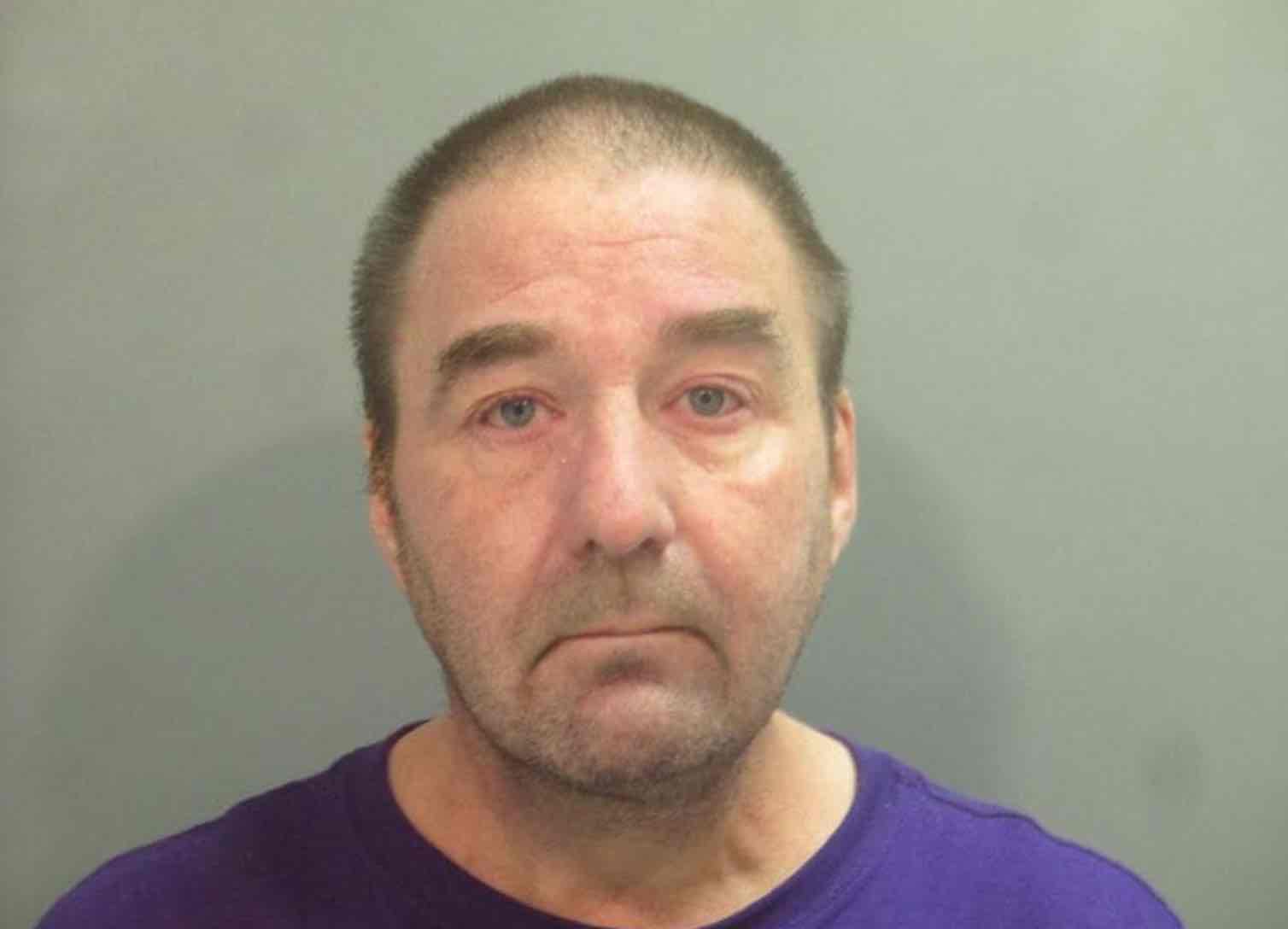 The former chief pathologist at one at Fayetteville VA Medical Center was indicted on three counts of involuntary manslaughter and 28 counts of mail fraud, wire fraud, and false statements to law enforcement officials.
Robert Morris Levy was charged yesterday for the deaths and cover-up scheme that included years of drug and alcohol use on the job. His abuse of alcohol and drugs were allegedly linked to over 3,000 misdiagnoses cases, at least 15 of which resulted in death.
A review of his work while a VA physician by VA OIG found that 10 percent of his diagnosis involved clinical errors. The staggering finding is more than 10 times the normal misdiagnosis rate for pathologists, which is 0.7 percent.
Sinister Disregard Says Washington Post
The Washington Post described the charges as follows (in italics):
Prosecutors described a sinister disregard for veterans' lives as Levy knowingly entered false diagnoses for three veterans whose biopsies he read, one in 2009 and two in 2014.
One patient wrongly diagnosed with diffuse large B-cell lymphoma, a type of cancer he did not have, received the wrong treatment and died in months. Another patient died of squamous cell carcinoma that spread after Levy entered a wrong diagnosis of small-cell carcinoma in his record.
The third patient received a benign test result for prostate cancer and as a result was not treated; he died in 2016 after the disease spread.
In two of the cases, Levy falsified records to claim that his deputy had concurred with his diagnosis, a required peer review for first-time malignancy cases.
Levy Finally Fired
Levy was eventually fired by the agency after repeat reports of impaired behavior while at work leading up to a DUI arrest after completing a VA treatment for impaired physicians. Before his termination, agency leadership failed to timely address complaints from colleagues who reported Levy's dangerous behavior.
The agency claims Levy's case is isolated.
A VA spokesperson said negligent mismanagement of Levy's potentially criminal malpractice was "an isolated incident" and that the agency has "strengthened internal controls" to prevent impaired doctors from multiple instances of involuntary manslaughter and cover-up.
Isolated?
Is this truly an "isolated incident"? How did the agency's leaders fail to heed the complaints of fellow coworkers that resulted in manslaughter?
Washington Post noted the spokesperson declined to explain what the changes were to more quickly catch VA physicians committing manslaughter.