Another Veteran Suicide In Front Of VA Emergency Department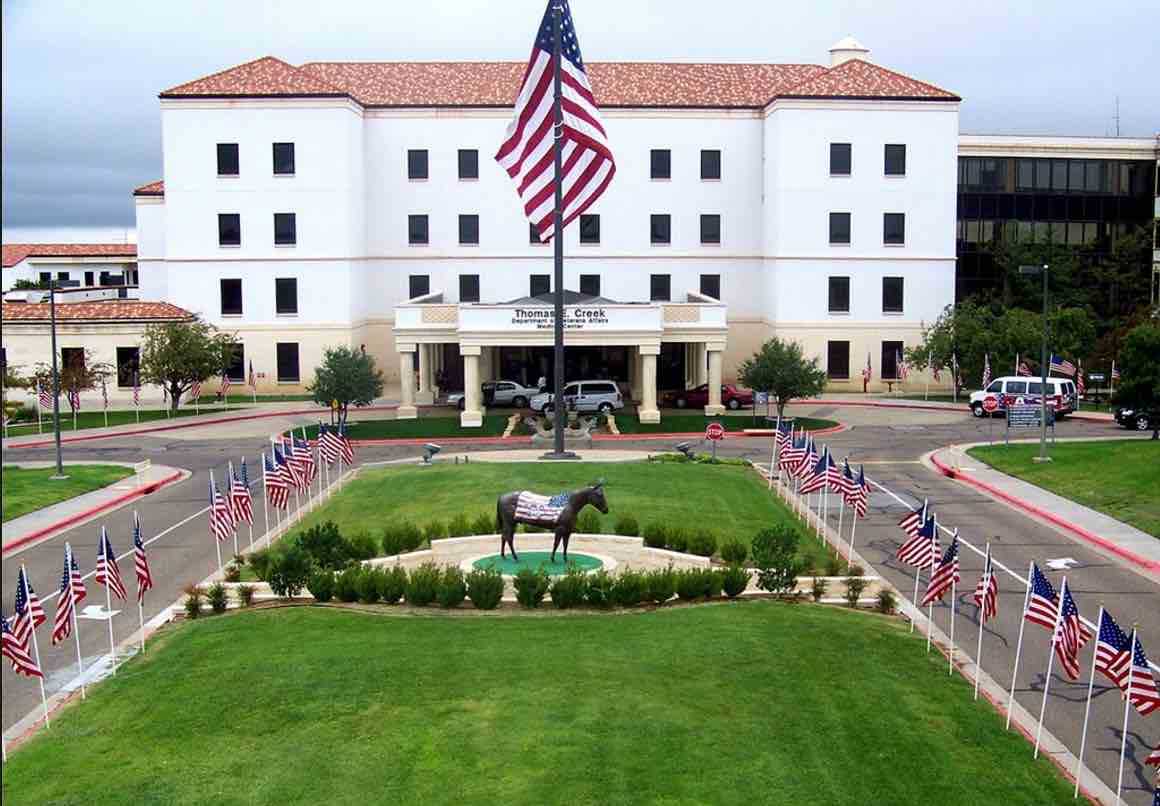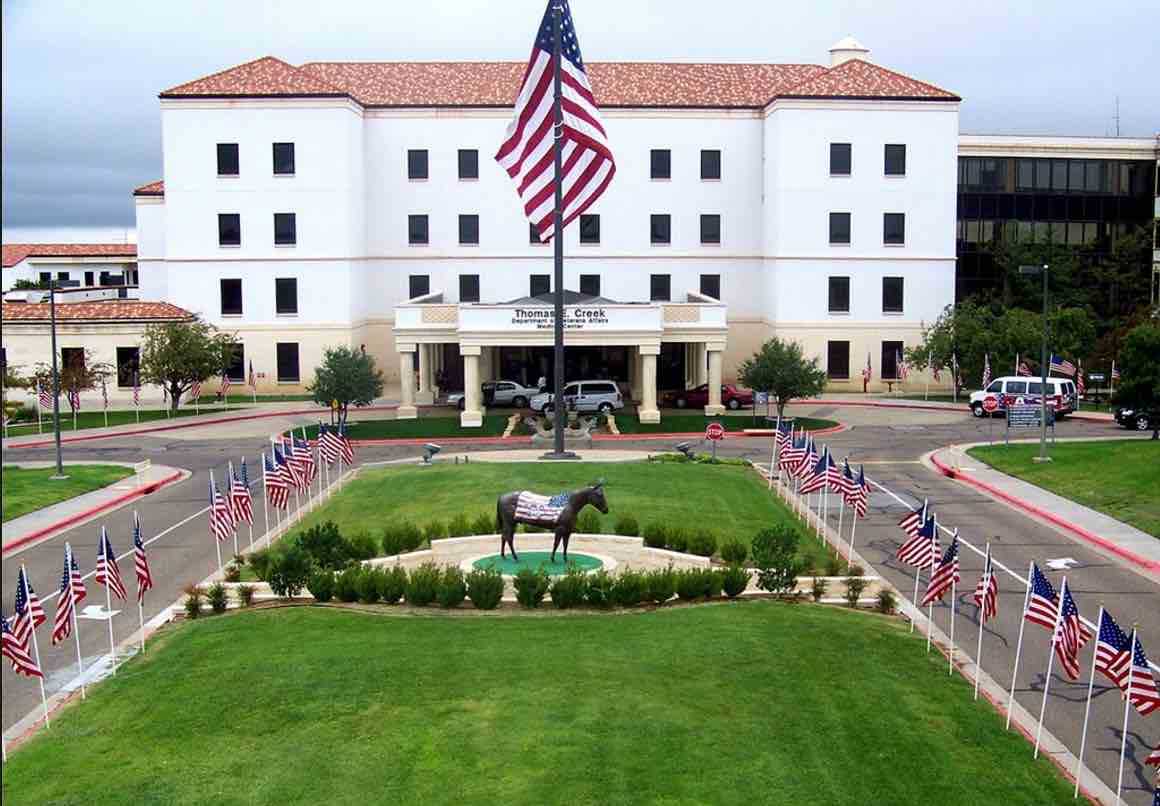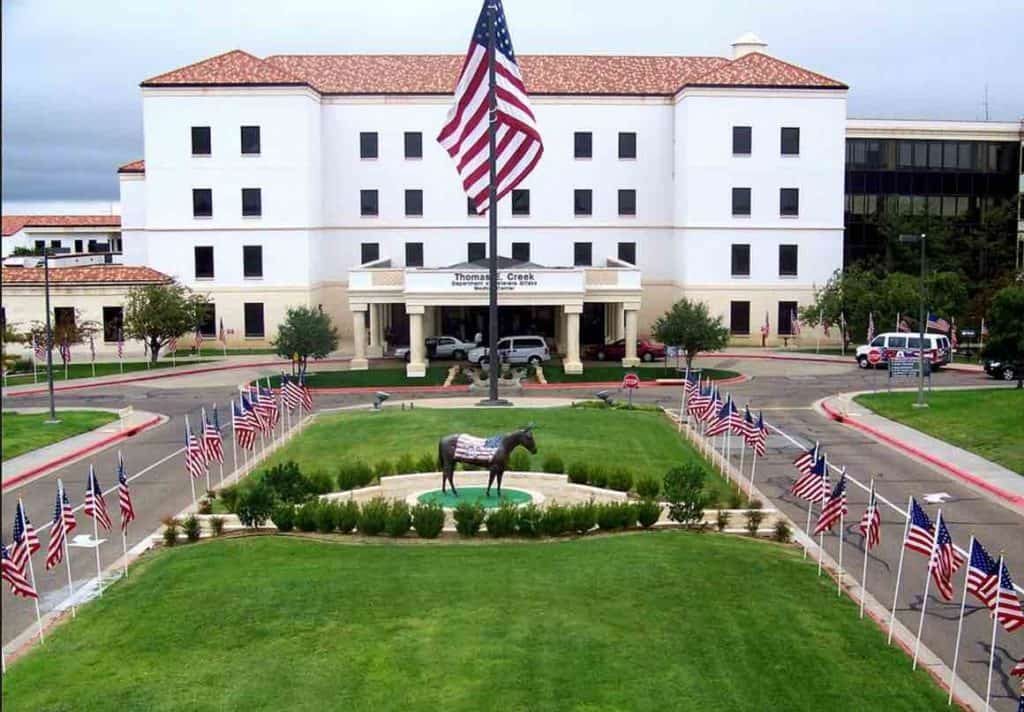 Reports have now floated across the blogosphere that another veteran suicide by gun occurred recently in front of the Amarillo VA, located in Texas.
At the end of last month, one veteran committed suicide in front of the Thomas E. Creek VA Medical Center on a Wednesday morning. One of my readers messaged me yesterday and asked me to highlight the veteran's suicide that likely was the result of poor or mismanaged mental health care at the facility.
The Amarillo Police Department was called to the VA Medical Center at 6010 W. Amarillo Blvd. shortly after 7 a.m. to find a man, whose name has not been released. That man was dead from a self-inflicted gunshot wound.
Veteran Suicide Statement
"This morning, a veteran took his life in the front of the main hospital of the Thomas E. Creek VA Medical Center," Barbara Moore, Chief of Community and Patient Services at the VA hospital, said in a statement.
"In order to protect the veteran's privacy, we are not able to share any additional details. Our deepest condolences are extended to friends and family of the veteran. We are cooperating with local authorities on the investigation."
Is silence what the veteran wanted? Is VA truly trying to protect the dead veteran's suicide or are they trying to cover up the epidemic of veteran suicides nationwide?
Remember Albuquerque?
This is essentially the same song and dance Albuquerque VA gave me after I inquired into a similar suicide outside that medical facility.
Only there, Albuquerque police claimed they were not involved in investigating or responding to the incident, citing the facility was on federal property. Apparently, the agency's ability to keep things quiet depends on the state that facility is in.
RELATED: Media Blackout Of Bloody Veteran Suicide At Albuquerque VA
The VA spokesperson said according to the latest statistics from the VA, approximately 20 veterans commit suicide each day, and six are in some type of VA care program.
VA has been unable to make a substantive dent in the number of daily veteran suicides despite record funding and research into the crisis since the start of the Iraq War.
RELATED: No Media For Veteran Suicide Linked To Minneapolis VA Care
"We urge veterans experiencing a crisis, as well as their family members, to contact the Veterans Crisis Line at 800-273-8255 (press 1)," Moore wrote. "This line is available 24 hours a day, seven days a week."
Source: https://amarillo.com/local-news/news/2017-07-26/veteran-commits-suicide-front-amarillo-va-hospital