Time For Veterans To Audit VA OIG?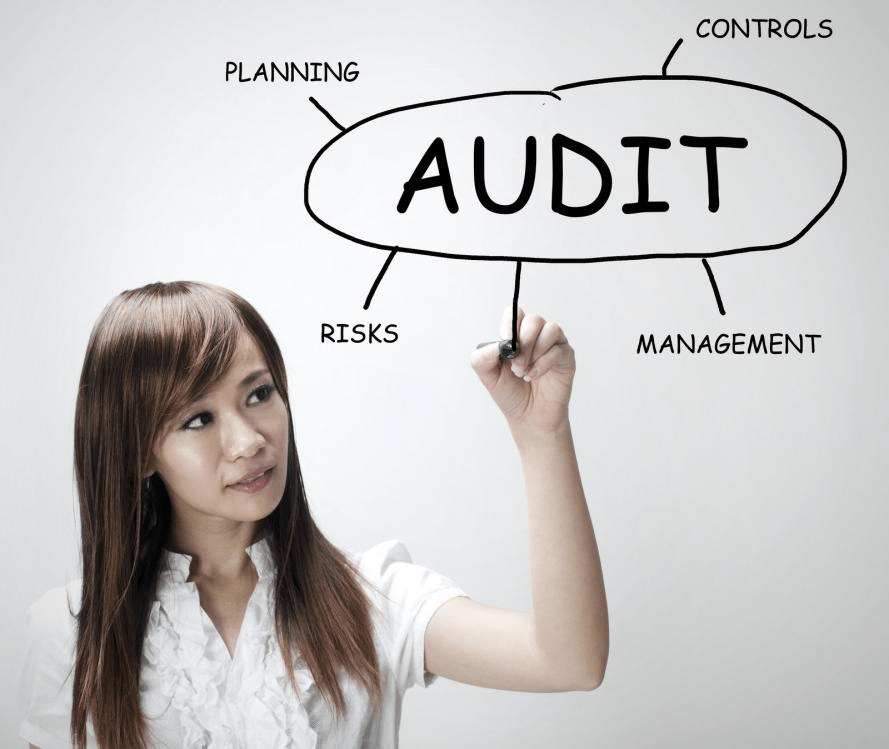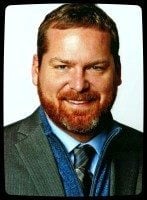 Last week's white wash by VA OIG of problems at Tomah VA Medical Center may push independent veterans activists to audit VA OIG and its questionable investigation reports.
In Tomah, VA OIG is apparently white washing the Tomah VA scandals and in response, I think it is time us veterans push back by auditing VA OIG independently using some resources I found last week. Veterans need to conduct our own audit of VA OIG using tools from the Council of the Inspectors General on Integrity and Efficiency on IGNET.
Let me explain how this might be a good first step and certainly become a thorn in the side of VA OIG Healthcare Inspections head and West Point alumni John Daigh, MD.
READ: IG Audit Manuals
In the not too distant past, VA OIG loaded the deck while investigating deaths of veterans in Phoenix. The standard they used was "conclusive" during that investigation. However, conclusive evidence of anything is generally an all too high of a bar to reach. Further, VA OIG was caught manipulating its report at the request of Sloan Gibson.
But does this "conclusive" standard mean the party is innocent if there is no "conclusive" evidence?
Generally, to win your disability claim, the veteran's evidence must support their claim to where it is at least as likely as not that the incident occurred or is linked to military services. In civil court for malpractice, the bar for guilt is a preponderance of the evidence (more likely than not). For criminal law, the bar for guilt is beyond a reasonable doubt, which is somewhat higher.
For VA OIG, they use standards like "conclusive" and "substantiation" but how are these criteria defined and interpreted?
VA OIG critiqued politicians for daring to challenge the white wash result of their investigations. Senator Ron Johnson (R-WI) called out the supposed "watchdog" for failing to explain the criteria it uses to "substantiate" the claims:
"What are the standards for substantiation? What does it take?" Johnson said. "Or is this just somebody (who) creates his own standards, and if that's the case, that's way too loose a standard, because if you don't want to hold anybody accountable, it's pretty easy to just write, 'couldn't substantiate that charge.' I've got a great deal of concerns with this inspector general.
VA OIG retorted:
"While Senator Johnson is entitled to his personal opinion, he is not a medical expert and has not identified any facts or medical literature to refute our findings and conclusions."
But does someone need to be a medical expert to find fault? No way. In courts across the country, doctors and hospitals are continually held accountable by judges and juries. Most of the individuals passing judgment are not doctors.
While medical testimony can be useful when evaluating the standard of care in certain situations, most of the standards of care are so well documented that anyone who can read can tell if there existed a deviation for most standards of care.
For example, with stroke victims, there are certain tests that should be performed to ensure the source of the stroke can be confirmed to help with the rehabilitation process. If a person suffers a cardioembolic stroke, the use of a transesophageal echocardiogram (TEE) is the "gold standard" to confirm the cause of the stroke.
READ: Prevention of Cardioembolic Stroke from Mayo Clinic
If a doctor uses a different exam that is less than the gold standard without explaining why, it could be a deviation. I do not need to be a doctor to know that, because I can read a Mayo Clinic medical journal explaining as much.
About its investigations, VA OIG claims its conclusions are always supported by the expert judgment of OIG board certified physicians. But is this true? What are the actual guidelines for "substantiation"? This means all allegations must be "substantiated"… But how does one determine if something is substantiated? Does that mean VA officials must agree that something occurred?
VA's Richard Griffin claims his VA OIG uses the same criteria used by other Inspector Generals within the Federal government. However, we do not know if such claim is true and even if it is true, should VA OIG be using the same standards? Perhaps the evidence of the current scope of the wait-list scandal should indicate VA OIG is failing taxpayers.
In response to these questions, I started looking into ways to ensure VA OIG is on the level with other Inspector General agency watchdogs and found a potential solution. I think veterans need to stand up and start auditing VA OIG.
The manuals here are a good start to developing a framework within which veterans can begin to audit VA OIG reports. I promise you we will begin to uncover discrepancies in methodology, but the biggest hindrance will be ensuring the accuracy of the facts VA OIG claims within its own white wash reports.
Are you in?