West Haven VA May Pay Big In Scalpel Malpractice Suit, 'Clearly A Seven-Figure Case'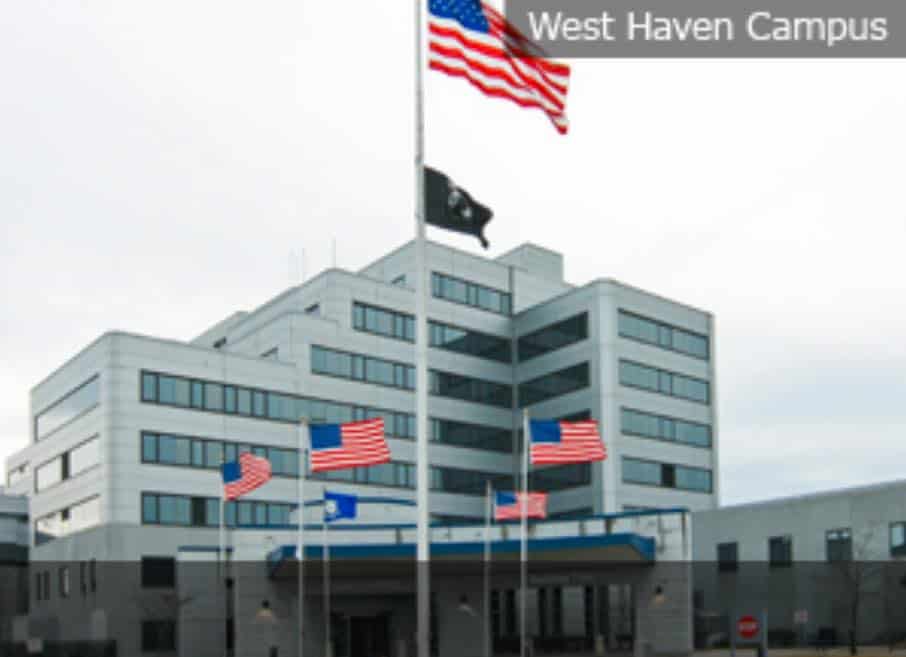 Four years after a surgery at West Haven VA, veteran Glenford Turner had an X-ray that revealed the agency left a scalpel in his abdomen following prostate cancer surgery.
Turner is a 61-year-old Iraq War veteran living in Bridgeport, CT. According to his attorney, the veteran experienced dizziness and abdominal pains and sought treatment.
Apparently, the veteran first went back to West Haven VA earlier this spring for an MRI to find out what happened. During that procedure, the pain got worse and the process was stopped. A subsequent X-ray found the scalpel.
Had the MRI proceeded, the magnetic pull from the machine against the metal embedded in his body could have killed him.
RELATED: AFGE Demands Investigation Into Veterans Choice Contractors
"In my judgment, it's clearly a seven-figure case when somebody leaves a scalpel like this in you and you have the future risk of having infections or adhesions or other problems that could necessitate additional surgery," attorney Joel Faxon said in an interview.
U.S. Senator Richard Blumenthal responded to the lawsuit with a statement, saying he was "appalled and stunned" by the "egregious" malpractice.
"While the court determines liability, I have asked for a detailed explanation from VA of this deeply troubling report," Blumenthal said in the statement. "I am demanding also full accountability so this kind of horrific negligence never happens again. America owes our veterans the world's best medical care, nothing less."
RELATED: Check Out Roseburg VA Death Panel
---
This issue aside, I wanted to follow up quickly about comments I made on MLK day concerning how Google is screwing around with their algorithms. My dad called to talk to me about it and was a little worried, making me think I painted a bleak picture for the future of this website.
The future of this site is only up, but there will be some hiccups that only I have to deal with. Readers should not have any problems and can repost topics and excerpts here to continue the conversation. Creating a community to charge forward with increased accountability and transparency is the whole point.
RELATED: Veteran Genomic Data Pimped Out To Private Company
Basically, Google spun up into high gear to re-assess websites that provide commentary and feedback about the government and other topics… but mainly the government. Whether you are right, left or center, independent publishers are getting hit, for now.
I am convinced the pendulum will swing back the other way, and for that reason, do not worry about this platform. Enough major players in DC read this on a regular basis just to keep up with what's going on in veteran circles. The reach here is still significant, and my reach on other mediums like TV still directs traffic back here.
RELATED: Congress Kicks VA Another $2.1 Billion
That said, I read a lot of comments about veterans wanting to pitch in and create a wiki. I have wanted to create such a platform, and this website framework is actually prebaked with that functionality. I just have not turned it on.
Meaning, I will now turn it on. Give me a couple weeks and I'll turn on the back end features, test them out, and away we will go.
In the meantime, share the heck out of the articles here and I'll get the ball rolling so you all can create static resources to shame VA into accountability.
Source: https://www.nbcconnecticut.com/news/local/X-ray-Reveals-Scalpel-VA-Hospital-Left-in-Army-Veteran-4-Years-Earlier-Attorney-469374983.html