DHS To Track Journalists And Anyone Else With A Following; Criminals And Terrorists, Not So Much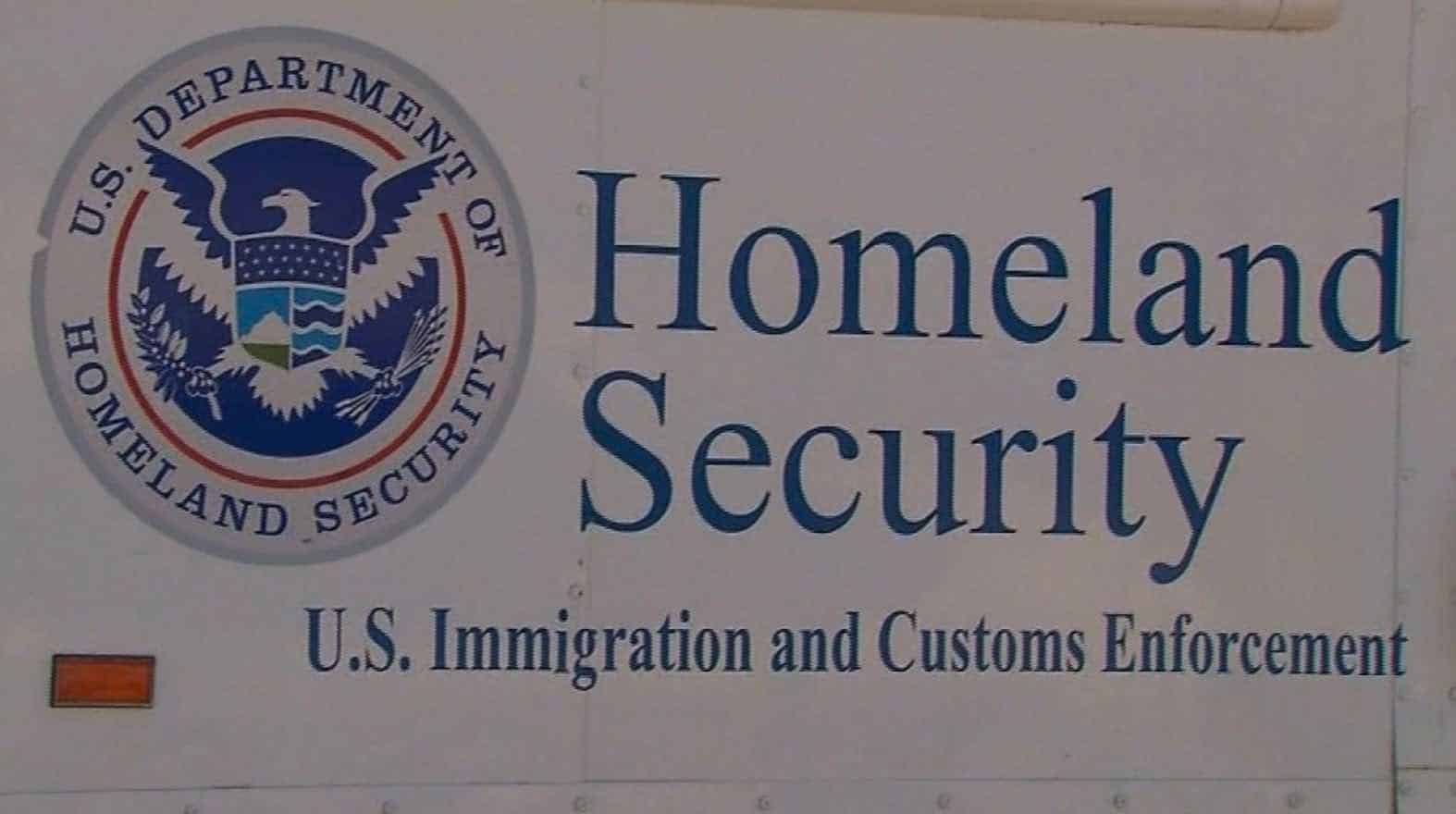 The Department of Homeland Security (DHS) called journalists concerned about its new database "tin foil hat" conspiracy nuts for worrying about the federal government tracking all reporters instead of focusing on criminals or terrorists.
The announcement which was eventually removed from FedBizOps was for "media monitoring" of over 290,000 global news sources in a multitude of languages. The successful contracting company will have "24/7 access to a password protected, media influencer database, including journalists, editors, correspondents, social media influencers, bloggers etc." in order to "identify any and all media coverage related to the Department of Homeland Security or a particular event."
Despite what some reporters may suggest, this is nothing more than the standard practice of monitoring current events in the media. Any suggestion otherwise is fit for tin foil hat wearing, black helicopter conspiracy theorists. https://t.co/XGgFFH3Ppl

— Tyler Q. Houlton (@SpoxDHS) April 6, 2018
While media monitoring is nothing new (VA monitors media using a company called Barbaricum and pays millions for the insight each day), the scope and possible impact of the government creating such a database of this kind of scope seems alarming.
RELATED: VA Pays Tens Of Millions For Spin-And-Stonewall Machine
Media Monitoring Services
Two weeks ago, Trump's DHS took out a contract for "Media Monitoring Services" to track basically any human with a following. Many in the industry of informing the public, including yours truly, view this newest intrusion as an attack against the First Amendment activities of the public.
While the platform may seem benign on the surface, precisely how DHS plans to use the data has yet to be answered. Though, given how interested social media platforms are in silencing dissenters on both sides of the aisle, I think the world should be very, very concerned.
RELATED: Facebook Shuts Down Viral PTSD Awareness Veterans' Page
All it would take is one administration with a close relationship between Silicone Valley and the White House to totally shut down dissent using Gestapo tactics or simply shutting off a switch in Facebook to kill viral topics that would otherwise interest Americans.
RELATED: VA Shuts Off Google Adwords Campaign
Attack Against Journalists And Influencers Nationwide
Each and every day, reporters and journalists are attacked with physical or economic violence. The Committee to Protect Journalists just held its annual campaign to increase awareness of imprisoned journalists called Free The Press campaign.
In May, UNESCO will hold its annual World Press Freedom Day "to inform citizens of violations of press freedom — a reminder that in dozens of countries around the world, publications are censored, fined, suspended and closed down, while journalists, editors and publishers are harassed, attacked, detained and even murdered."
We, as Americans, tend to fixate on how bad things are for others everywhere else while our own country and protections crumble.
To borrow from Forbes, the United States government, traditionally one of the bastions of press freedom, is about to compile a list of professional journalists and "top media influencers," which would seem to include bloggers and podcasters, and monitor what they're putting out to the public.
They will now track and store "any and all media coverage".
"Any and all media coverage," as you might imagine, is quite broad and includes "online, print, broadcast, cable, radio, trade and industry publications, local sources, national/international outlets, traditional news sources, and social media."
The database will be browsable by "location, beat and type of influencer," and for each influencer, the chosen contractor should "present contact details and any other information that could be relevant, including publications this influencer writes for, and an overview of the previous coverage published by the media influencer."
Anyway, I plan to break out my tin foil hat. What about you?