EHR Transition May Impact Access To 'Abysmal' My HealtheVet 'Glitch Factory'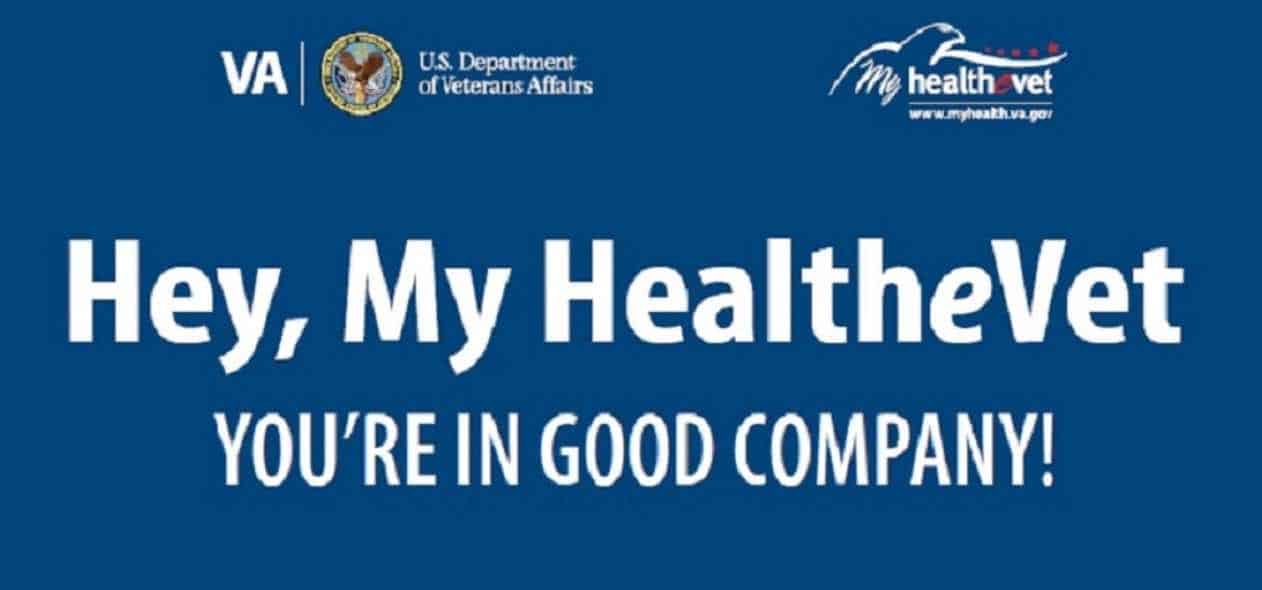 Veterans are noticing "abysmal" user experiences when accessing My HealtheVet recently. The once solid database is now a "clusterf@ck" and "glitch factory." But why?
In just the past week, veterans provided this site with numerous reports of problems using the system, some new and some longstanding. The new login apparently does not work well with Linux or Apple. Others noted the system is an erratic "glitch factory."
VA told one veteran in an email, "If you're using the Safari browser or an Apple mobile device, you may have trouble signing in right now. We're working to fix this problem as fast as we can."
If you have a recent experience or knowledge of what is wrong with the system right now, please help out by posting a comment below.
Here are direct quotes form veteran commenters over the last week on this site.
UPDATE: All the quotes are exact quotes, misspellings and all, except I did remove the "u" from "clusterf@ck" to protect the innocent.
Veteran Comments
Not Playing Well With Linux Or Apple
Veteran 0: Yes. Healthevet has taken a huge dump nation-wide. Used it for many years with nary a problem. Now, nada! New sign-in does not play well with Linux or Apple OS's. Who knows how long it will take to get that clusterf@ck in working order?
My HealtheVet Is A "Glitch Factory"
Veteran 1: I have been giving VA the benefit of the doubt with Myhealthevet crap since the "program" started 8+? years ago; it has never worked for more than a few days to a few weeks. Now they just put a tweak into the name of the same old glitch factory, and force US Vets to use it for whatever.
My HealtheVet Medications "Abysmal"
Veteran 2: I have received emails concerning some kind of move to a new login process. I haven't logged in since seeing the mention of the login. On the matter of prescriptions, however, I'd suggest you call the pharmacy at your VAMC for your needs. My experience with getting meds via myhealthevet was abysmal. I was suffering from gout and wanted the colchicine or whatever it was that my PC Phys subscribed and they sent me all my other meds but nothing for gout.
No Health Records To Download
Veteran 3: This problem seems to have invaded my access to my individual MyHealthVet access. There is a recent screen with a green button that asks me if want to try the new system. If I do not use it, I cannot access the system. If I do use the green button, it usually lets me in. However, recently it will not provide my health records. I can use the prescription refills and the secure messaging but nothing gets downloaded when I request my health notes or labs. Obviously, something is wrong. Any helpful comment will be appreciated.
VA Acknowledges Login Problem
Veteran 4: Ben, when trying to utilize the new Mhhealthevet sign in today, this is the message that appears:
"You may have trouble signing in right now. We're sorry. If you're using the Safari browser or an Apple mobile device, you may have trouble signing in right now. We're working to fix this problem as fast as we can."
I have yet to be successful in utilizing the new sign in because of this problem.
The Roseburg VA will be switching over to the new EHR on June 11th and will also switch to the new Myhealthevet.
EHR Transition Affecting Access
Veteran 5: UPDATE: this afternoon I received aN email alerting to a new message but am now forced to use the My VA Health sign in. which I was auto directed to and an email was sent to me to verify my email and a verification code was sent to me via email which was no-good but the code texted to m was good but takes you in a circle from this screen: "New: Portions of My HealtheVet Transitioning to My VA Health
Your VA health record or portions of it may be managed on My VA Health. Learn more about the steps you may need to complete in your My HealtheVet account, such as communicating with your VA health care team."
And then to this screen: "We're sorry. We couldn't connect to your health record.
Please try again later.
Questions about using your My VA Health patient portal? Contact support anytime at 888-444-MYVA (888-444-6982).
What Veterans Want
Veteran 6: Time for the VA to build the MyHealtheVet system into a robust, efficient platform that every veteran who has Interweb access can use to help manage their healthcare.