Elderly Veteran With Dementia Goes Missing For Five Days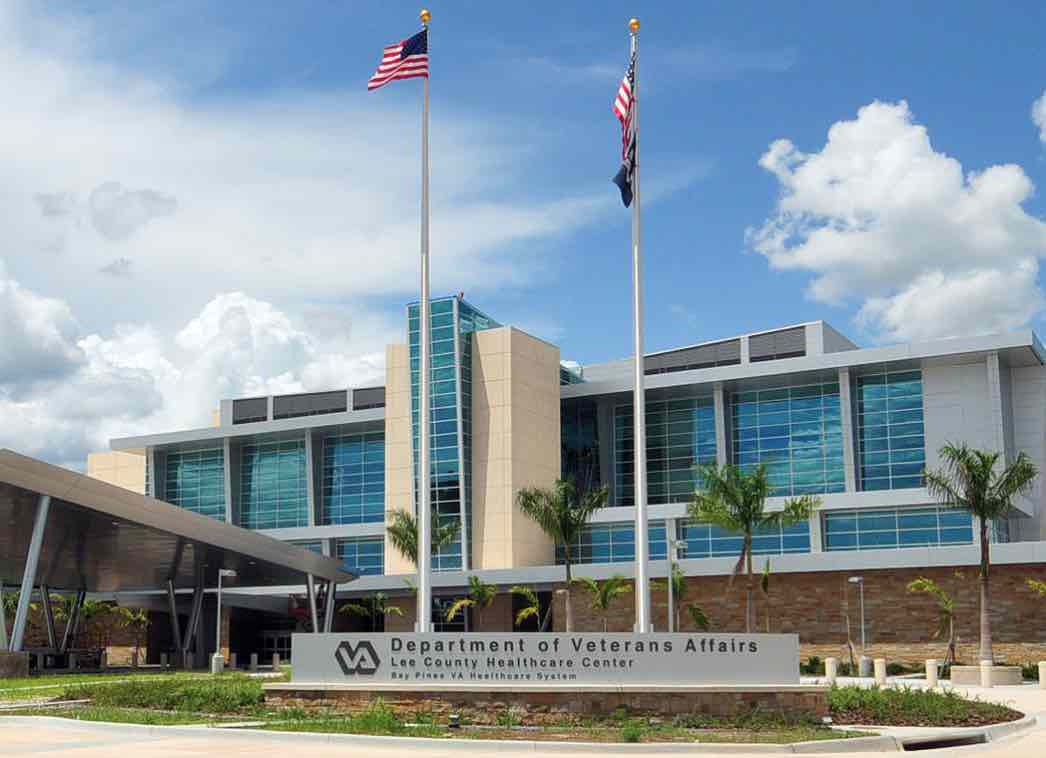 One elderly veteran with dementia went missing for days from Bay Pines VA Healthcare System after the facility misidentified the patient immediately after calling a Code Orange.
According to an IG report, VA police brought a veteran to the emergency department at Bay Pines VA after finding him asleep on VA property. A few days earlier, the veteran was previously admitted due to intoxication. While hospitalized, the veteran was found "wandering around the hospital."
A VA psychiatrist evaluated the veteran and determined the veteran had significant cognitive deficits and required continued monitoring and 24/7 supervision due to his impairment.
Later the same day, the patient went missing.
This is where Bay Pines procedures went sideways, which may not surprise many veterans frustrated with the administration of healthcare at that facility.
Code Orange Telephone Game
Clinicians activated a Code Orange. This is a code VA is supposed to call in an emergency when an "at risk" patient goes missing at Bay Pines VA. At risk patients are deemed to be a harm to themselves or others if not located and returned to a safe environment.
Once the Code Orange was called, the facility misidentified the missing patient for two hours due to a look-alike or soundalike name. Policy for missing patients require that they are identified using two identifiers to avoid confusion.
Here is the sequence of events that led to the misidentification:
The missing patient's nurse notified the unit charge nurse, who in turn notified the flow coordinator that the patient was missing.
The unit clerk allegedly provided the flow coordinator with the wrong patient's information.
The flow coordinator then contacted the VA police about the wrong veteran.
So, due to the confusion, VA searched for the wrong veteran for two hours, which was likely the key window of time to locate the wandering veteran.
RELATED: VA Settles Excessive Force Lawsuit
No AOD Elderly Veteran Search
Compounding matters, the administrative officer of the day (AOD) failed to follow agency policy requiring the AOD to contact hospitals and shelters to locate the missing patient. The AOD is a person acting on behalf of the Director who serves as the central point of contact. In this instance at Bay Pines VA, the AOD denied knowing of this search requirement.
RELATED: VA Cancels 250,000 Radiology Appointments
Five days later, following an extensive search by VA social workers, the patient was located. He was apparently in the care of a community clinic elsewhere and was returned to VA.
I would be curious to be a fly on that wall listening to Bay Pines VA both explain what happened and also why the veteran would be better off if returned to their facility.
At least the story ended with good news. The elderly veteran did not die while suffering from a bought of dementia. Hopefully, he will now receive the care and support he requires.