HARVARD LAW: 125,000 Post 9/11 Veterans Scammed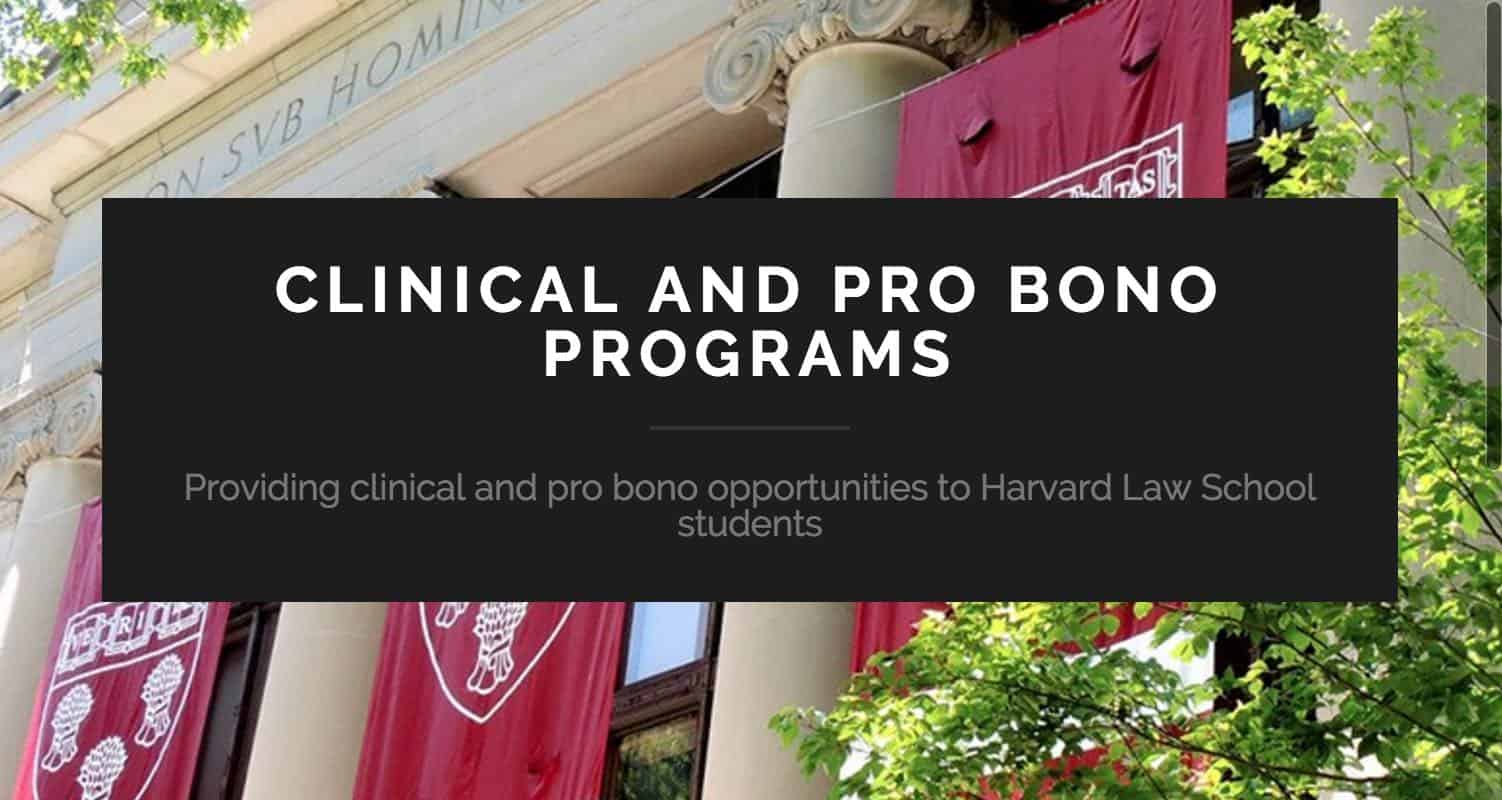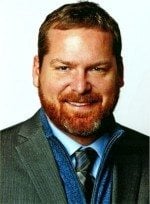 Harvard Law School just uncovered that Veterans Affairs scammed 125,000 post 9/11 veterans out of benefits if they received an other than honorable discharge. Harvard was joined by two other nonprofits to evaluate the problem.
Veterans of the most recent wars are being denied benefits at higher rates than previous generations because of a known glitch in VA internal protocol that denies vets with certain discharges that should otherwise be allowed benefits. The glitch results in the veterans being denied access to health care and other benefits.
RELATED: Report – VA Unfairly Denied Services To 125K Post-9/11 Veterans
HARVARD LAW REPORT
The Harvard report shows Congress stipulated that only veterans with dishonorable discharges from a court-martial should be denied VA services. Internal rules within VA contradict the law set down by Congress. Instead, VA denies services to post 9/11 veterans who should otherwise qualify since they did not receive dishonorable discharges.
Sloan Gibson promised to correct the scam after the Harvard report was released:
"I believe the report provides us, as a department, an opportunity to do a thorough review, take a fresh look this issue and make changes to help veterans. Where we can better advocate for and serve veterans within the law and regulation, we will look to do so as much as possible."
HARVARD RESPONSE TO SCAM
Harvard head of its Veterans Legal Clinic said:
"Veterans who have served since 9/11 are being excluded from the VA at a higher rate than any other generation of veterans. They're being denied very basic services."
NVLSP RESPONSE TO SCAM
Bart Stichman, head of National Veterans Legal Services Legal Services Program (NVLSP), believes underperforming soldiers are being pushed out of the military to facilitate the scam, "They want to get them off the rolls because they want them replaced with another soldier who can perform."
Stichman believes the military is kicking out service members with mental health issues while avoiding the lengthy and expensive medical evaluation board process. The end result is that more service members than before are being booted from the military without adequate processes being followed.
VETERANS MUST TEAM UP WITH LAWYERS
In our post-democratic America, only veterans seem equipped to fight back with the help of trained lawyers.
The reality here is that the lowball discharge game has ripped off countless veterans over the years. The DOD has perfected the game of screwing over service members while evading the true cost of paying for mental health services after combat.
Rather than own up for our responsibilities, our government is run by political hacks and shysters who skim the profits for themselves while screwing over the little guy who bleeds on the battle field.
More and more, Americans are waking up and realizing we are run by a bunch of over privileged cowards born with a silver spoon who rape and pillage the masses for their own benefit.
It is time we educate the masses to help them fight back against this grand display of cowardice so that future generations can regain the prosperity we have had stolen from us.
Personally, I am doing my part educating other lawyers and law students in how to fight against bad discharges like those talked about in the Harvard report.
SIGN UP: Federal Bar Military Sexual Trauma Seminar, April 12, 2016
Source: https://www.stripes.com/news/report-va-unfairly-denied-services-to-125k-post-9-11-veterans-1.401842