Urgent Veterans Affairs Supply Shortage Risking Veterans' Health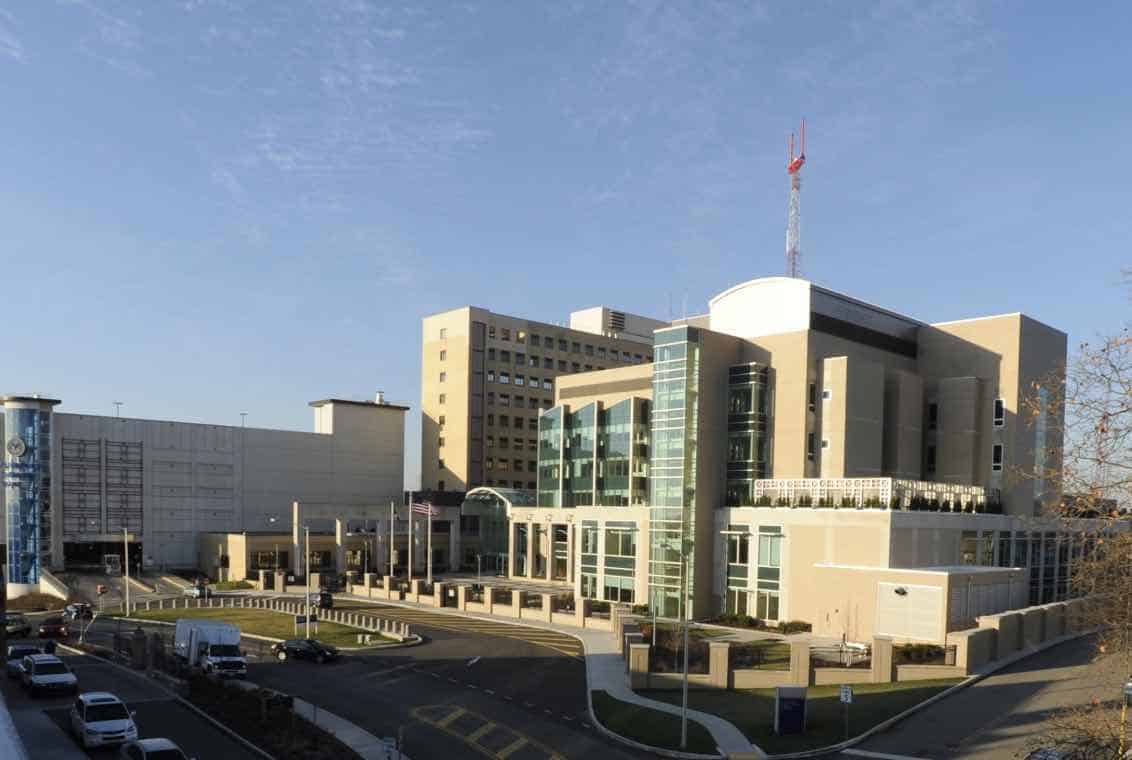 An urgent supply shortage in one VA healthcare system impacting multiple hospitals has put veterans' health at risk.
A supply shortage at Pittsburgh Veterans Affairs Healthcare System has gradually increased to crisis levels over two years. A whistleblower to the Pittsburgh Post-Gazette revealed that nurses are running out of gauze, custodians have run out of bleach to disinfect rooms, and lab workers have run out of supplies to stop bleeding after blood draws. Clinicians are out of medication cream.
Sound like a VA medical center near you?
"We've run out [of the medicated crèam] before and it wasn't too big of a deal," said one employee familiar with the supply problems.
Like many employees at the agency, this one requested anonymity to avoid likely reprisal. "But now it's in crisis mode because we're running out of everything."
"It's getting to the point where patient care is being affected," the employee told the Post-Gazette. "You can't run a hospital this way. It's bad. Something has to be done."
The Department of Veterans Affairs started a new supply chain management plan. That plan was aimed at not keeping supplies on hand for more than 30 days. The consequence of that plan is now obvious. The agency is more reliant than ever on the scheduling of private sector vendors.
RELATED: VA Has An $8 Million Sexual Harassment Problem
In response to reporter inquiries from the Post-Gazette, a VA spokesperson dismissed the concerns raised by the employee.
"Due to product availability, changes or unusually high demand, all health care facilities must overcome stocking challenges from time to time. Pittsburgh VA Healthcare System is no different. To ensure stocking challenges do not impact patient care, Pittsburgh VA Healthcare System uses multiple vendors and supply contracts."
Is that not a typical response?
However, the anonymous employee says the agency is simply concerned with numbers that make the agency look good rather than the well-being of veterans. "They're just really hell-bent on statistics, just to make sure the numbers [of stock kept less than 30 days] are in line with what people [in D.C.] want."
RELATED: Veterans Gets Settlement Over Police Brutality
"They say we need to do it because it shows we're not keeping unnecessary products on hand for a long time and it saves money."
Once the Post-Gazette started sniffing around, with various inquiries, what do you think VA leadership did? Of course, VA leadership jumped to action once shortchanging veterans and putting our health at risk was sure to make the news.
"Now they're running around telling everybody to order anything they need from whoever we can get it from," the employee said. "It shouldn't be like that. They should have acted that way before you called."
I think most of us could've called this one. For that past couple of years, VA has been swift to address problems once journalists start to snoop around most of the time.
Good on Post-Gazette for holding agency leaders accountable.