Epic Fail? Scheduling System Sticks Out Like a Sore Thumb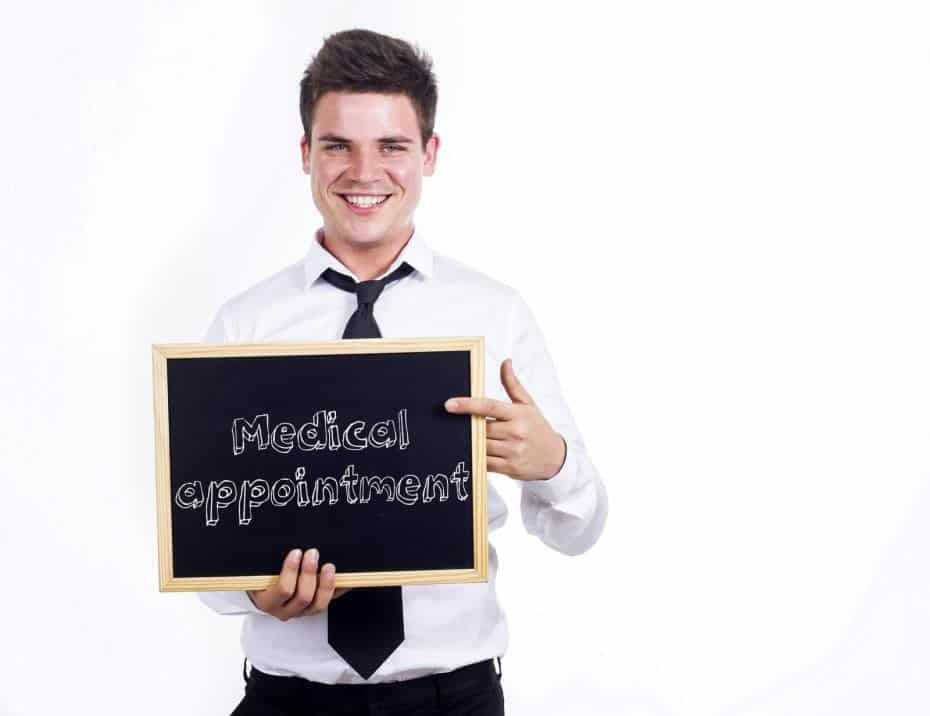 We've been following new developments in the EHR project closely, and this one's a doozy. The outfit they picked for scheduling appointments, Epic, isn't the $10 billion contract winner, Cerner. They have a separate contract, weighing in at $624 million. But why?
VA healthcare providers in the Midwest are optimistic about improvement in wait times they've seen so far with Epic. Same-day appointments have also gone up. Yet the difference between the main contract and the scheduling system is still a strange one.
Delegation of tasks is important. There are times when it makes sense. But are these tasks really that different? It's more than a little awkward that Cerner is being trusted with organizing the entire new database… and can't be trusted to put in a calendar app along with the rest? Is that a real concern?
Hang onto your hats, ladies and gents. Maybe it actually is.
The Department of Defense themselves called the recent transition to Cerner "neither operationally effective nor operationally suitable" for every VA location.
WHAT?!
Now, it's one thing to call a policy initiative unsuitable for every location. "Suitable" is a word that deals with a location's preferences, what they would like best for the particular needs and outcomes at their facility.
But if you can't even call it "effective" for those places… that means it wouldn't even work well if it WERE deemed "suitable." Did our VA honestly hand the reins to a company that can't handle this project? Well, who am I kidding, it's the VA. Of course they did.
We can give this new subcommittee all the oversight power we want, but that won't change this fundamental disconnect that seems to be happening.
But why should it vary by location? The project is set up to introduce a new database for storing and sharing veteran health records with the people who need them the most. That system is not going to change by location. Its universality is the main selling point.
The only thing that changes that much by location… is the people using the system.
That might honestly be out of Cerner's hands, and Epic's hands too, even if they turn out to be competent. We all know people who carry a ten-year-old flip phone, don't know the shortcut command keys for Word, ask you to "print out this website," still have a Rolodex in their office… these are real people who have jobs. Important jobs. Supervisory jobs.
They might even be people running certain VA hospitals. Pushing back on the changes.
Heck, anyone who tuned into Mark Zuckerberg's Congressional hearing now knows that half of Congress has no idea what social media is, unless maybe their aides and interns are around. Let's be honest, "half" is generous.
As usual, reporting on the VA is a mess, and the reasoning behind the people they've hired and the stuff they've said is up for interpretation. Sound off in the comments below!