Stewart Holds Obama's Feet To The Fire On VA Failures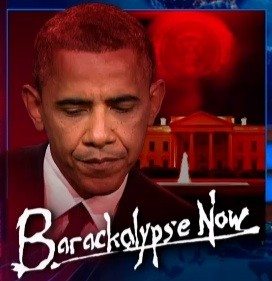 Jon Stewart hits a homerun while railing on the Obama Administration for not holding VA accountable for its ineptitude.
Here is the most amazing quote from the bit, named Operation Enduring Wait:
"If we could take the same urgency enthusiasm and clarity of vision you need to get elected to government, and apply those to governing, can you fix some problems? Yes you mother-f#cking can."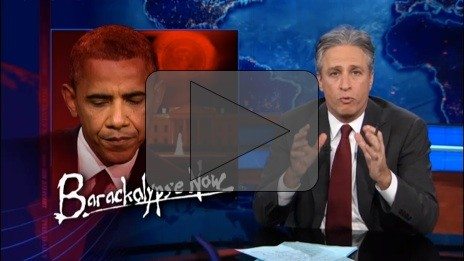 [Note: the link above works best in Firefox.] 
In the bit, Stewart highlighted the claimed success of the Obama Administration to get elected and reelected.
For those who don't know, they were able to mobilize 5 million voters with volunteers in one month. They were also able to get two databases to "talk to each other."
These are two things the same Administration, VA and DOD are claiming are impossible right now… Or are they?
Interesting question.
Maybe the answer is as Stewart puts it, "I guess running a bureaucracy with a single goal is just too complicated…"