Accountability Hearing: How Far Can Peter O'Rourke Hit Softballs?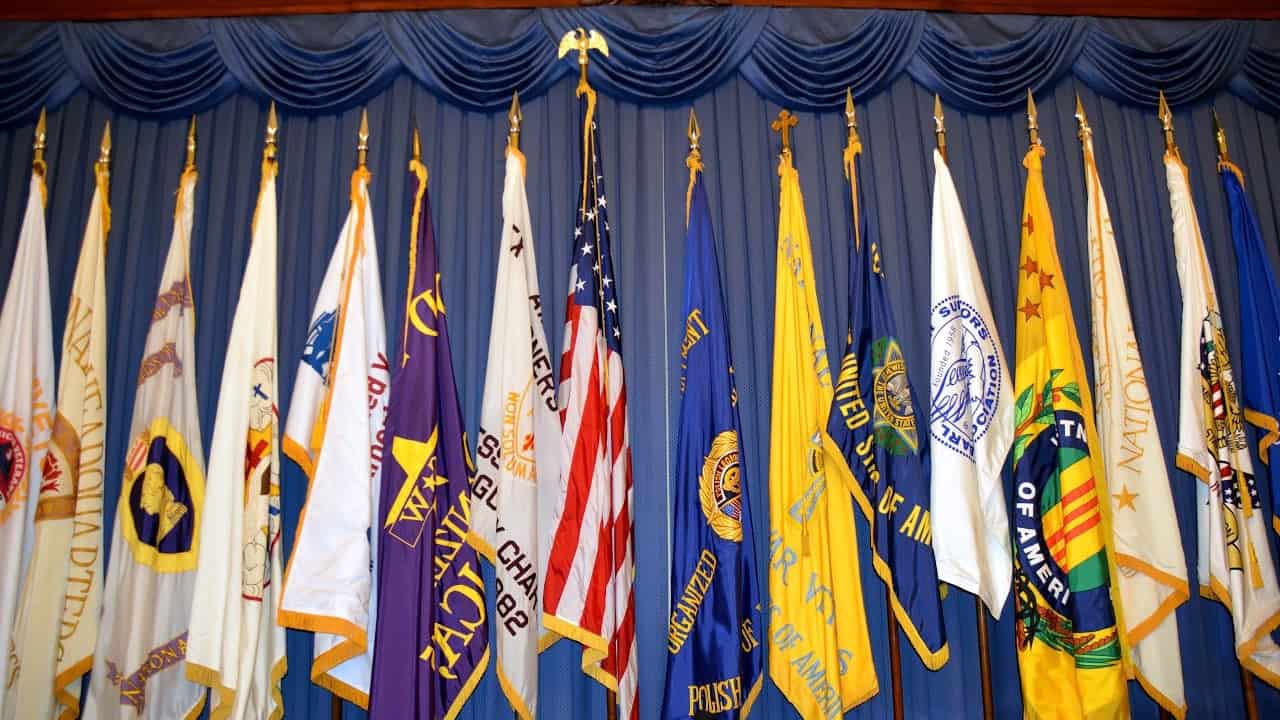 Quite a few friends of mine were disappointed when writing back to me yesterday while they watched acting Secretary Peter O'Rourke smash softball after softball.
I watched it. And yes, there were quite a few softballs. And, O'Rourke is adept at hitting those softballs pretty far. But the questions were not all softballs.
In particular, I would direct your attention to the questions from Mr. Lamb starting around 2:18:20. All I can say is, "Officers eat last," but that certainly is not the case in VA.
That aside, my take away is the agency is misusing the Accountability Act while also not properly implementing the Office of Accountability and Whistleblower Protection in part because the second half of the office's name is clearly ironic.
With this quick article, I am not looking to address the entire hearing, but instead, I am wondering what your thoughts are. What are they? I want to know the answer to at least one question: Why Peter Shelby was removed from his position as head of HR just days prior to a hearing on Accountability?
RELATED: VA HR Chief Removed Days Prior to Accountability Hearing
Many whistleblowers now claim the Office of Accountability and Whistleblower Protection is purely an intelligence gathering office. It purportedly relays whistleblower data back to decisionmakers for further adverse action rather than holding the identity of whistleblowers confidential during investigations.
Curious during the hearing were a few erroneous statements from O'Rourke about numerous disabled veterans inside leadership who were asked to leave the agency for reasons other than performance.
RELATED: Massive Purge Inside VA
If you skip to an exchange with Mr. Peters at 2:01 toward the end, you can hear the question and see at least one person in the crowd shaking her head. He asked O'Rourke about removals and the acting secretary flat denied the terminations.
The reality is VA now has a purge going on of many high-level officials in the middle of massive changes in senior leadership of both the head of VBA and the agency switching over to Robert Wilkie. Massive turnover in this capacity will destabilize the agency and is a huge gamble.
RELATED: Advice For O'Rourke As Acting Secretary
But then again, the previous model was not working, so who knows?
So, what do you think? Is VA heading in the right direction? Should we embrace a wait and see approach to the current purge? What about reports that the new Accountability Office is simply gathering intelligence rather than substantively protecting whistleblowers.
I am throwing out this article as a fishing line to readers concerned about how the agency is applying or misapplying the law related to accountability. Let me know.