Former VA Contractor Official Took Over $2.5 Million In Kickbacks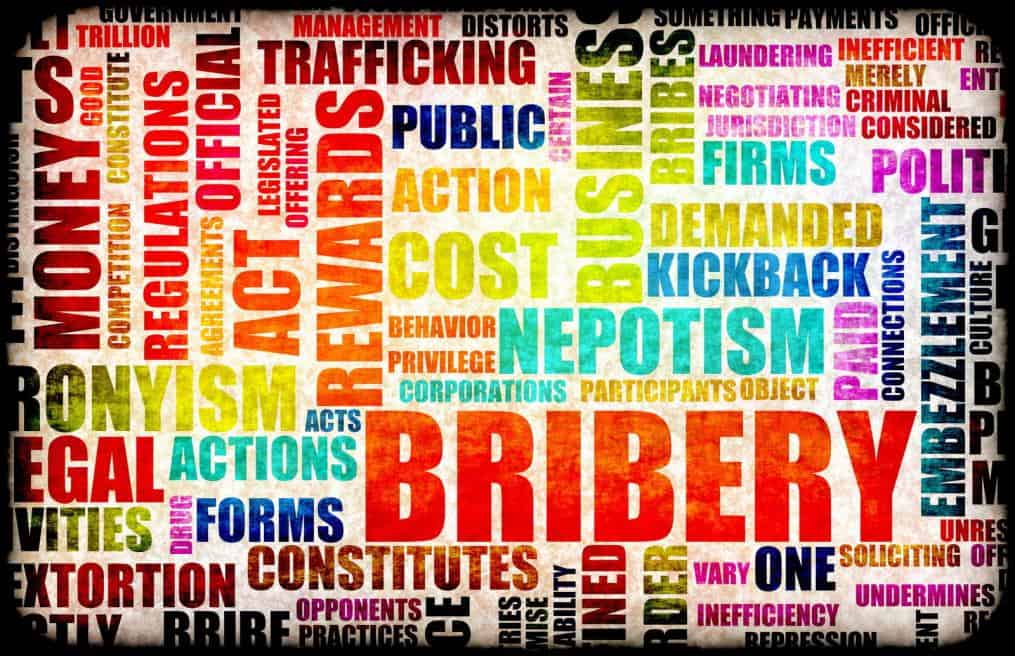 The former project manager of a VA contractor with for over $200 million in performed contracts with the government including Veterans Affairs pled guilty to taking $2.5 million in kickbacks.
Bhaskar Patel entered his guilty plea Friday. The Florida resident is facing 10 years in prison for violating laws prohibiting kickbacks. The 67-year-old Patel will need to make cash restitution as a part of his plea agreement.
"Patel's crime involved a sweeping fraud that harmed many federal agencies and the American citizens and government employees who depend upon them," Vermont's United States Attorney Christina Nolan said in a statement issued after the court appearance.
Investigators learned of the fraudulent activity while investigating bidding patters at the VA medical center located in White River Junction, Vermont. Patel allegedly falsified a bid as a part of his duties for his employer Schneider Electric Buildings America Inc that was detected by investigators.
According to the Associated Press:
Prosecutors said Patel accepted the illegal kickbacks and bribes in connection with a $70 million project for the United States Coast Guard in Aguadilla, Puerto Rico; a $24.7 million project for the United States Department of Agriculture in Albany, California; a $12.6 million project for the United States General Services Administration in St. Croix, U.S. Virgin Islands; a $21.8 million project for GSA in San Juan, Puerto Rico and St. Thomas, U.S. Virgin Islands; and a proposed project for work at the Department of Veterans Affairs medical centers in Vermont, Massachusetts, Rhode Island and Maine.
"Patel directed the subcontractors to pay him by check, often diverting funds through his adult son and daughter, and insisting on a bogus reference notation," said a press release. Basically, Patel in his capacity as an official for the VA contractor apparently accepted the kickbacks without his employer or VA noticing for many years.
I guess he will not be getting that fancy retirement, after all.