FACA: Trump Administration Argues Mar-a-Lago VA Advisors Totally Legit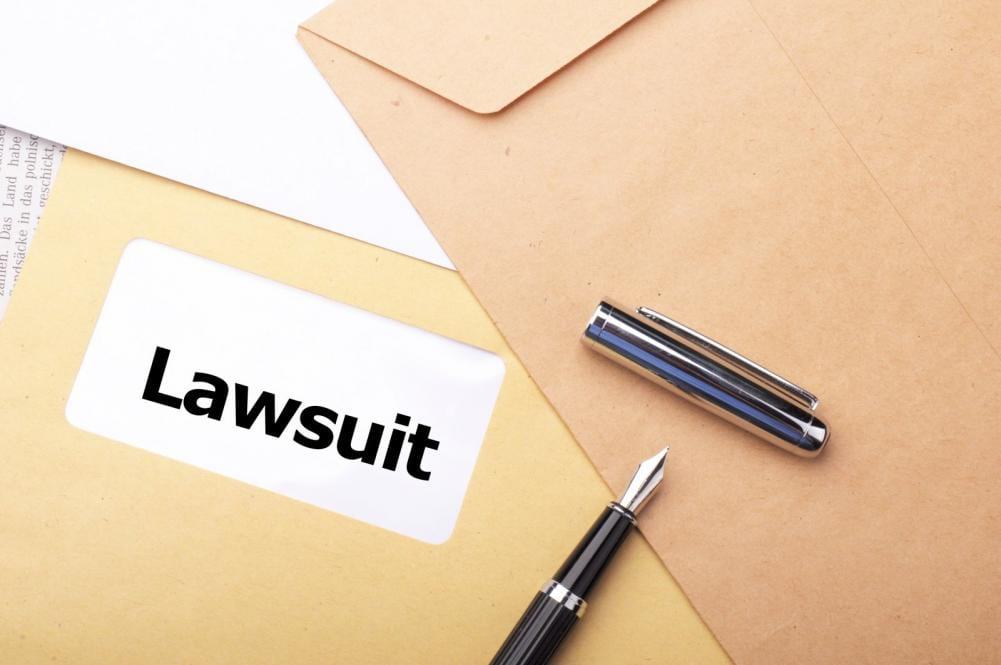 The Trump Administration is pushing back against a FACA lawsuit by VoteVets arguing in court that his Mar-a-Lago advisors are not breaking the Watergate-era transparency law.
VoteVets sued the Trump Administration over allegations that non-VA officials operating from Trump's Mar-a-Lago Resort are improperly steering VA policies and decisionmaking in violation of the 1972 law called the Federal Advisory Committee Act or FACA. The lawsuit seeks an order granting access to the records created by the advisors under FACA.
The stakes for the lawsuit are high because VA OIG refuses to investigate until the lawsuit is resolved.
The administration argues FACA does not apply to every advisory situation because such application would stifle any administrations' attempt to secure advise from the private sector. However, some case law exists indicating FACA disclosure laws still apply even in situations where formal filing under FACA is not required.
The Judge assigned to the case is Timothy J. Kelly, the Trump appointee who recently ordered the White House to restore Jim Acosta's press credentials.
FACA Background
For some background on FACA, the law was created by Democrats in 1972 to prevent certain conflicts of interests that presented in the Nixon Administration. The goal was to mandate transparency whenever an administration seeks advice from non-executive branch employees.
Curiously, Trump nemesis Hillary Clinton ran into problems with this law in 1993 when she created certain advisory groups without adhering to FACA.
At the time, she was working on a universal healthcare plan without disclosing the nature of the advisors. Her argument was that FACA does not apply to initiatives of the First Lady. Now, the Trump Administration is apparently taking a similar angle asserting the wealthy Mar-a-Lago trio is somehow not implicated by FACA.
RELATED: 'Friends in High Places': Background on AAPS v. Hillary Clinton, the Health Care Task Force Lawsuit
According to an archive about Clinton's foible with her secret workgroup and the resultant litigation:
Prompt Congressional action is required to ensure that
criminal and ethical misdeeds associated with attempts to
covertly shape the National Health Care Policy do not become
whitewashed as a "confusion in lexicon" when in fact there is
ample evidence to suggest obstruction of justice by those with
friends in high places.
The facts are clear. Early in their administration, the President
and First Lady put forth a concept for a massive reordering of our
National Health Care System. The bureaucratic details were to be
crafted by a secret advisory task force, then rammed through a
Democratic controlled Congress in the Administration's first 100
days. This Blitzkrieg was to be headed by the Clintons' friend of
thirty years (and the President's Oxford roommate) Ira Magaziner.
To insure secrecy and control over the process, Hillary Clinton was
named Chairperson and she in turn tasked her law partner (then
White House Counsel) Vince Foster to design the legal strategy
with the assistance of another law partner, Webster Hubbell
(the Associate Attorney General), and friend Beth Nolan, deputy
White House counsel.
Vince Foster was later found dead from an alleged suicide. The health care reform did not pan out. And, Ira Magaziner went on chair certain boards at the Clinton Foundation.
The Mar-a-Lago Trio
In a previous report from ProPublica, a Mar-a-Lago trio exists that has secretly been steering VA policies on personnel, management and health records. The trio consists of Marvel Entertainment Chairman Ike Perlmutter, West Palm Beach physician Bruce Moskowitz and lawyer Marc Sherman.
Documents obtained through FOIA show VA officials have flying to Mar-a-Lago at taxpayer expense to consult with the trio. Officials who clashed with the trio were removed including former Secretary David Shulkin, MD.
Records show the trio was most heavily involved in directing decisionmaking concerning VA's electronic health records modernization contract that was awarded to Cerner after Shulkin was removed.
One component of the trio's involvement includes Aaron Moskowitz, the son of Dr. Bruce Moskowitz. Bruce tried to hook his son into a VA deal to create an app for Apple.
According to reports, Aaron was working on the creation of an Apple app to direct veterans to local care facilities. The agency supposedly killed off the idea, but another plan recently surfaced for Apple to create an app… sound familiar… allowing veterans to download their electronic medical records to an iPhone.
Think this was the plan all along? I plan to write about the Apple app more tomorrow.