New Secretary Of Veterans Affairs Robert Wilkie Confirmed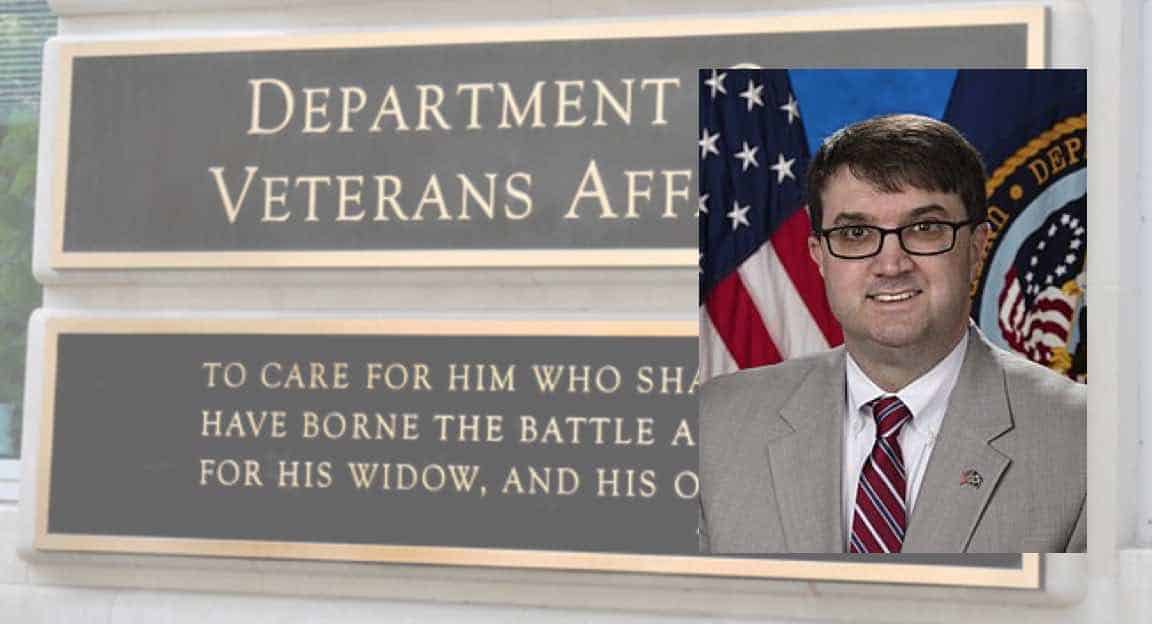 The US Senate confirmed attorney Robert Wilkie on Monday to become the next Secretary of the Department of Veterans Affairs with a vote of 86 to 9.
Wilkie, a veteran with deep ties to DOD and the Senate is now responsible for correcting course to the most dysfunctional agency in President Donald Trump's Cabinet. "Under his leadership, I have no doubt that the Department of Veterans Affairs will continue to make strides in honoring and protecting the heroic men and women who have served our Nation with distinction," said President Trump.
Senator Johnny Isakson, chairman of the Senate Committee on Veterans' Affairs said in a statement, "The Department of Veterans Affairs needs a leader who will help move the V.A., away from problems of the past and toward solutions of the future."
Despite approving Wilkie, Senator Jon Tester (R-Mt) said, "Our job doesn't stop today. The Senate must always hold Mr. Wilkie accountable to the millions of American veterans he serves."
Wilkie is a career Washington insider with experience working for Senators Jesse Helms, Trent Lott and Thom Tillis. He also served George W. Bush as assistant secretary of defense.
RELATED: Will Wilkie's Unusual Background Keep Him Out?
Now that Wilkie is the secretary, he will have his hands full with infighting between Trump loyalists and career SES and GS employees vying for control of the agency's various programs. Following acting secretary Peter O'Rourke's purge of senior officials, the deck is now clear for Wilkie.
Let's hope he makes the most of the opportunity. This is President Trump's opportunity to basically put up or shut up. With many of the Obama holdovers removed, Trump should be able to implement whatever policies he wants.
Source: https://www.nytimes.com/2018/07/23/us/politics/senate-confirms-robert-wilkie-veterans-affairs.html