DEVELOPING: Chairman Jeff Miller To Retire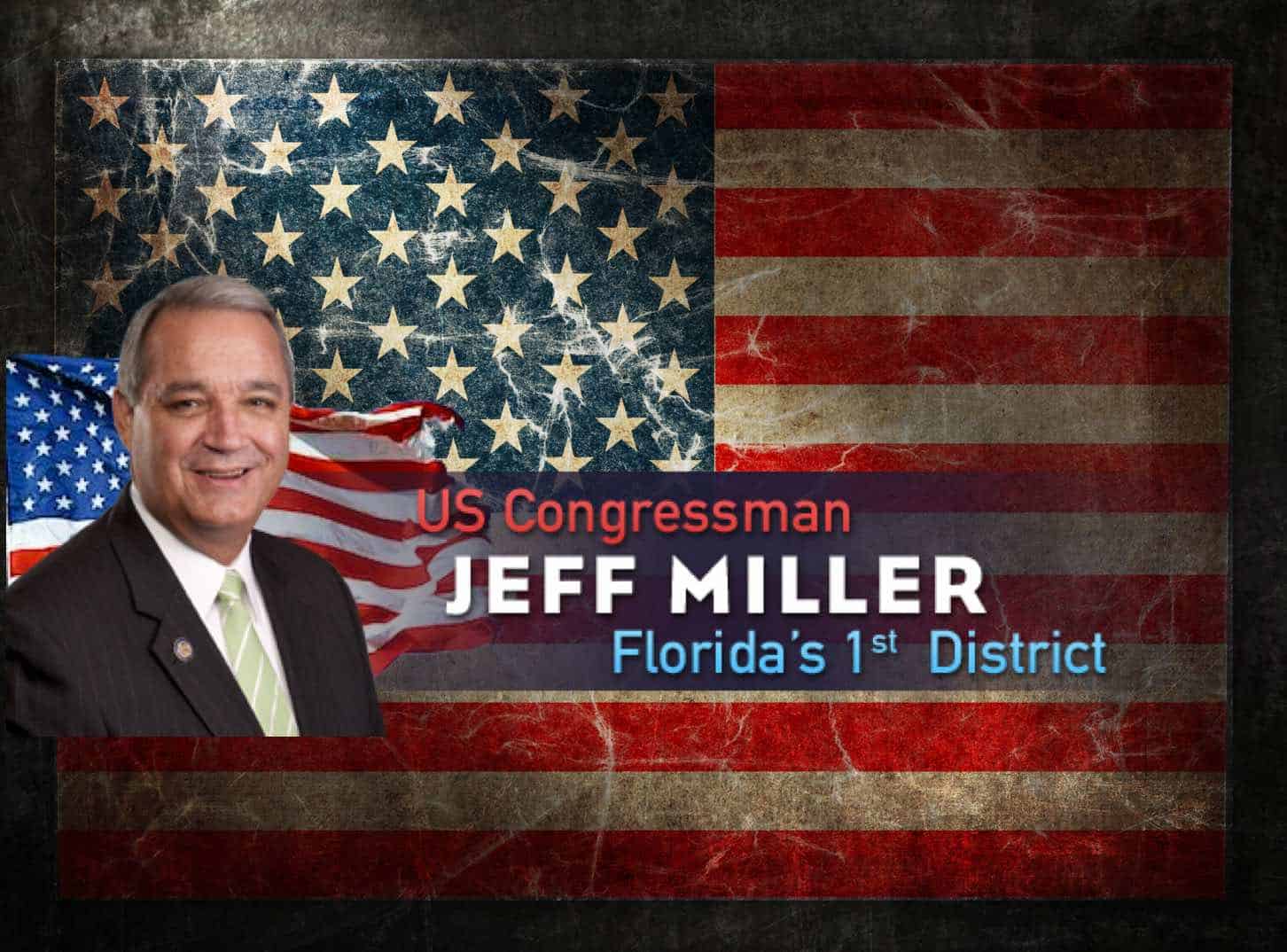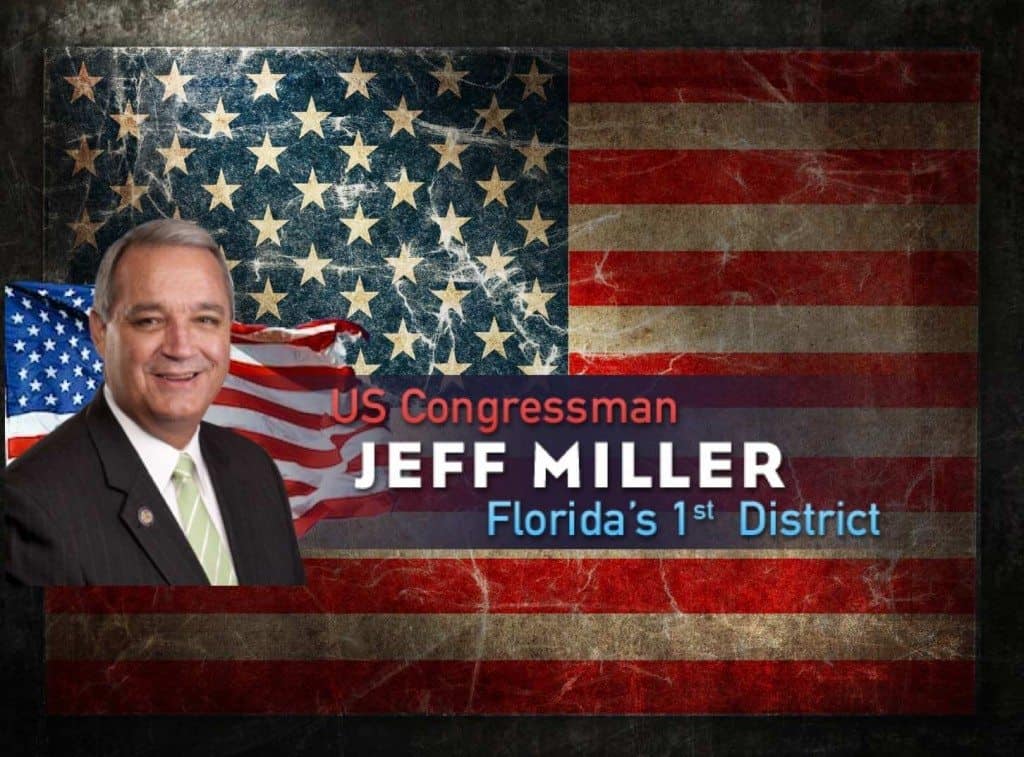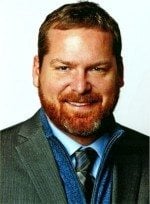 Jeff Miller, Chairman of the House Committee on Veterans Affairs, announced his retirement on Thursday. He will not seek re-election.
In a statement, Rep. Miller said:
"Fifteen years ago when Vicki and I were praying about running for Congress, we could have never imagined what may lie ahead. That day has come, and I am announcing I will not seek re-election to Congress."
JEFF MILLER TO STAY ON FOR A BIT
Rep. Miller plans to stay on until he retires. His goal is to ensure the committee retains his same brand of oversight.
The Washington Examiner cites Rep. Miller as writing the following:
"I intend to complete my tenure as House Committee on Veterans' Affairs chairman while maintaining the same robust oversight of VA that has defined my chairmanship," he wrote, adding that he will also remain on other House committees until he retires.

"As we approach the markup and consideration of the annual Defense Authorization Bill, I will do everything in my power to ensure our Armed Services remain the finest and most equipped fighting force in the world. And in an ever dangerous world, I will continue my service on the House Permanent Select Committee on Intelligence," Miller wrote.
Thank you for your service to our country and its veterans, Chairman Jeff Miller. Your leadership will be missed.
Source: https://www.washingtonexaminer.com/va-committee-chair-jeff-miller-retiring/article/2585489