Family Paid $800k For Wrongful Death Still Fights For Apology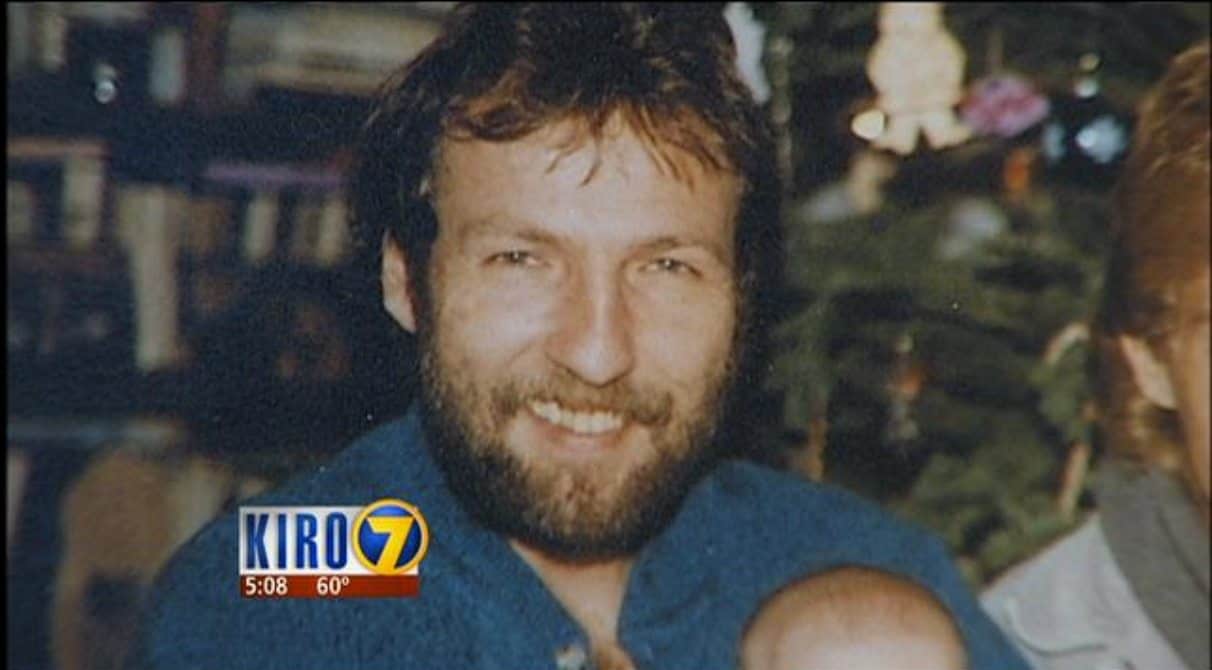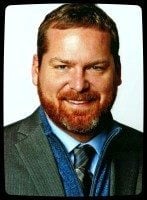 After a settlement from a botched surgery, the family of dead veteran Steven Vincler is still waiting for an apology following their father's wrongful death. This is the second wrongful death news story circulating in the press within a week involving the Seattle VA hospital.
Vincler checked into the VA in Seattle for surgery but died of preventable gastric bleeding at the VA hospital on Beacon Hill. Post operation, Vincler's daughter, Carrie Vincler Richards, found him doubled over in pain. Richards asked a nearby nurse if her father had internal bleeding. The nurse said, "no."
No VA health care professional looked into the concern and the veteran died from a lack of action. Vincler died shortly after that point from an untreated gastric bleed and cardiac arrest. He was, apparently, bleeding internally, after all.
Will you trust VA next time they try to brush off your concerns?
VA settled the FTCA lawsuit for $800,000 after the family went through the SF-95 administrative claims process, but the agency made the settlement without admitting to wrongdoing. As a part of the settlement, VA agreed to meet face-to-face with the family for an in-person apology. Since the settlement, the family has been paid but are still waiting for the apology. They have since vowed to keep fighting for their in-person apology, and I cannot blame them.
Now, doesn't this strike you as strange?
VA is willing to pay hundreds of thousands in taxpayer dollars to right the wrong but is unwilling to do the cheapest thing ever by offering a sincere apology to a wronged family.
Since 2001, VA Puget Sound Health Care System, which includes the Seattle VA, has paid out $15 million to settle malpractice claims including 16 wrongful deaths. Court records indicate 33 more veterans suffered from preventable injuries at the hands of VA health care staff.
So what is going on at the Seattle VA hospital?