Feds Stop Opioid Drug Dealing Scheme At Little Rock VA, 3 Guilty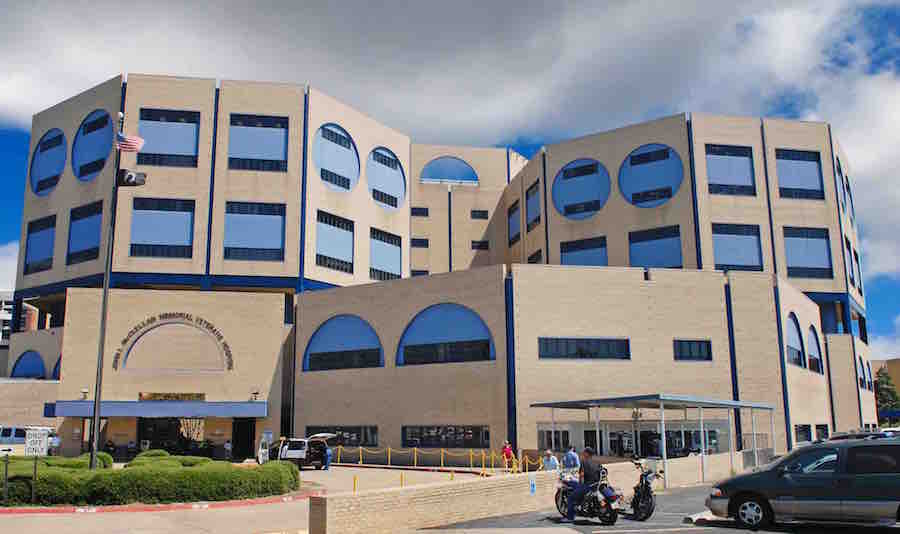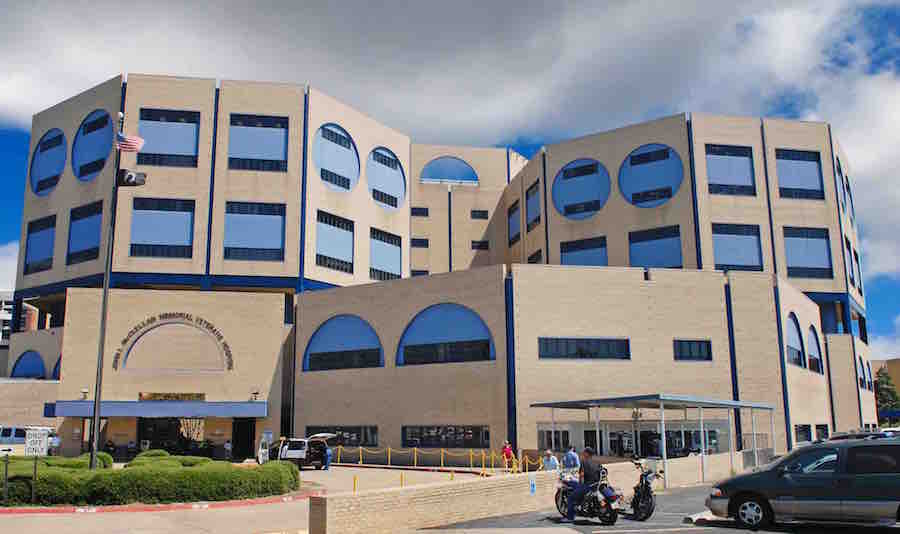 Three former Little Rock VA employees pled guilty to a drug dealing scheme involving opioids and other drugs intended for veterans.
The US Attorney indicated the former employees diverted the drugs for the purpose of street distribution. The scheme included three former employees and others. Sentencing is set for a later date.
Nikita Neal was a trainee at the facility who conspired to sell the narcotics on the street. She received the drugs from two ex-pharmacy technicians, Alisha Pagan and Steve Patel. The three worked at the John L. McClellan Memorial Veterans Hospital, otherwise known as Little Rock VA.
Little Rock VA is part of the troubled Central Arkansas Veterans Health Care System. The system is short over 140 nurses and unable to provide services to its patients at full capacity. VA employee shortages are what contributed to illegal schemes in the system exposed last year where employees manipulated wait time data to evade accountability.
According to the Arkansas Democrat-Gazette:
Nikita Neal, 43, of Little Rock, a former student trainee at the hospital, faced eight counts of diverting controlled substances from the VA for street distribution, according to a news release from the U.S. attorney's office for the Eastern District of Arkansas. 
Ex-pharmacy technicians Alisha Pagan, 34, of Mablevale and Satishkumar "Steve" Patel, 45, of North Little Rock pleaded guilty to the same charge in August and September, respectively, the Arkansas Democrat-Gazette previously reported.
Patel ordered oxycodone, hydrocodone, Viagra, Cialis and promethazine syrup with codeine and later transferred the drugs to Pagan, who delivered them to Neal and others, the release states. Neal then reportedly passed on the drugs to a "street-level distributor."
Numerous VA employees have been implicated in drug diversion schemes involving opioids over the past few years.
These schemes are not limited to Tomah VA, known as Candy Land, where VA employees were reportedly working while under the influence of narcotics and alcohol before Congress started investigating the facility.
Given the increasing frequency in prosecutions lately, I can only assume more such schemes will be exposed.
Source: https://www.arkansasonline.com/news/2017/oct/26/third-former-va-hospital-employee-pleads-guilty-op/