Veterans Affairs Thumbs Nose At Judge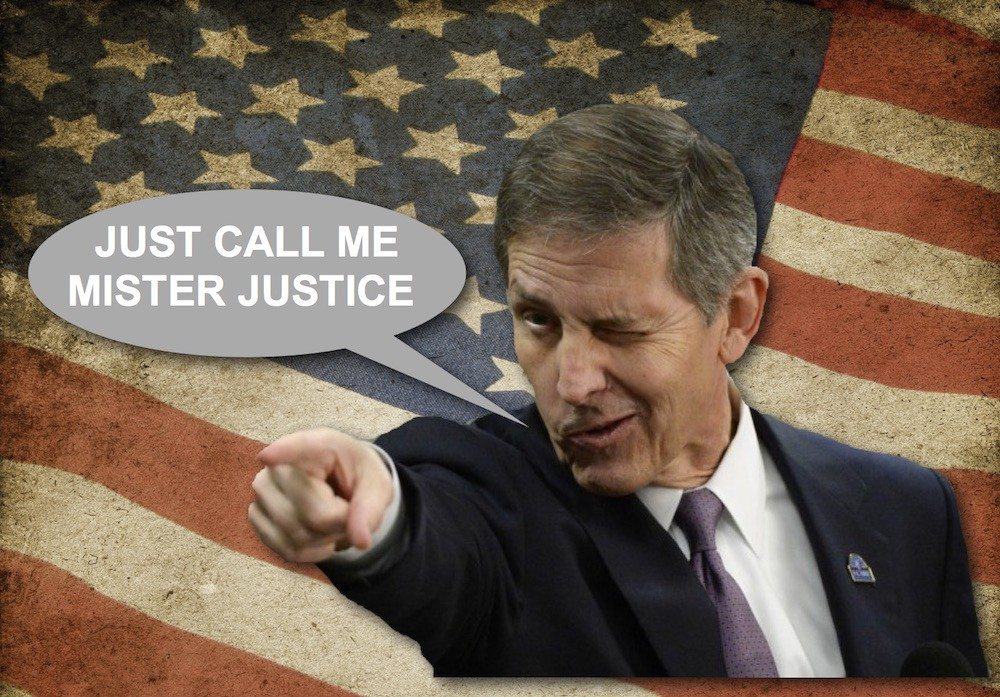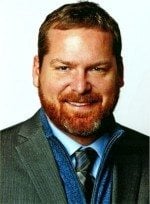 Veterans Affairs Deputy Secretary Sloan Gibson thumbed his nose at a recent troubling decision by the Merit System Protection Board that reversed termination of a VA executive.
Two weeks ago, a Board judge overturned the termination of senior executive Linda Weiss. Weiss was terminated for failing to take steps to protect veterans from abusive VA employees. Tuesday, Gibson gave the Board a piece of his mind when he said the Board decision is unenforceable and that Weiss will not get her job back.
VETERANS AFFAIRS SNUB
Gibson said:
"Today, an Administrative Judge of the Merit Systems Protection Board belatedly published his full decision on my removal of Albany VA Medical Center Director Linda Weiss, The same judge issued an incomplete decision on February 5, 2016 that purported to reverse my removal action without explanation. I believe today's decision, which states the judge's reasoning for the earlier decision, is not only wrong for Veterans, but also fails to meet the 21-day time limit for appeals decisions mandated by the Senior Executive accountability provision of the Choice Act."
Weiss was formerly head of Albany VA Medical Center. There, she failed to terminate a nurse assistant prior to that assistant harming a veteran. The misdeed was deemed sufficient to warrant termination. Meanwhile, Kim Graves and Diana Rubens gaff worth over $400,000 apparently only warranted a demotion that was swiftly overturned.
Officials at VA are now trying to figure out how to bypass the Board procedures to allow termination of all bad executives without a fuss.
TRUE INTENTION OF VA?
Should we hope they succeed or is this deviancy a sign that the Executive Branch is manipulating public sentiment to bypass checks and balances from Congress and the Courts in favor of a more totalitarian approach?
Perhaps the push to allow such abuses by VA executives is a broader move to revoke rights of workers rather than responsibly deal with issues head on.
Source: https://dailycaller.com/2016/02/17/va-deputy-sec-says-appeal-decision-saving-va-execs-position-is-unenforceable/