Former Employee In VA Fiduciary Stole $680,000 From Elderly Veteran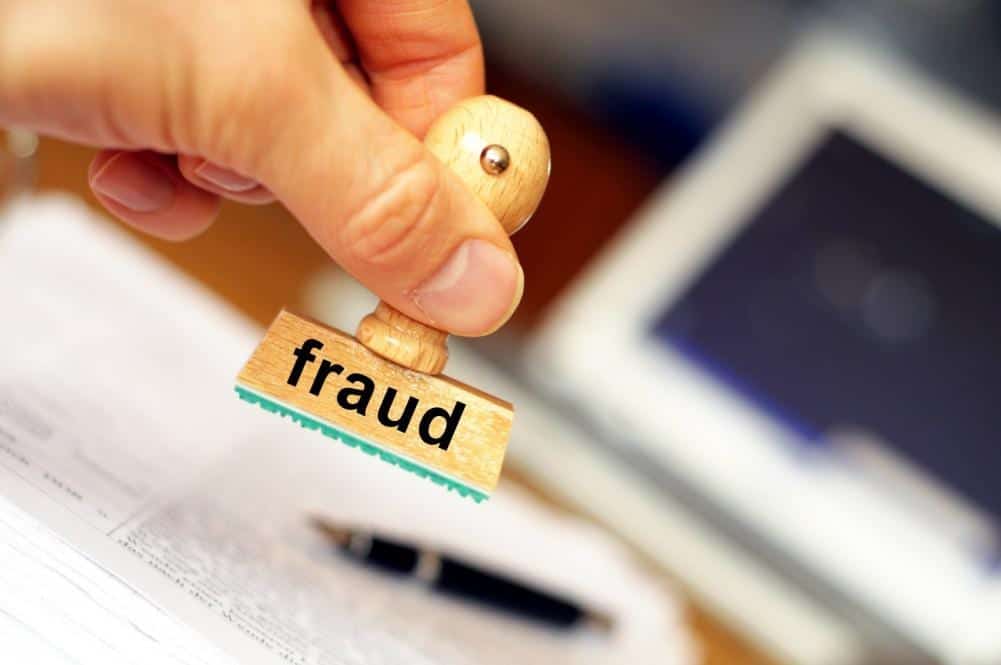 Former employee in VA Fiduciary Kenneth Devore was convicted Monday for many frauds including stealing $680,000 from an elderly veteran.
Devore, also known as Kenneth Waters, was found guilty by a jury on all counts of fraud against him including wire fraud, theft of public money, mail fraud, financial conflict of interest, and making false statements. He was sentenced to 96 months in federal prison.
Most shocking was Devore's fraud of an elderly veteran. At VA, Devore apparently worked as a field examiner likely within VA Fiduciary. This is an intense position of trust where VA revokes a veteran's due process right to property based on a conclusion the veteran lacks fiscal competency.
In his capacity as an examiner, Devore falsified will and testament documents and inserted the veteran's initials into a will. He then mailed it to the bank serving as the veteran's fiduciary. Once caught, VA forced him to resign.
Secondary to that was a fraud charge related to disability benefits. Devore enjoyed a 100 percent Permanent and Total disability rating. He allegedly lied about his disabilities stating he was unable to work while he was actually working and even earning "outstanding performance" ratings while at AllState in 2010.
I am glad the feds busted this criminal.
False Prosecutions Targeting Veterans
But let's talk a minute about the allegations against him related to his disability compensation benefits. While there is no doubt Devore is a criminal, his case is one of the first in a few we will be seeing come through as VA digs into veterans records using new software and algorithms to detect fraud.
Many of these claims come down to problems related to the process of adjudicating benefits claims and inaccurate diagnosis of conditions. I only say this to highlight that some fraud allegations against veterans are historically proven to be wrong.
However, during the previous Republican presidency, many veterans were prosecuted incorrectly for alleged fraud while the real issue was VA failed to appropriately adjudicate the claim of misdiagnosed the veteran.
Be on the lookout for errors. If you are ever confronted about allegations against you, be sure to speak with both a criminal attorney AND a veterans benefits attorney. When it comes to benefits cases, many criminal attorneys will get lost in the weeds, so be sure you get the help you need in the event you are wrongly prosecuted, as many veterans before you have experienced.