Veteran Dies Who Set Self On Fire With Fireworks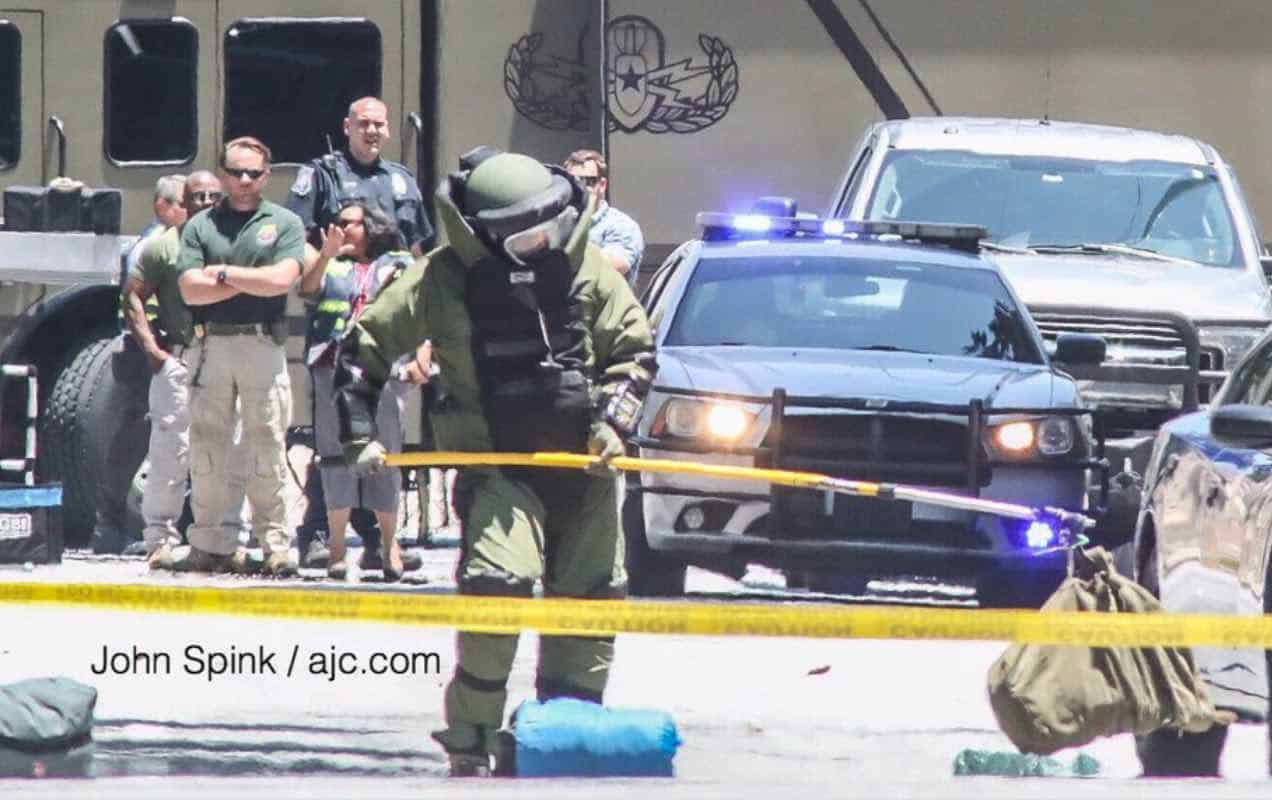 Tragic news from Georgia as the veteran who set himself on fire using fireworks in protest in front of the Georgia Capitol died.
The Georgia Bureau of Investigation announced the death of 58-year old John Michael Watts July 3. Authorities say the veteran strapped fireworks to his chest and lit them on fire after dousing himself with flammable liquid June 26.
— GA Bureau of Invest (@GBI_GA) July 3, 2018
Watts, who suffered burns over 85 percent of his body, died at Grady Memorial Hospital. The veteran apparently walked from his car to the Georgia Capitol in protest, though authorities are sparse as to the precise nature of his protest.
This veteran's death comes after a flurry of news about veteran suicides not being reduced despite tens of millions in spending each year for pretty websites and fancy handouts. We first reported on Watts last week.
Watts suicide is similar to that of another veteran two years ago in New Jersey by Charles Ingram, which was later credited as a mental health care failure by VA at the time.
Source: https://www.nbcnews.com/news/us-news/air-force-veteran-who-set-himself-fire-protest-va-dies-n888746