Secretary Wants To Redo VA Disability, Present System 'Not Sustainable'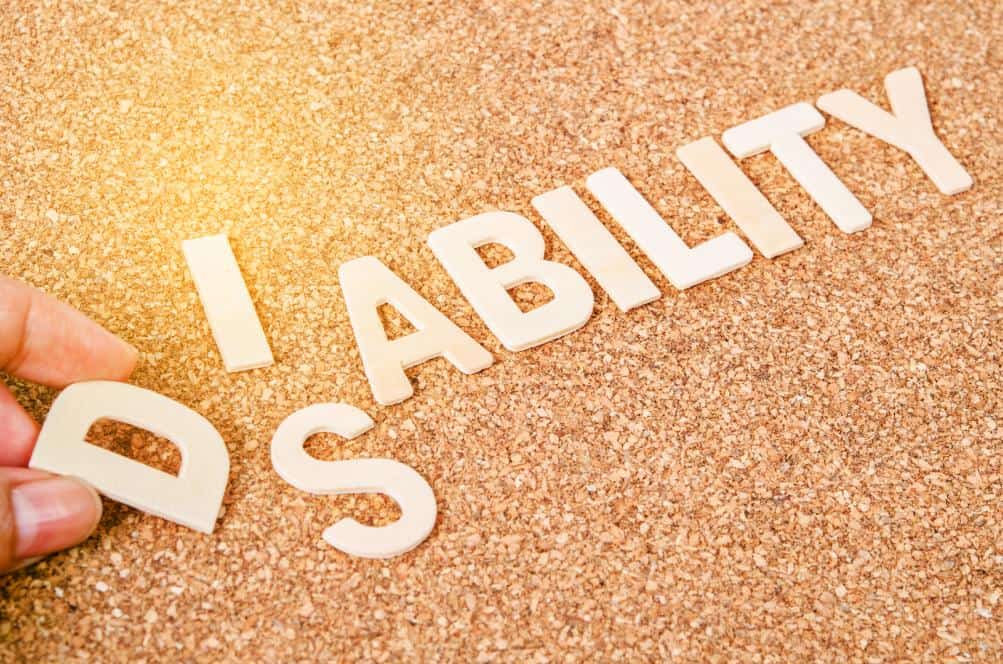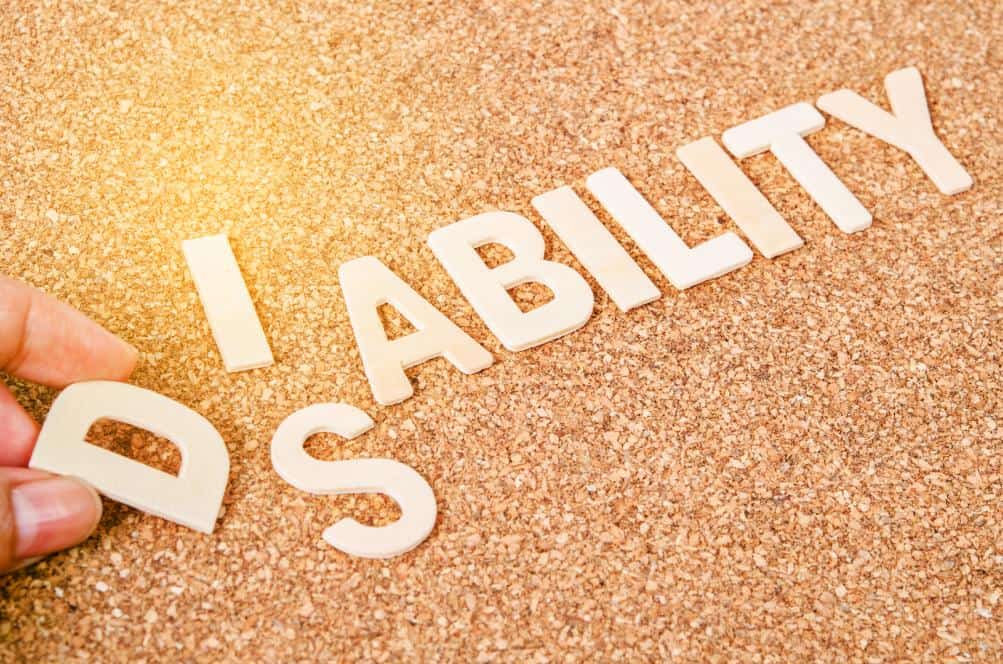 With all the talk about cutting Individual Unemployability benefits, the new VA secretary may be pushing for an even more radical step to VA disability compensation.
Who knew Shulkin could take the whole system off a cliff, not just benefits for severely disabled, elderly veterans?
"I think that rethinking how we could approach disability is a key topic that's going to be very important in future years," Secretary David Shulkin, MD, said. "Our system incentivizes disability, when our system should be incentivizing health and well-being."
"Our current disability system that is designed from 50, 60 or 70 years ago….. I would suggest it's not sustainable and it may not be achieving the results of well-being for our veterans," Shulkin said at Bush Institute event.
"Everybody recognizes we have a responsibility as a country to provide and be able to supplement resources for veterans that were harmed or injured during their time of duty. I don't think anybody's suggesting that we take away our commitment to that," he said.
According to Military Times:
Shulkin made the comments in response to a question about whether the system should be re-evaluated. Potential new offerings could include wellness programs, rather than simply monthly compensation payments. Disability compensation is a monthly tax-free benefit paid to veterans who are determined to be at least 10 percent disabled because of injuries or diseases that happened during or were aggravated by military service. 
VA Disability Budget Increases
VA budget documents claim beneficiaries who receive disability compensation and pension benefits in 2018 will increase by 180,000 from the previous year. The increase will result in a $1 billion increase in benefits payouts at $87 billion next year.
While any increase in veterans benefits may seem surprising to Chickenhawks who send us off to war while underfunding the Department of Veterans Affairs, any budget increases seem in line with the high-cost impact of traumatic brain injuries and other disabilities from the present wars.
But are these increases unsightly? Do they warrant a dramatic restructuring of VA disability compensation? Or, are these maneuvers a ploy to just downsize veterans?
Source: https://www.militarytimes.com/articles/va-chief-time-to-rethink-disability-system-current-setup-not-sustainable