Lawmakers Take Another Look At Taxpayer Funded Gender Reassignment At VA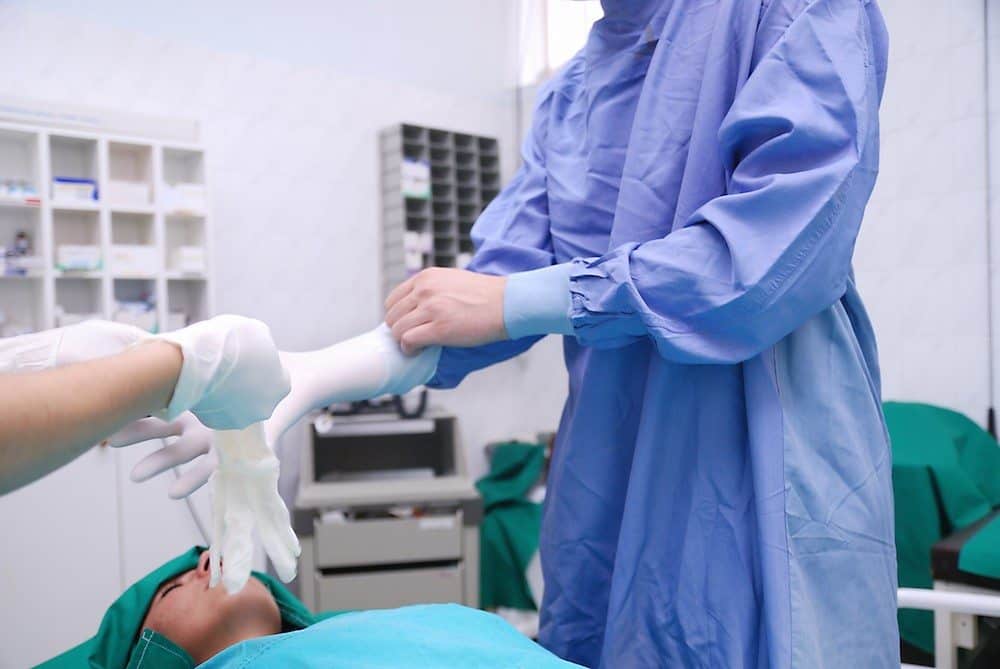 The Department of Veterans Affairs allows treatment of transgender veterans before and after surgery, but the agency is not presently conducting the surgeries itself.
But lawmakers, mainly Democrats, are now asking the agency to consider providing the surgeries. Military.com covered the topic:
Rep. Julia Brownley, D-California, who headlined the group of lawmakers signing on to the letter, said in a statement that the VA's ban on gender reassignment surgery "is not only discriminatory on its face, it also puts the health and well-being of transgender veterans at risk.
"Let me be clear: Denying any veteran the medical treatment they need to live healthy and productive lives is antithetical to VA's core mission, and to do so based on a prejudiced world-view that disregards scientific consensus is disgraceful," Brownley said.
However, President Donald Trump's stance against transgender individuals serving in the military appears to make any move to lift the ban unlikely.
A 2011 agency directive precludes the surgery, "With one notable exception, all medically necessary, transition-related medical and mental health care are provided to transgender patients. The single exception is sex reassignment surgery."
The Obama administration lifted its own ban in 2016, but that ban was reinstated in 2017.
Rhetoric aside, I certainly would not want VA cutting off my genitals and reassigning anything, anywhere. With the horrific track record of surgical foibles that grows daily, why would anyone want a VA plastic surgeon doing anything on their bodies?
Given the present shortfall of services the agency already provides, it seems unrealistic that the agency would take on this additional surgical requirement. However, I can imagine a host of funders for research on the topic.
I give it 50-50 odds of success in 5 years.
Source: https://www.military.com/daily-news/2018/09/11/lawmakers-urge-va-secretary-offer-gender-reassignment-surgery-vets.html