For-Profit Colleges Are Taking Too Much From Our Veterans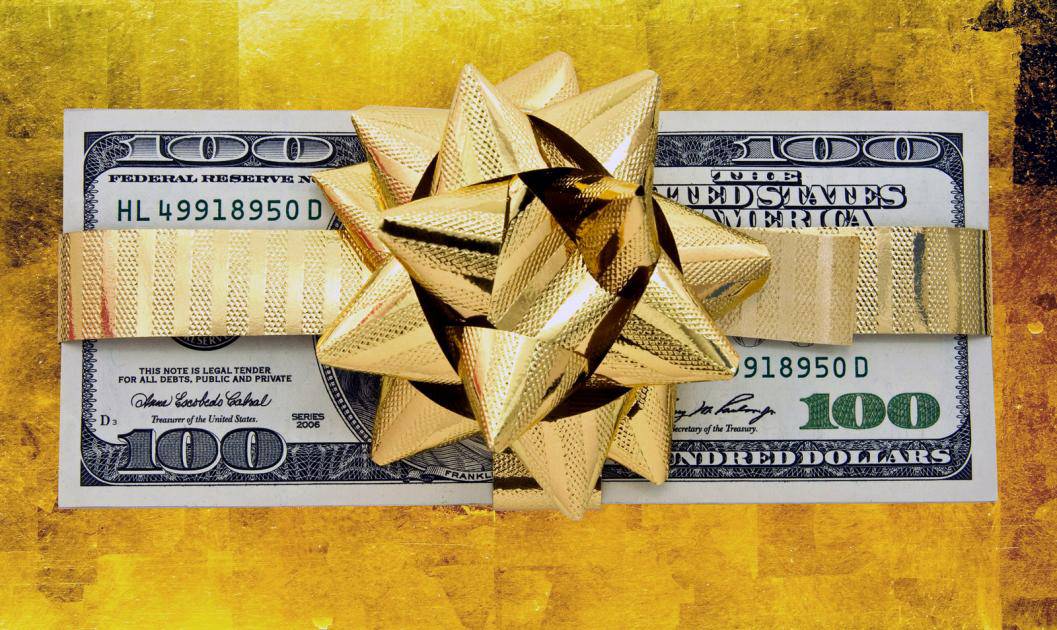 Hundreds of thousands of veterans attend institutions of higher education with help from the GI Bill.
These are benefits that veterans rightfully earn by virtue of service to our country. But their benefits are in danger from conniving, unaccredited for-profit colleges.
Last year's GI Bill update restored the benefits to veterans defrauded by two for-profit college chains, Corinthian Colleges and ITT Tech. It may well have to introduce similar updates again in the near future.
Fraudulent institutions like this target veterans, and other students, to fleece them of tuition money for a worthless degree… then cut and run.
Student veterans do not deserve to be left in the lurch like this. Any existing loopholes in federal law that allow these fraudulent schools to act in bad faith, should be closed as soon as we can possibly manage it.
Senator Patty Murray (D-WA) has been spearheading efforts to revisit the GI Bill again this year, taking measures to restore any veterans' benefits lost to "corporations looking to make a buck regardless of who it hurts."
The Trump administration, particularly through Secretary of Education Betsy DeVos, has actively rolled back measures that protect veterans from fraudulent colleges. Deregulation of business may help the economy, but not always the people who buy its goods and services.
At the same time, the administration is also working to make it more difficult for military service members to transfer their GI Bill benefits to spouses and children.
This transferability has been an important retention tool for the military, and an option afforded for years of honorable service to the country.
If you are a veteran who got married or started families later in their careers, and/or were injured during your term of service, these new proposals stand to harm your fiscal security and financial future.
This is exactly why Senator Murray and several of her colleagues wrote a letter to Defense Secretary James Mattis asking to put off this change, and why they will continue to fight these policy changes that they consider grossly unjustified.
At the same time, the Military Lending Act has been weakened under Trump. This 2006 legislation protects service members and their families from usury and high-interest predatory lending.
To date, this law has helped restore hundreds of MILLIONS of dollars to service members affected by harmful practices. Despite having voted for Trump in 2-to-1 numbers, the veteran community may well be harmed by the sitting administration's fiscal policies.
Regardless of your overall values and politics, protecting the financial interests of our veterans should definitely be important to you. These are the rights of those who have met the solemn obligation of service to the United States.
Protecting military families matters. Securing military futures, MATTERS. Let us try to move forward and protect our quality of life, by holding bad schools accountable.
Source: https://thehill.com/blogs/congress-blog/politics/407508-stand-with-veterans-instead-of-predatory-for-profit-colleges