Ann Arbor VA Has Dirty Surgical Equipment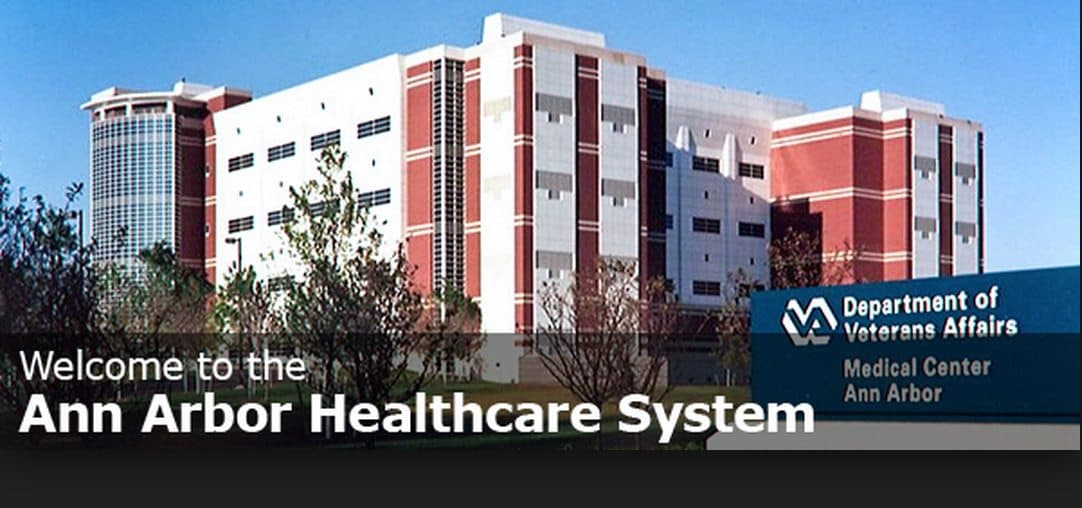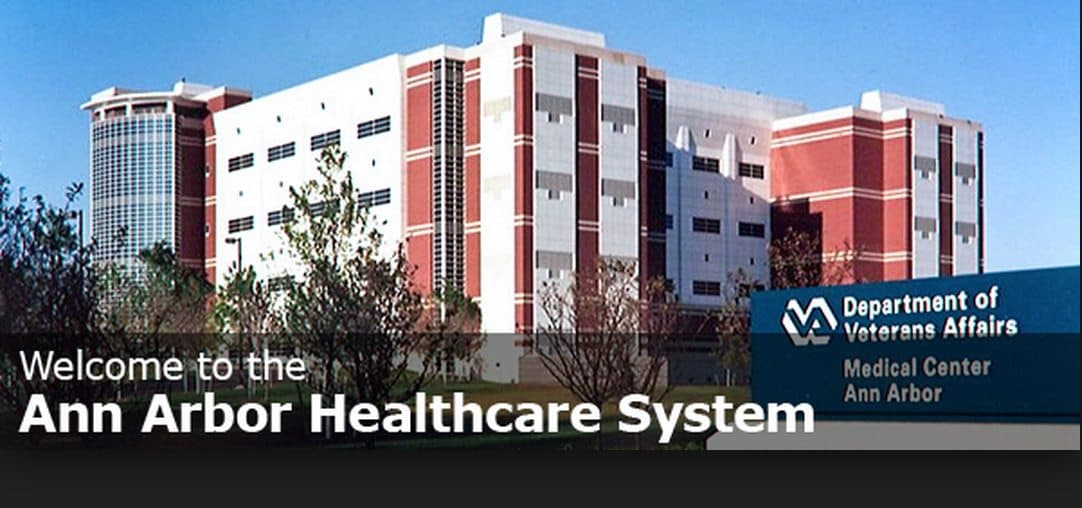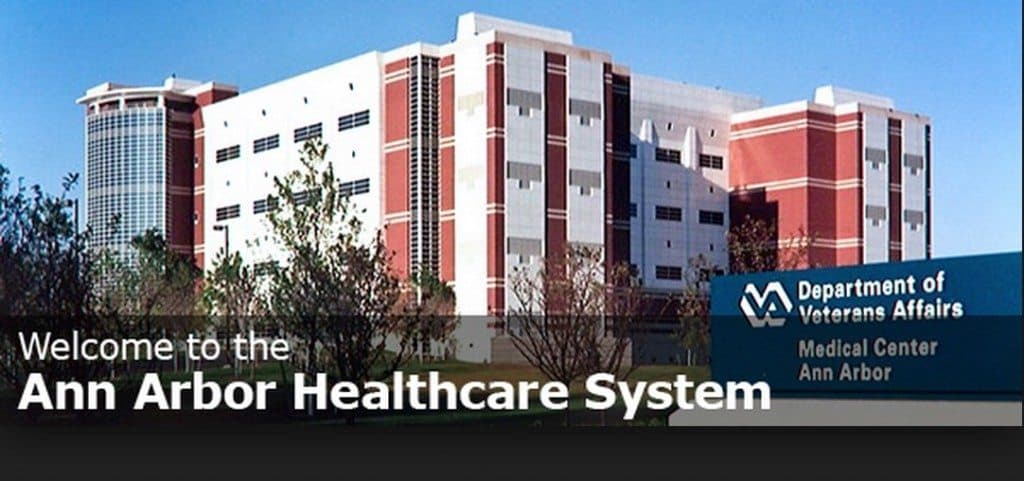 Dirty surgical equipment at Michigan's Ann Arbor VA caused the health care system to cancel surgeries for a week. The dirt got into the system because of a water break, supposedly.
VA employees at the facility said micro-particulates were found on surgical equipment the week of November 9. Micro-particulates can cause dangerous infections following surgery. The plumbing problem caused the micro-particulates to contaminate the surgical equipment.
According to VA spokesman Derek Atkinson, "There were never any veterans put in danger because of this situation… The big thing is it's been an inconvenience for our veterans."
That excuse may sound simple enough if it were not for repeat problems at the facility's Sterile Supply Service. Last year, a whistleblower claimed the facility lacked trained staff and procedures to ensure surgical tools were properly sterilized and stored. The Office of Special Counsel concluded the facility failed to keep patients safe at Ann Arbor VA.
Ann Arbor VA circled the wagons, claimed they did nothing wrong, and then complained that the letter put Ann Arbor VA in a negative light.
Who should we believe? Was the Office of Special Counsel lying? Is VA being truthful?
As they say, the proof is in the pudding.
RELATED: Minneapolis VA Surgical Department Shutdown
Other VA facilities have had similar problems Minneapolis VA shut down its surgical department in September after foreign particles were found on equipment after being run through the sterilization process. One whistleblower in Minneapolis claimed the facility lacked properly trained staff and equipment to adequately sterilize equipment.
Whenever it comes to VA, where there is smoke, there is always a fire.
Have you ever heard stories about dirty surgical equipment at your local VA?
@deptvetaffairs - Thanks for keeping it dirty VA... #VAisLying
Source: https://www.mlive.com/news/ann-arbor/index.ssf/2015/11/water_main_break_causes_ann_ar.html