New Drug Deaths Linked To Tomah VA Candy Land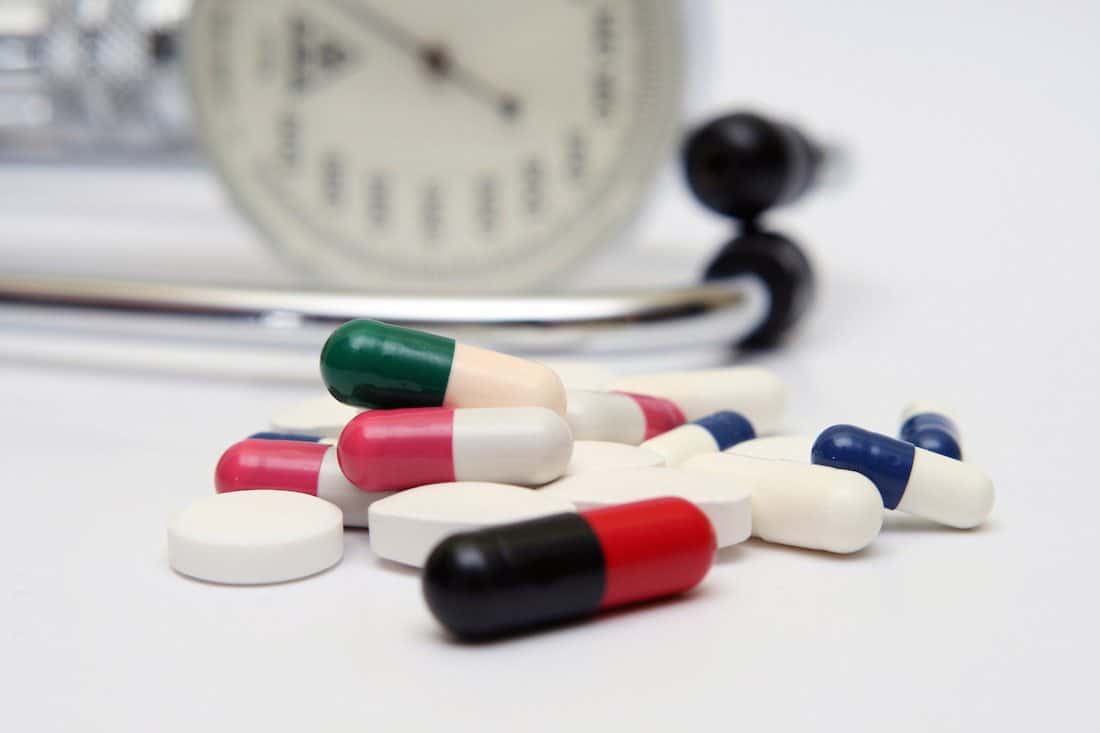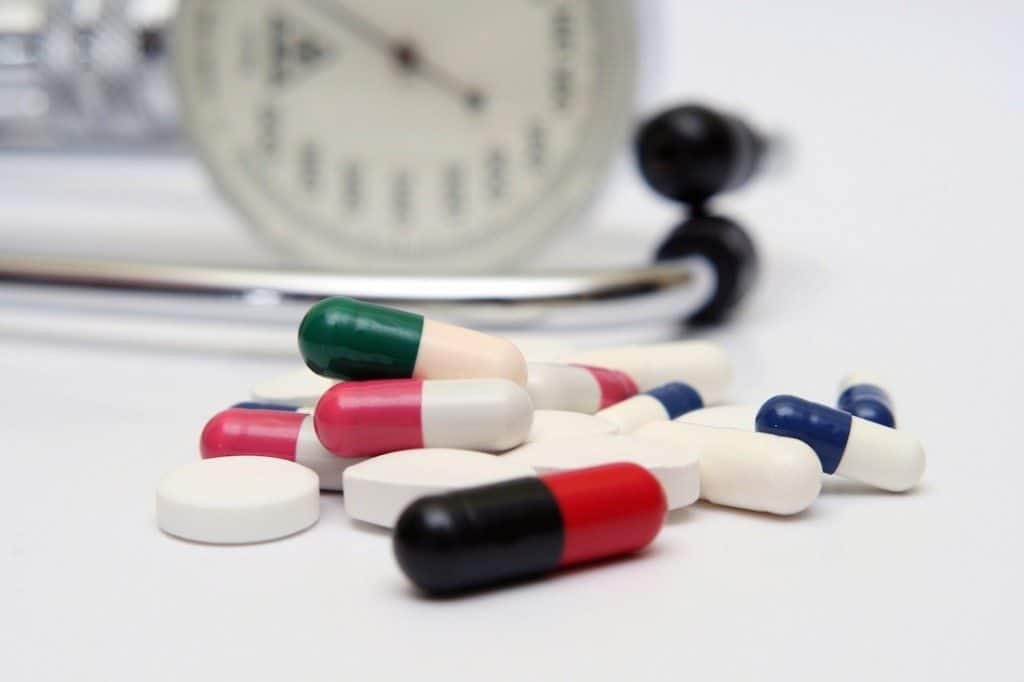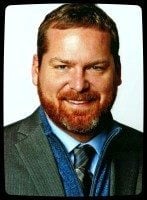 A congressional hearing yesterday revealed an additional 4 deaths linked to Tomah VA during the reign of Candy Man Dr. David Houlihan bringing the total unexpected deaths to 33 dead veterans.
The newly uncovered deaths includes one veteran who died of a Houlihan cocktail in 2007 and three others who died in the VA parking lot in 2008 and 2009.
Congress held a hearing yesterday in Tomah VA to investigate problems stemming from the dangerous leadership culture created under Dr. Houlihan. Houlihan is a psychiatrist known for prescribing loads of opioids combined with other drugs that resulted in unlawful treatment of veterans at the medical center.
According to interim under secretary Carolyn Clancy, Houlihan is on leave pending the outcome of the investigation and still collecting a paycheck similar to Sharon Helman.
Reporter Aaron Glantz commented on testimony from former VA pharmacist Noelle Johnson's testimony during the hearing:
There was Noelle Johnson, a pharmacist who was fired in 2009 after she refused to fill prescriptions for high doses of morphine that she believed were unsafe.

She testified that Deborah Frasher, a nurse practitioner who worked closely with Houlihan, told her that "everyone needed a cocktail" of opiates, tranquilizers and an amphetamine – a drug combination the VA and other health professionals consider unsafe.

Frasher also said Houlihan told the hospital's pain committee that he didn't want opiate doses lowered because veterans "would bring their guns to the pharmacy, and start shooting."
How do you think VA should handle this opioid scandal? VA holds up Minneapolis VA medical center as a shining example of how the agency will change its opioid prescriptive practices. Do you know anyone who would think otherwise?
SOURCE: https://www.revealnews.org/article/congressional-hearing-reveals-4-more-deaths-at-tomah-wisconsin-va/