Facebook Friday: Operation Homefront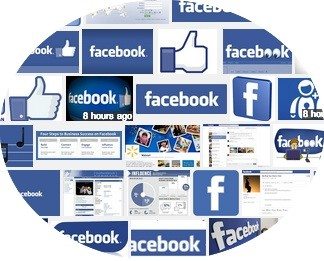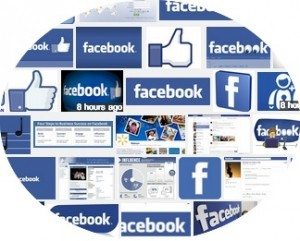 Just yesterday I came across a post talking about free houses for veterans. Obviously, this kind of a think will pique anyone's curiosity, so I looked into it a little.
There is a program called Operation Homefront that is helping veterans raise donations. The donations are for housing, surgeries, etc. The website/ company allegedly helps raise funds for all kinds of things. I'll post a little on what veterans are saying about it below.
By no means take me posting this as an endorsement. If any readers check it out and find that the program is not all it is cracked up to be, let me know.
Every Friday, I pick my favorite Facebook conversation. This week's conversation comes from the Facebook group called, Gulf War Veterans, which has over 3,600 members.
Topics on the Facebook group site range from medical advances in treating Gulf War Syndrome to every day medical news on the same subject.
This post did not generate a lot of buzz, but I found the topic interesting enough to repost on my site.
Post from Veteran:
Tanya: I just found out that is is for ALL vets not just post 9-11. https://mafa.operationhomefront.net/hfvqualify.aspx
Only if you don't already own a house can you get one to live in for free. Looks like people donate them to the vet for as long as they live there.
Now to find a program that helps us ALL with mortgage and repairs.


Comments from Group:
Ian: What a fantastic idea! I wish someone in the UK would do this.
Kelly: Only combat vets though right?
Tanya: Not sure really. I didn't read the whole thing.
Tanya: Actually the application questions do ask if they served and where and stuff like that. You should check it out, Kelly.