Vietnam Veterans To Win VA Benefits Worth Thousands After Court Ruling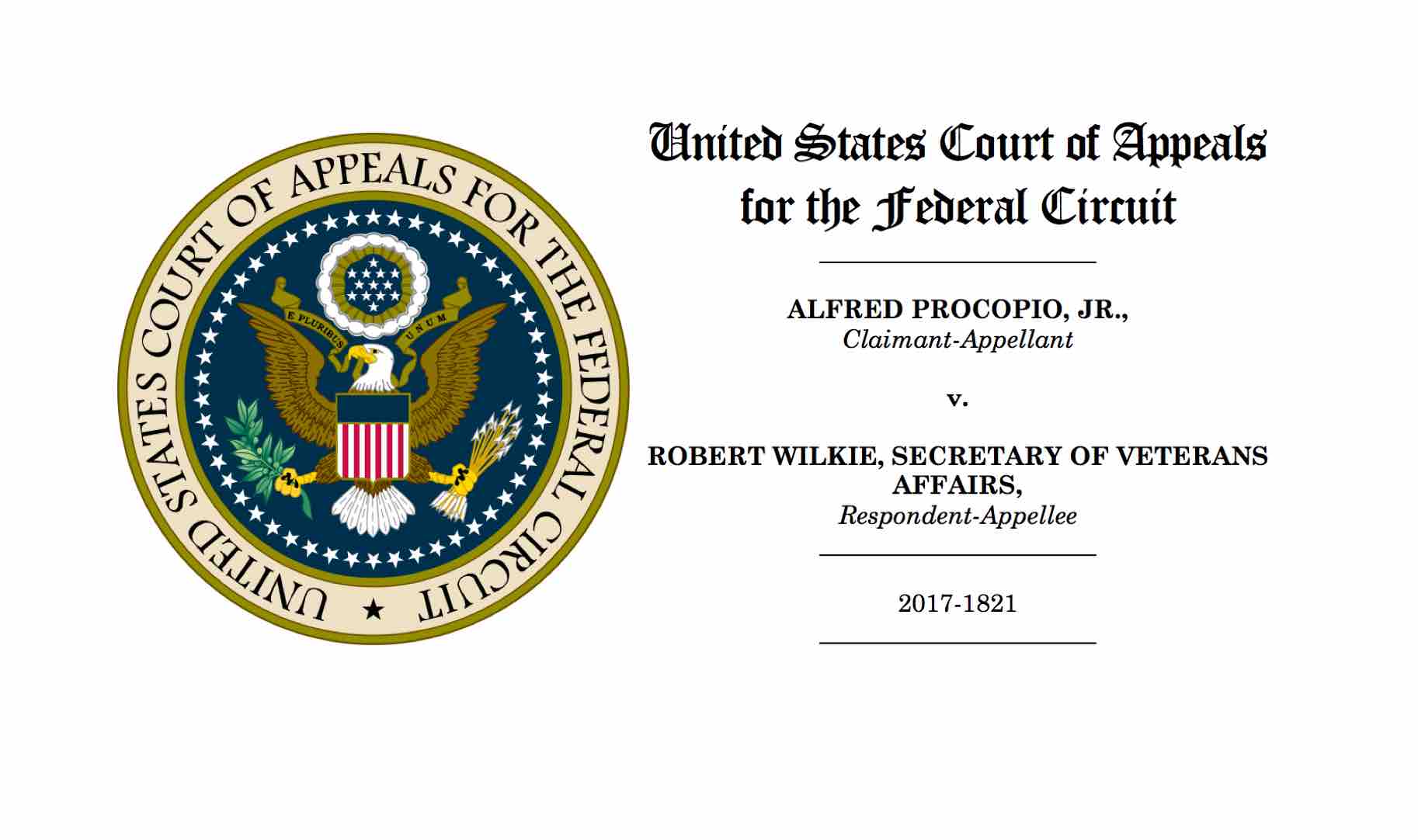 A new Federal Circuit decision will result in awards of VA benefits to up to 90,000 "blue water" Vietnam veterans previously denied benefits based on a bad interpretation of statutory laws affecting Agency Orange herbicide exposure.
Giving the boot to the Department of Veterans Affairs manipulative "boots on the ground" requirement for presumptive service connection, the US Court of Appeals for the Federal Circuit overruled longstanding case law allowing VA to manipulate its regulations to preclude disability benefits for blue water veterans.
SEE Decision: Procopio v. Wilkie
The decision basically concluded Congress did not intend to exclude servicemembers in the seas around Vietnam when awarding presumptive benefits for designated illnesses related to Agency Orange exposure.
The decision, which I will explain below, will become final in the next 90 days so long as VA does not appeal it to the Supreme Court. This means affected veterans could receive payouts before they die.
Background
Since 1992, VA refused to provide presumptive service connection to veterans that did not have boots on the ground within Vietnam or traverse through inland waterways.
VA concluded Congress was ambiguous when it drafted statutes designating which veterans should receive presumptive service connection. The Court concluded VA was wrong, 9-2, when making that decision.
"These statutes cast no doubt on our conclusion that, by using the formal term 'Republic of Vietnam,' Congress unambiguously referred, consistent with uniform international law, to both its landmass and its 12-nautical-mile territorial sea," the ruling states.
RELATED: Under Secretary Says GI Bill Hardships Exaggerated
Advocates working on this issue highlighted the impact of the landmark decision that undoes a significant chain of case law stemming from Haas v. Peake that allowed significant deference to whatever VA concluded.
"This is a big win," said John Wells, retired Navy commander and the executive director of Military-Veterans Advocacy, which helped file the lawsuit. "We want to work with VA on how to implement this as painlessly as possible, but making sure these veterans get all they deserve."
The decision puts its boot on congressional wrangling over legislation that stalled last year over a disagreement on cost between the Congressional Budget Office (CBO) and VA. The CBO said it would cost $1.1 billion over ten years while VA later said it would cost $5.5 billion.
RELATED: Congress Hires Less Than 2 Percent Veterans
The disagreement resulted in the Senate stalling the legislation after receiving unanimous support in the House.
With the new decision, whatever Congress decides on new legislation this year will not matter unless VA lobbies Congress to rewrite laws implicated with the new decision.