GAO Report: VA Whistleblowers 10 Times More Likely To Be Punished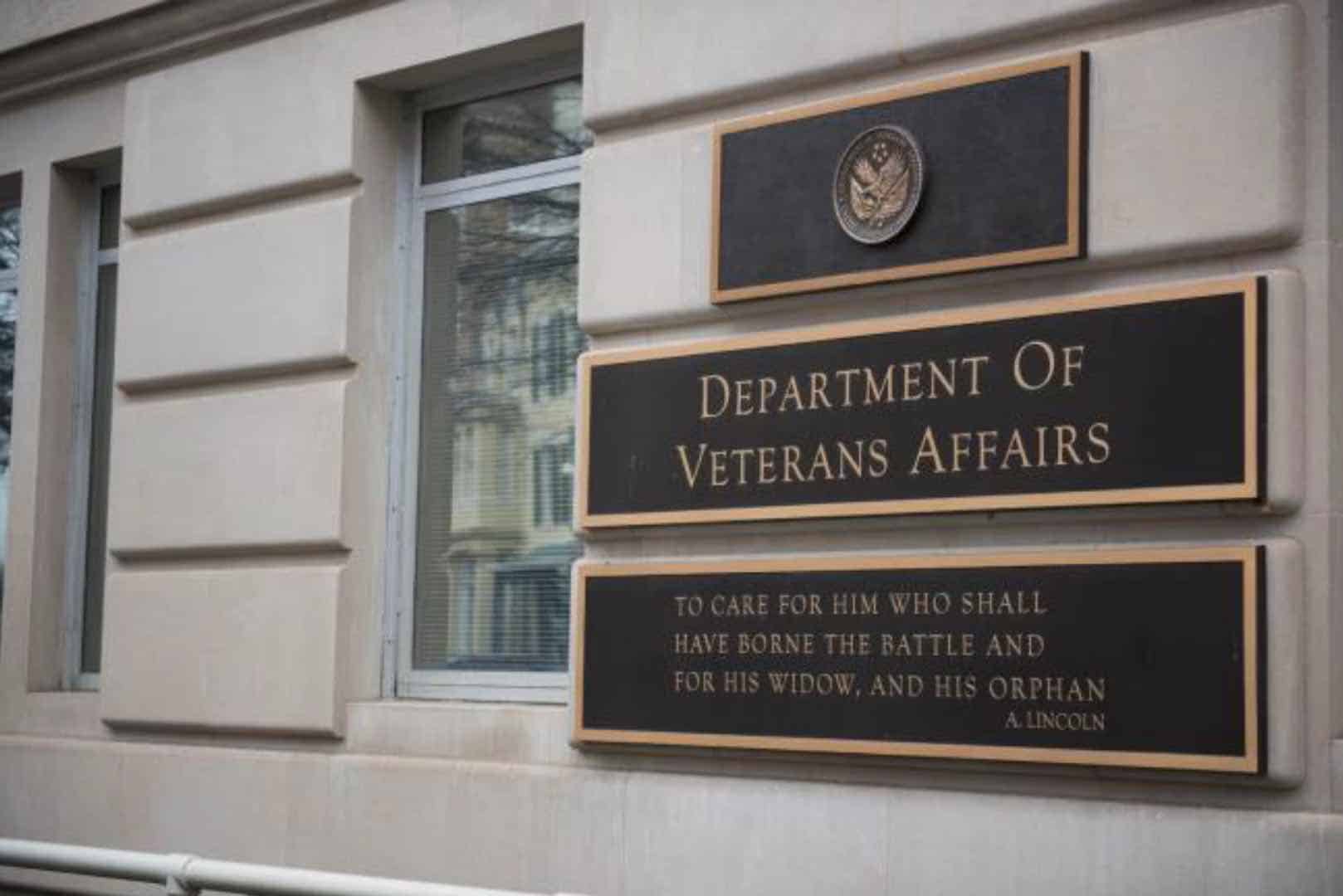 A GAO report published yesterday blew apart VA assertions of fairness by showing VA whistleblowers are ten times more likely to be punished than peers who say nothing.
The report also revealed senior VA managers are -> sometimes <- not held accountable for substantiated misconduct and that sometimes those same managers are allowed to investigate themselves.
Let me put that another way.
There is a fox. That fox is guarding the henhouse. It sometimes guards the henhouse from inside the chicken coup. Other times, it guards the hens by putting the hen right into its mouth.
No wonder the agency has such a hard time finding employees. It may not be as related to the public-private pay gap as some VA officials may have you believe.
The GAO report highlights reveal:
VA doesn't always maintain required files and documents for adjudication, suggesting that employees may not have received due process.
VA officials found guilty of misconduct sometimes received a lesser punishment than recommended or no punishment.
Whistleblowers were 10 times more likely than their peers to receive disciplinary action within a year of reporting misconduct.
This revelation comes on the heels of a shameful showing by Congress and VA where the agency was let off with few tough questions while acting VA secretary Peter O'Rourke was tossed softball after softball.
However, I suspect the soft glove approach with the agency is likely coming to end with elections coming this November. Democrats will and should highlight President Donald Trump's failure to clean up the agency despite having a Republican majority in the House and Senate.
There is no excuse after 18 months for the kind of obnoxious and embarrassing blunders being perpetrated by agency leadership to this point.
While they tell Congress and the public the agency is tough on misconduct and wrongdoing, just one quick look at how the agency is shuffling senior leaders around reveals a glaringly obvious discrepancy I can describe in two words.
Thomas Murphy.
Despite all the talk of accountability, Thomas Murphy, mister Agent Orange denier who cost taxpayers tens of millions in unnecessary disability compensation examinations was let off without even a slap on the wrist.
RELATED: 40,000 Appeals Ignored
For those of you asleep at the wheel, Murphy ran Veterans Benefits Administration for a few years and is the person responsible for the claims backlog and now appeals backlog. He is also responsible for policies that ran up costs for taxpayers by forcing veterans to endure unnecessary disability compensation exams just exposed by IG.
The report is titled "Unwarranted Medical Reexaminations for Disability Benefits" with a report number of 17-04966-201. I plan to get more into this next week.
RELATED: Clandestine Disability Compensation Examination Website Discovered
For now, just no Murphy was not fired after IG and VA became aware of this problem where Murphy literally called off internal safeguards to prevent the additional spending to government contractors.
Oh no.
Instead, Murphy was allowed to orchestrate his own retirement package by assuming control of the Area Midwest District where he can continue working until he earns his federal retirement to include a hefty paycheck and health insurance at a steep discount.
Great job, Murphy. He allegedly struck the deal to assume control of that office while sitting at a bar with coworkers a couple years ago and was recently bragging at VACO when his scheme worked out.
RELATED: AFGE Pushes Accountability Act Repeal
Now, again, he basically orchestrated his own demotion, just like Diana Rubens, with his subordinate and will receive a moving bonus to include the government buying out his mortgage.
What a deal for taxpayers?
And how is that for accountability, President Trump?
I think this colossal cockup needs to be exposed far and wide to prevent corruption from going unchecked.
RELATED: Idiotic Suckup DAV Gives Thomas Murphy Award For Top Veterans Advocate Of The Year
I do not want to give Murphy all the credit. Rob Reynolds, the guy responsible for the RAMP debacle, also received a sweet deal where he runs a Regional Office on the East Coast. And, Jack Kammerer also was allowed to take over the Regional Office in Salt Lake City after VRE botched a $12 million IT project, or at least that was the plan a month ago.
So why does VA let folks like these sail off into the sunset?