GI Bill Fix – Some disabled vets better than others.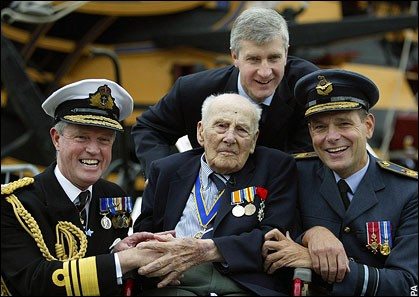 S. 3447 is purported to be a cure-all for veterans attending college under the numerous programs currently available. While this is largely true all Post 9/11 veterans and disabled veterans that qualify for Chapter 33, it leaves many others out in the cold.
Specifically, pre-9/11 disabled veterans using Chapter 31 Vocational Rehabilitation. The new GI Bill allows qualified veterans and disabled veterans the opportunity to attend college and receive a $1,300 housing allowance. Meanwhile, older disabled veterans attempting to complete training through Vocational Rehabilitation will receive $600.

Seem strange?
Over one year ago, both the House and the Senate had proposed legislation to resolve this disparity. The first was by the House, H.R. 297 Veteran Vocational Rehabilitation and Employment Subsistence Allowance Improvement Act. Later, the Senate also pushed a similar bill called S. 514 Veterans Rehabilitation and Training Improvement Act. Neither of these two bits of legislation has received attention since April of 2009. Yet, much is being done to accommodate one subsection of disabled veterans over another, despite the fact that both groups deserve equal attention.
The VA has received pressure from most Veterans Service Organizations over the difference in treatment between new disabled veterans and old disabled veterans. We all fought under the same flag. It's time to end government-sponsored discrimination of all veterans. Show some solidarity by joining the Facebook group Disabled Veterans – Chapter 31 Voc Rehab and write your elected officials.
Tell your elected official how you feel about this injustice. Send a letter today! This only takes a few second.