IAVA Survey Upends Department Of Veterans Affairs Claims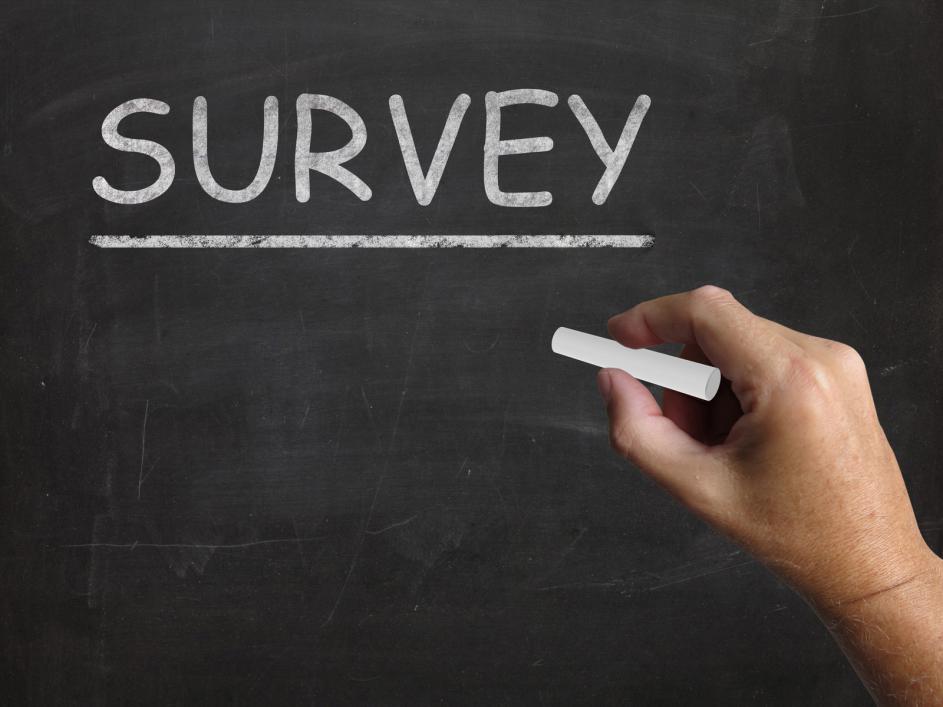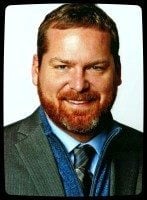 A recently released IAVA survey upends questionable claims made following a similar evaluation released by the Department of Veterans Affairs.
The IAVA (Iraq and Afghanistan Veterans of America) survey highlights the impact of the disability compensation wait list. It also highlights growing dissatisfaction with VA health care. The latter claim upends a recent assertion from VA that veterans prefer VA health care versus non-VA health care.
SEE IT: IAVA Survey – The Wait We Carry
The difference between the two claims is that IAVA gathered actual claims from veterans while the VA claim relied on a bait and switch to justify gutting the Veterans Choice Card program. Politics as usual for VA health care?
You see, VA craftily claimed veterans prefer VA health care by citing how few veterans were using Veteran Choice Card program after just three months. Of course, using the program is near impossible for most veterans who find VA health care unacceptable.
RELATED: Politicians, VA Already Plot To Gut Veterans Choice Card Program
So can VA honestly tell America veterans largely prefer VA health care just because few veterans use Veterans Choice?
It would be like saying most poor Americans like being poor because the majority of them live at or below the poverty level. This would be a stupid claim, and almost as stupid as claiming lack of using Veterans Choice means veterans love VA health care. The fact of poor Americans being poor certainly does not show they prefer being poor.
Once we blew the doors off the Veterans Choice deception, VA was forced to answer tough questions. Does this freakishly deceptive position VA tried to trick America with shock anyone anymore?
According to IAVA's survey of 2,025 American veterans, only half of the veterans said VA health care at least "acceptable." This paints a different picture than the high 90 score (however they came up with that number, I do not know) claimed by the agency just after the Phoenix wait list scandal surfaced a year ago.
Can you believe the difference? Who do you think is closer to accurate? I think the IAVA survey is closer to my own experience. What about you?
RELATED: Veterans Choice Card Reversal Doubles Access To Non-VA Care
The great thing about the website is you can drill down into what veterans say in your state. This allows veterans, journalists and politicians an opportunity to drill down further into the data VHA previously held under lock and key.
Take a look at Texas. Approximately 15% of those surveyed stated the condition of VA health care is unacceptable while another 45% said it was minimally acceptable. Since when was minimal standards for veterans considered okay?
Source: https://www.thewaitwecarry.org/