Lawmakers Demand DOD Admit Full Impact Of Human Experiments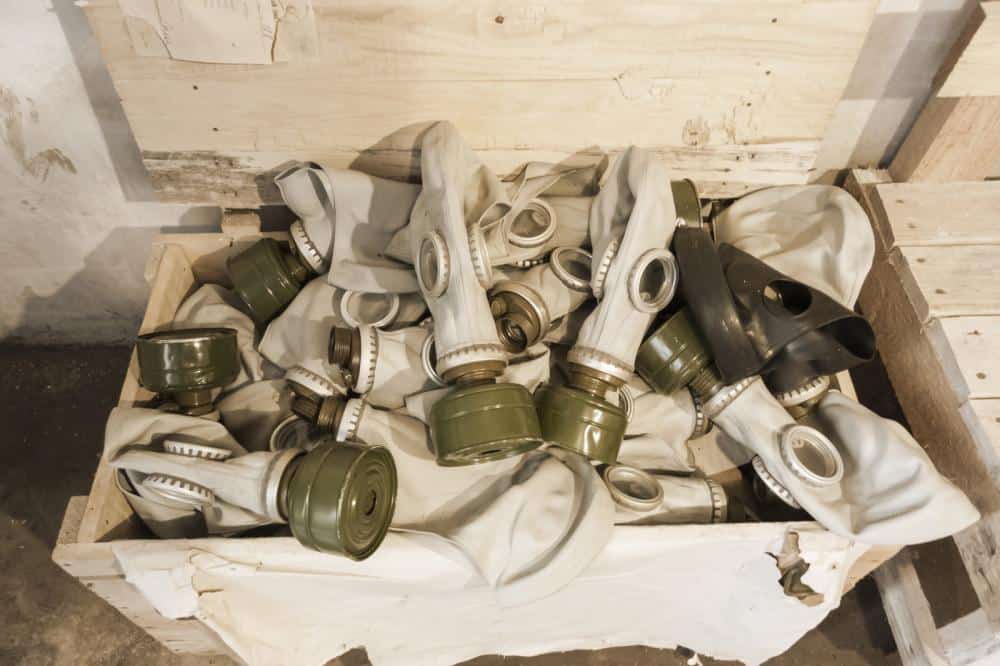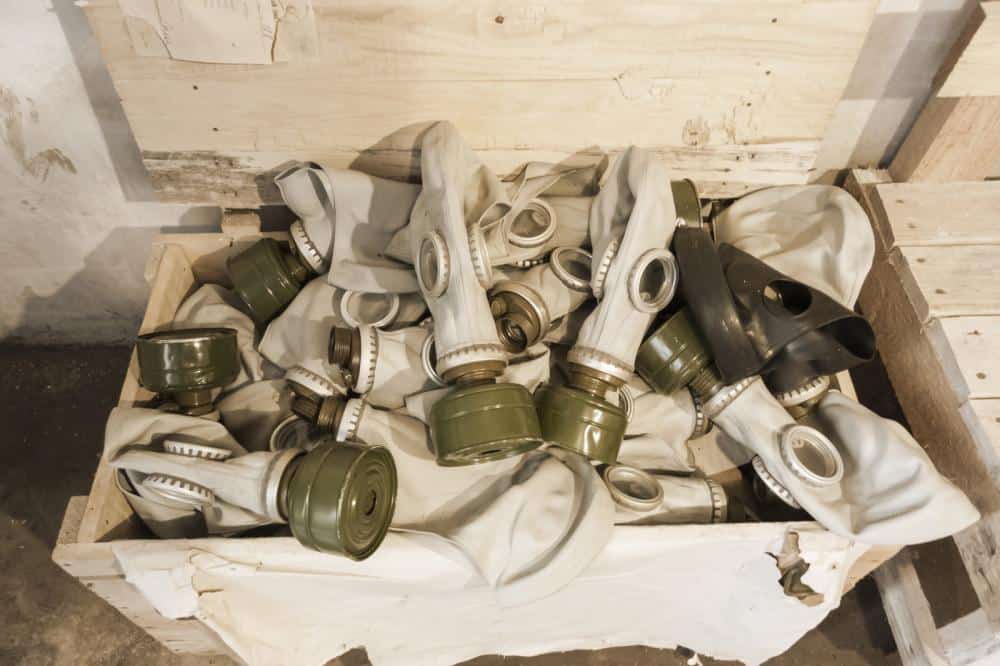 In the 1960s and 1970s, the Pentagon conducted secret human experiments on military personnel using chemical and biological weapons.
Some 6,000 soldiers were experimented on in such programs known as Project 112 and SHAD (Shipboard Hazard and Defense) between 1962 and 1974. The tests included the use of Sarin and Vx gas as well as E. Coli. to supposedly to evaluate ship and troop weaknesses to develop response plans.
Demanding Answers For Human Experiments
Congress and veterans groups are now demanding to know what happened – and who suffered – from the human experiments.
"It's been over 50 years since these tests were conducted and the DOD has yet to provide a complete accounting of what truly happened to our service members," Rep. Mike Thompson, D-CA, said. "Veterans can't wait any longer."
Veterans say they need answers to get the proper medical care.
"This amendment would help veterans exposed to chemical and biological agents get the access to care and benefits they've earned through their service," said John J. Gennace, assistant director of the American Legion's national legislative division.
Background On What Was Admitted Already
According to McClatchyDC:
Information about the tests first surfaced in 2000. At the request of the Department of Veterans Affairs, the Pentagon released some limited data about the nature of the tests, including the locations and the agents used. Since then, the VA has sponsored studies by the National Academies of Sciences, Engineering and Medicine in 2007 and 2016 to look at the tests' effects.
While they found no significant difference in the health of veterans involved in the tests and those who were not, the authors acknowledged the difficulty of studying this issue.
"Our task was challenging because of the passage of time since the tests, and because many of the documents related to the tests remain classified," last year's report said. "Our requests for declassification of additional documents were not approved."
The Pentagon did not immediately respond to request for comment and neither did the VA spokesperson.
Was It A Crime?
Now, last I checked, secret experiments on humans was considered a war crime or a crime against humanity where some Nazis are still evading accountability.
So, how is it DOD, right under our noses, is allowed to keep secret the effects of the unlawful human experiments and the identities of those affected? Should those who ordered the experiments be prosecuted for their crimes?
War crime? Crime against humanity? Just a crime?
Source: https://www.mcclatchydc.com/news/nation-world/national/mcclatchys-america/article160998169.html