Atlanta VA Shuffles Staff After Hospital Downgrade To Among Worst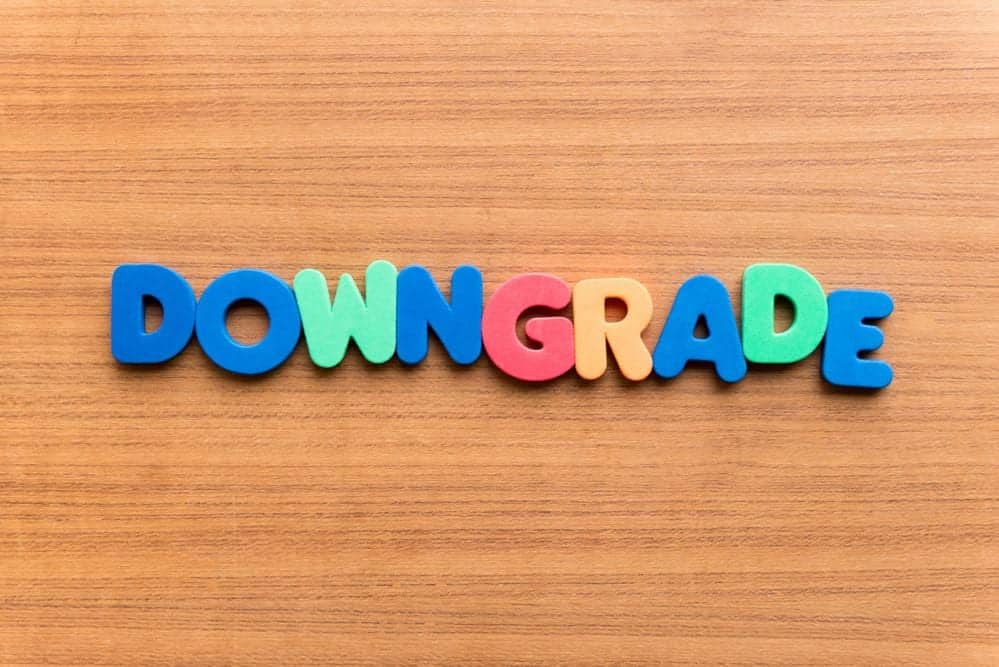 The Atlanta VA Medical Center just shuffled around a large portion of its leadership team after the facility was downgraded to among the worst VA centers in the nation.
With one leader retiring and other being temporarily moved, the agency is investigating why the facility dipped to 1 star out of 5 in a recently released rating. Most of the staff was temporarily reassigned except the facility's director.
Presently, Chief of Staff David Bower opted to retire. The deputy chief of staff and related chiefs of emergency and primary care were all moved to other positions while the facility is investigated.
"To be clear, this is not an indication of misconduct on the part of any Atlanta VAMC employee," said Director Leslie Wiggins, director of Veterans Integrated Service Network 7, which oversees the Atlanta VA, in a written statement. "Rather, we are making these changes out of an abundance of caution so that veterans can have the utmost confidence in the facility's commitment to quality of care."
A spokesperson for the facility also reiterated the staff changes are typical.
"We want to find out what's going on so we can begin rectifying any challenges we're having," Fluker said. Many of these staffers may return to their former positions once the investigation is completed.
Two significant errors raised eyebrows of investigators in the recent past. Just last month, IG reported the facility's Women Veterans Health Program failed to complete mammograms of 42 patients in the past three years. Inspectors also located 1 ton of hazardous waste packed into a room in violation of state environmental laws.
The facility also boasts the worse staffing shortages in the country, which likely explains the above two issues.