VA Ignored 'Important' TBI Exam Policy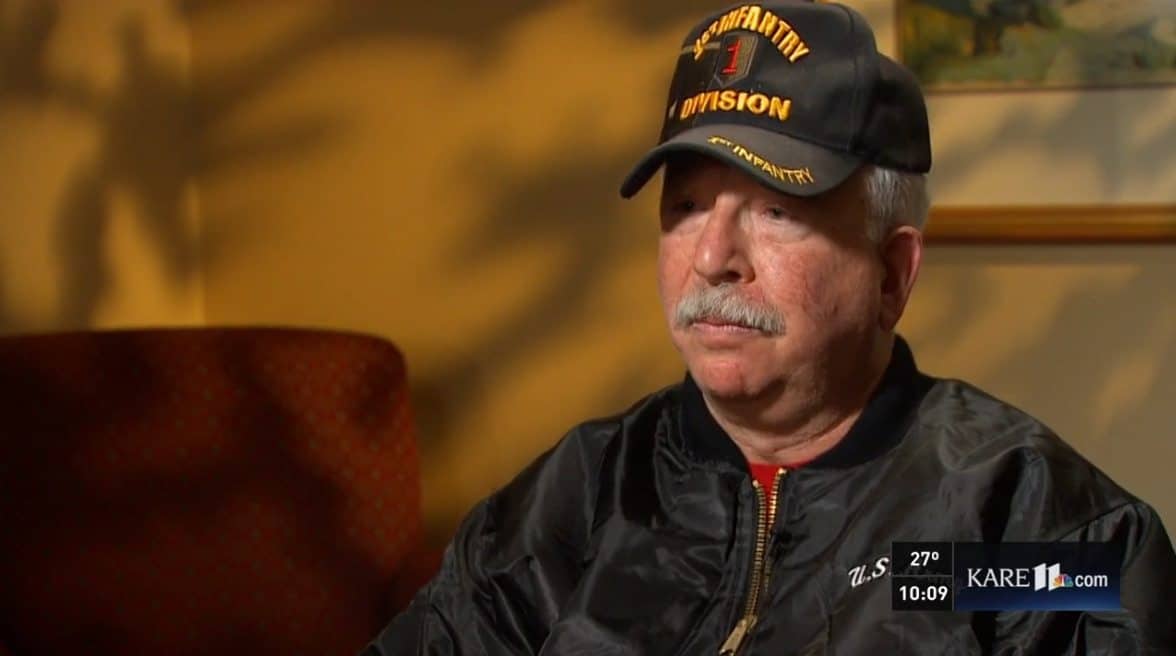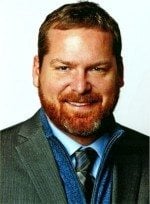 The TBI exam policy investigation into wrongdoing at VA facilities nationwide is expanding as the public learns more about how VA ignored "important" rules.
Last year, KARE 11 News, an NBC affiliate, started an investigation into data from my law firm (Krause Law, PLLC) indicating VA was ignoring policies marked "IMPORTANT!" One important policy mandated the use of highly specialized doctors when conducting an initial traumatic brain injury examination, otherwise known as TBI exams. The specialists mandated are neurologist, neurosurgeon, psychiatrist, and physiatrist.
IMPORTANT TBI EXAM POLICY INVESTIGATION
AJ Lagoe of KARE 11 News has been driving that investigation in the press and recently confirmed a nationwide audit of TBI exams conducted by unqualified clinicians outside Minneapolis. His most recent investigation confirmed that unqualified clinicians at Amarillo, Texas examined at least 70 veterans seeking benefits for TBI.
The head of Compensation & Pension at the Amarillo VA, Dr. Roy Marokus, came forward with more information including insider emails of an internal audit VA had conducted.
Those emails showed just how confused VA was about their own policy and how to correct the malfeasance.
AMARILLO VA WHISTLEBLOWER
According to KARE 11:
"Think about what they have to deal with if they're misdiagnosed," Marokus said. "They're out in never-never land. It's a crime."

Internal VA emails obtained by TEGNA Media reveal that on December 17, 2015, the VA Regional 17 Headquarters ("VISN 17") in Arlington, Texas instructed Amarillo officials to review TBI exams which had not been done by the required specialists.

"Unqualified, uncertified TBI – traumatic brain injury – exams that were done by people who weren't supposed to do it," Dr. Marokus said during a recent interview.

Dr. Marokus said he received copies of the emails even though the exams at issue were done before he arrived in Amarillo in May, 2015. Because of patient privacy rules, Marokus did not reveal the names of individual veterans or the details of their cases.
WHISTLEBLOWER DEMOTED
Dr. Marokus shared a kinship with veterans as a two-tour Army veteran and wanted VA to stop the bureaucratic game-playing and do the right thing. Days after Dr. Marokus came forward, he was demoted and now works in the VA library until he retires.
Source: https://www.kare11.com/news/investigations/kare-11-investigates-va-expands-investigation-of-unqualified-doctors/65062741