Vet Owned Company Uses E-Learning To Fight PTSD For Veterans Affairs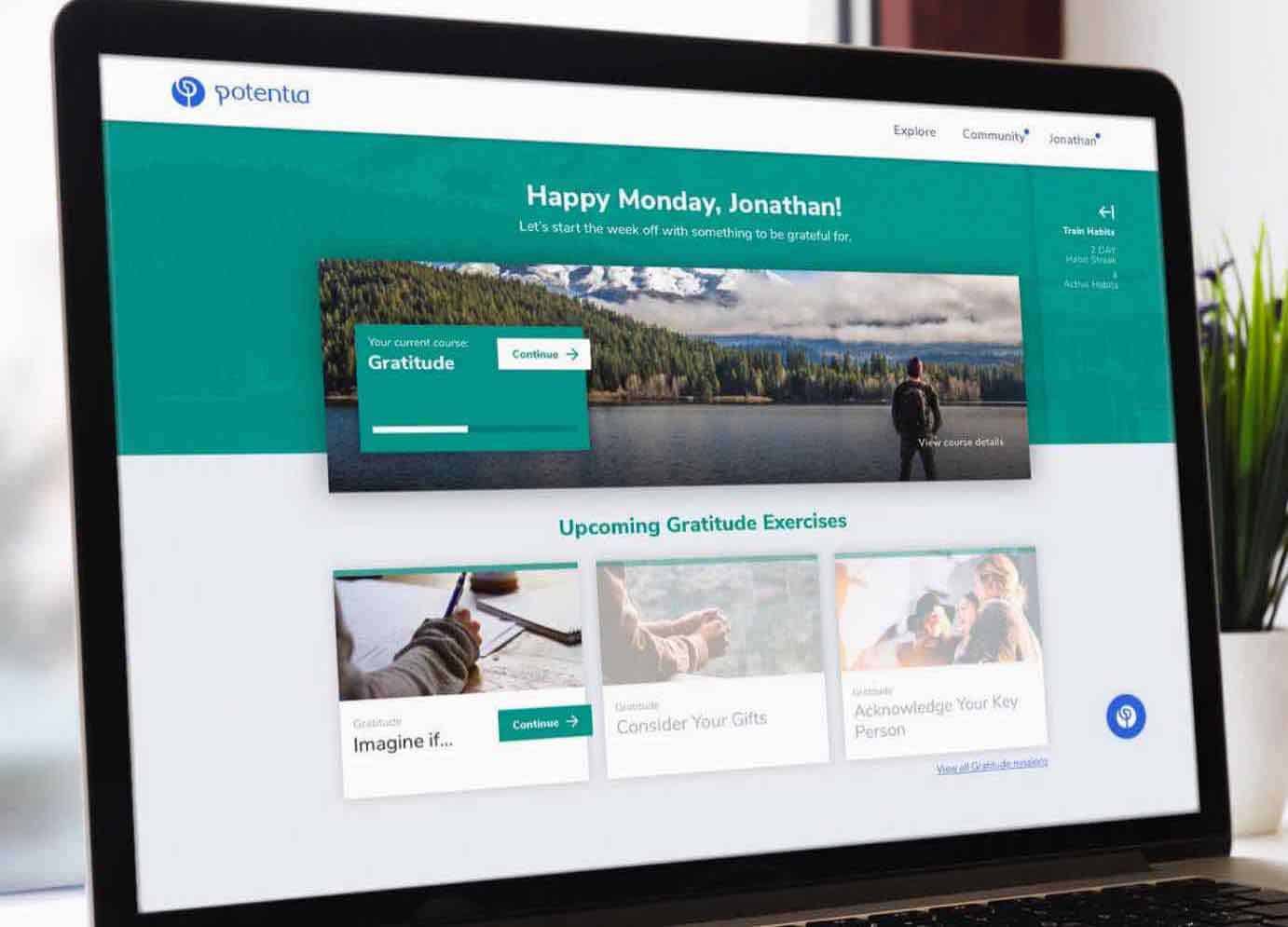 Potentia Labs is building out a new e-learning solution to help veterans fight PTSD in its $1 million contract with the Department of Veterans Affairs.
Co-founder Eric Lenhardt, also a veteran, says the software "build skills like mental toughness and emotional agility." The company plans to use positive psychology messaging practice healthy habits to build a content platform using content from more than 20 researchers and psychologists.
The Potentia website says the e-learning platform aims at "helping you find your inner hero. We know what the keys are to unleashing your happiness and feeling more fulfilled, and now we've got the technology and tools to teach them."
RELATED: VA ER Billing Scandal Puts Veterans' Lives At Risk
E-Learning To Fight PTSD
The e-learning software will use "dynamic courses created by experts to help build skills like mental toughness and emotional agility—the tools everyone needs to navigate life, work, and family."
The company indicates they have seen "really positive results" in trials outside the veteran community. If true, it will be interesting to see how many veterans might benefit from the software.
RELATED: VA Overpaid Veterans Choice Contractors $39 Million
Lenhardt About Potentia PTSD E-Learning Project On LinkedIn
Here is Lenhardt's summary of the project on LinkedIn:
Potentia Labs won the Department of Veterans Affairs Industry Innovation Competition. This award resulted in an approx. $1M contract to customize Potentia for Veterans and test in the San Diego VA Medical Center over an 18-month controlled trial.
Potentia Labs offers the leading innovation in scalable psychological development. An innovative LMS with over 30 courses created by 20 renowned research psychologists, the Potentia platform has won the most prestigious innovation competitions. Beating more than 300 organizations with similar concepts (many of which are multi-billion dollar corporations) in areas such as design, efficacy, and engagement.
Potentia is a tool to build the skills that promote every area of psychological, social, and emotional well-being & performance. It's completely backed by science, designed to provide experiences on a daily basis, and it only takes 3 to 5 minutes a day.
Don't Forget Real Psychologists, VA
Though, nothing replaces the benefit of receiving hands-on counseling services from real psychologists in person. As VA pushes to embrace new solutions to age-old problems, I hope they don't lose sight of best practices proven to work…
Hire more psychologists and ensure they are available to help veterans when needed.
And yes, if the software works and helps veterans while in their home, that is also a plus.
Source: https://www.fedscoop.com/meet-startup-building-ptsd-fighting-software-veterans/