Happy Thanksgiving From DisabledVeterans.org And The Krauses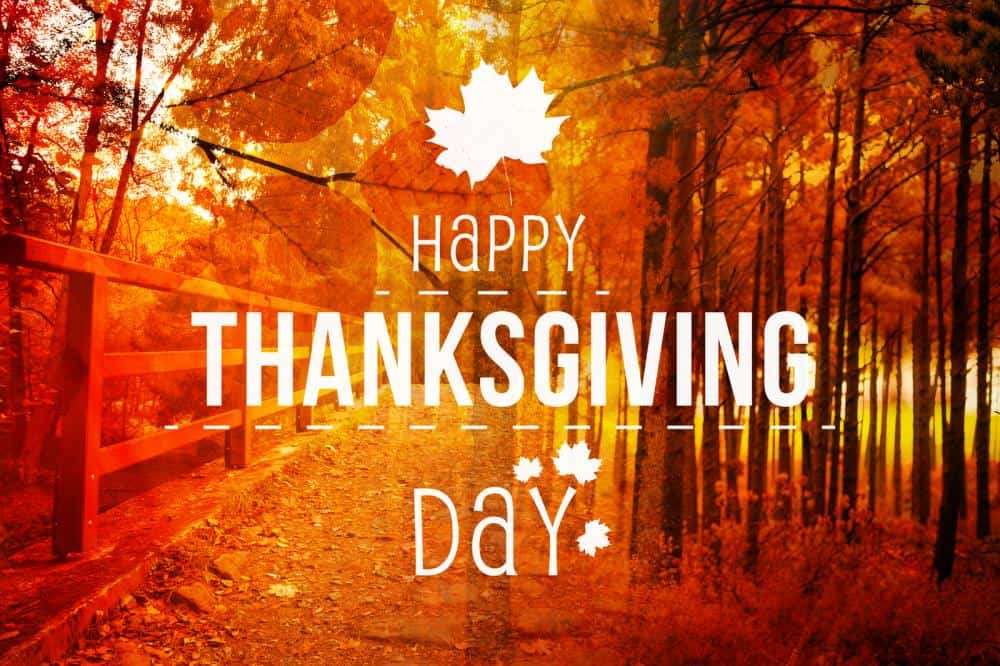 Happy Thanksgiving!
My family and I wanted to wish you a happy Thanksgiving this year. Thank you for supporting this important work we are doing in chronicling the fraud, waste, and abuse at the Department of Veterans Affairs. The progress we've seen, even just this week exposing mismanagement of funds by blowing taxpayer cash at Google Adwords and getting it shut down, shows we are making a dent. Without you following, sharing, and commenting on these stories, Congress and VA leadership would likely not take notice.
Have a great day with your family or friends or even alone in your favorite chair!
Love you guys and gals!
Benjamin & the Krause Family